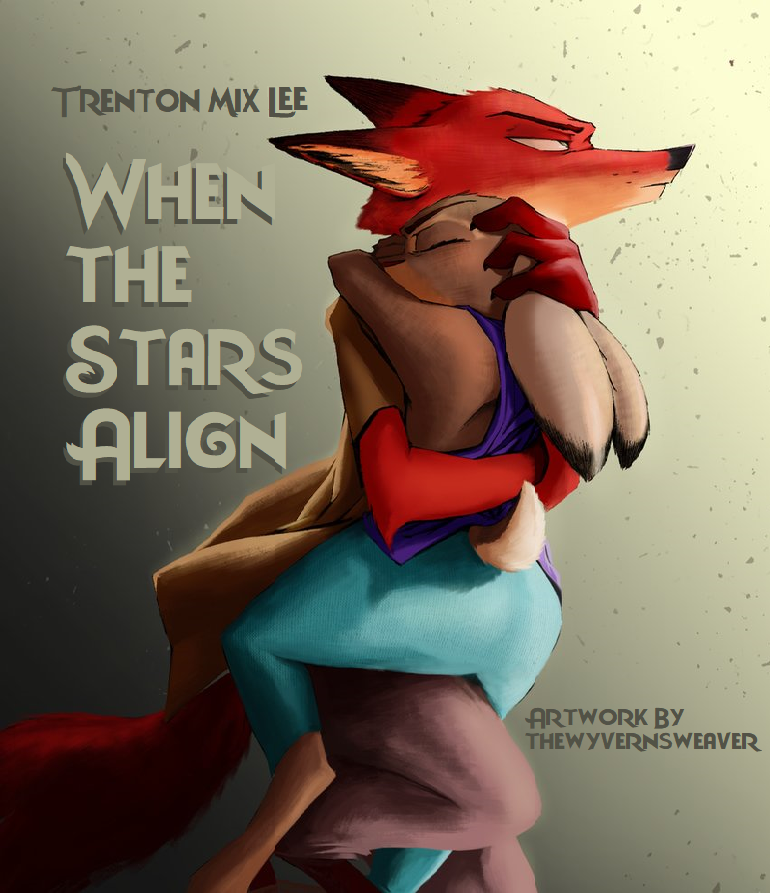 Art: TheWyvernsWeaver
OK, cool, that didn't take long. We're all caught up on our backlog of fanfic updates. In theory, things should be back to normal (as you've possibly already seen on the new story feature front), so if your story should have been in one of the last two update posts but wasn't, please reach out.
In the meantime, so many new updates, y'all! Some of them you might've already read, some not. But, like, either way, plenty to catch up on.
Here are the new chapters HAVE FUN OK THANKS
Updated Stories:
Different Tails by VariableMammal
Evergreen by Aninat131
When the Stars Align by TrentonMixLee
Major Crimes: Triad by Lothar Hex
Closed Doors by Hawktooth
Shards by DrekkDeina
In Darkness I Hide by DarkFlameWolf
Futures Past by gistech
The Fall by D3ath_0ps
Something Stinks by Omnitrix 12
The Spirit of War by LapisLucius42
Rain of Blue Petals by Empressimperia


Different Tails
Ch. 182: Enticing
Also on AO3
Ch. 183: Crossroads
Also on AO3
Ch. 184: Truths
Also on AO3
Ch. 185: Truths II
Also on AO3
Ch. 186: Truths III
Also on AO3
Ch. 187: Truths IV
Also on AO3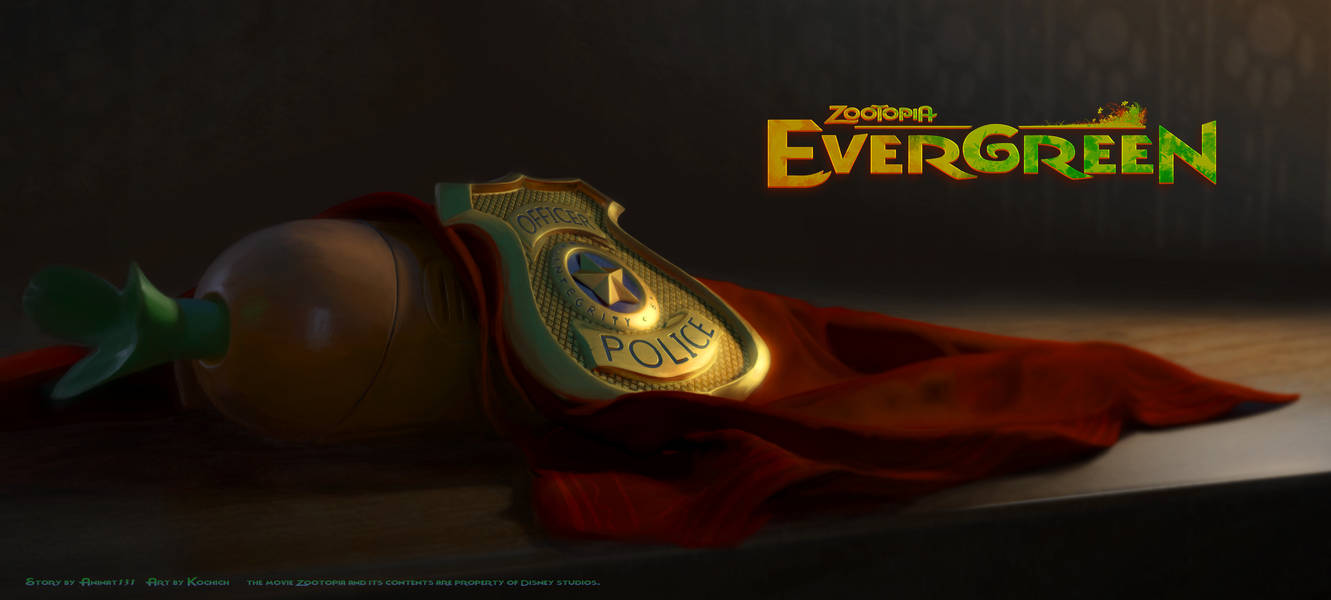 Evergreen
Ch. 13: When We Meet Again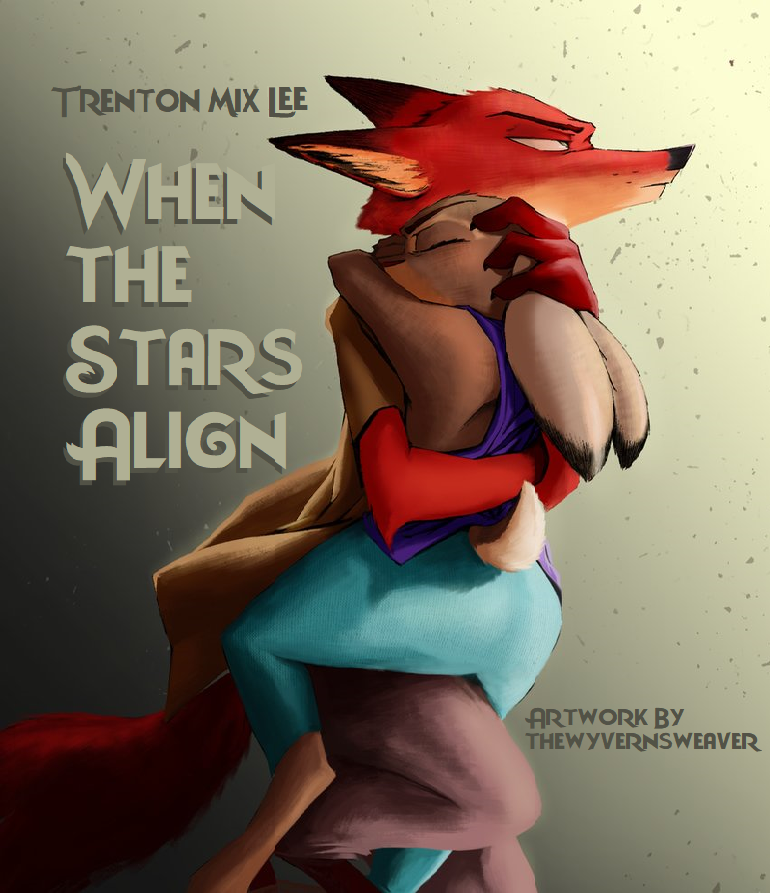 When the Stars Align
Ch. 8: Something Warm
Also on AO3

Major Crimes: Triad
Ch. 12: Sheer Carnage
Also on AO3
Closed Doors
Ch. 29: Mevetz
Shards
Ch. 23: Coaxial Conundrum
Also on AO3
Ch. 24: Convergence
Also on AO3
Ch. 25: Up and Coming
Also on AO3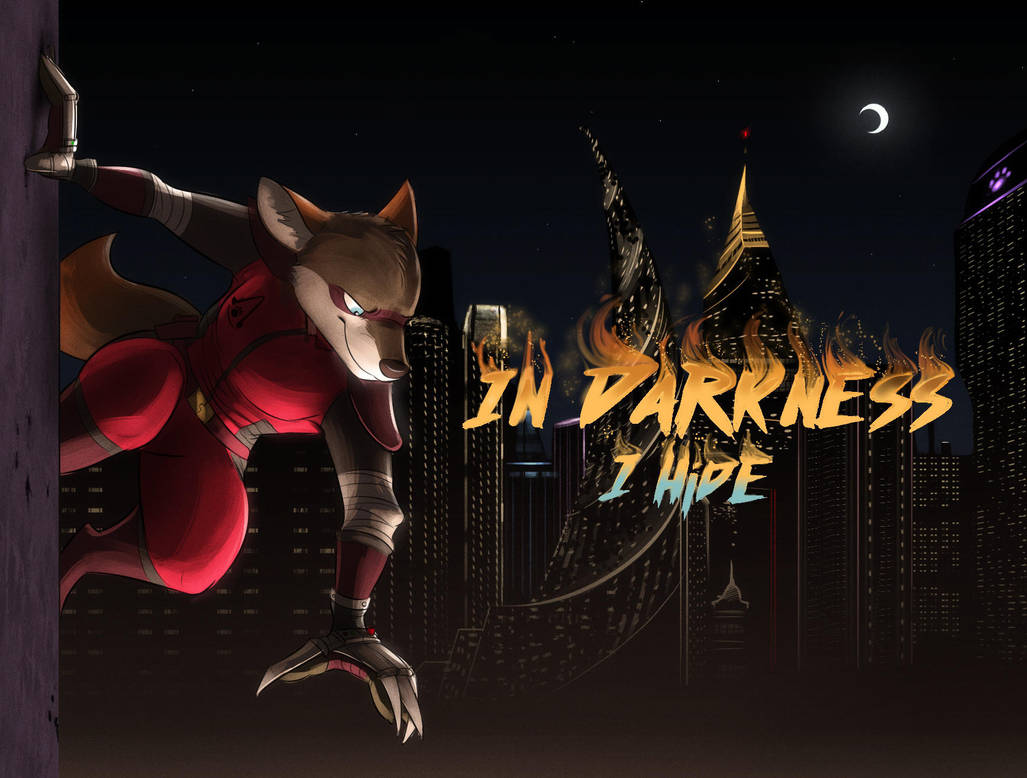 In Darkness I Hide
Ch. 14: Friday – Terror to the Max – Morning
Also on AO3
Ch. 15: Friday – Terror to the Max – Afternoon
Also on AO3
Ch. 16: Friday – Terror to the Max – Evening
Also on AO3
Ch. 17: Saturday – Darkest Before the Dawn – Morning
Also on AO3
Futures Past
Ch. 6: A Shattered Illusion
Also on AO3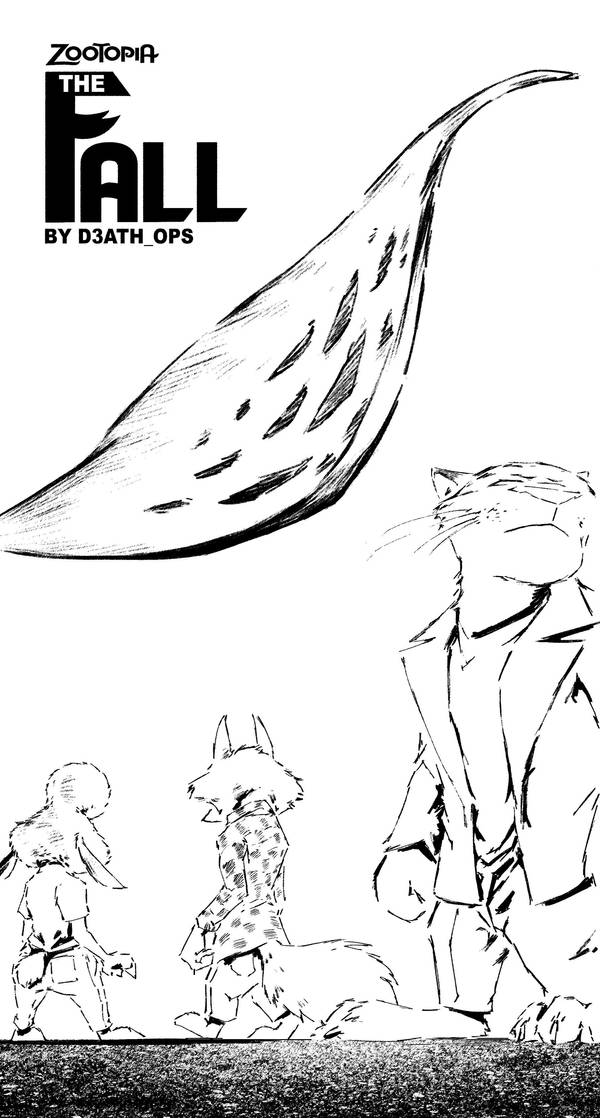 The Fall
Ch. 19: The Call
Also on FFnet

Something Stinks
Ch. 32: Friendship or Trickery?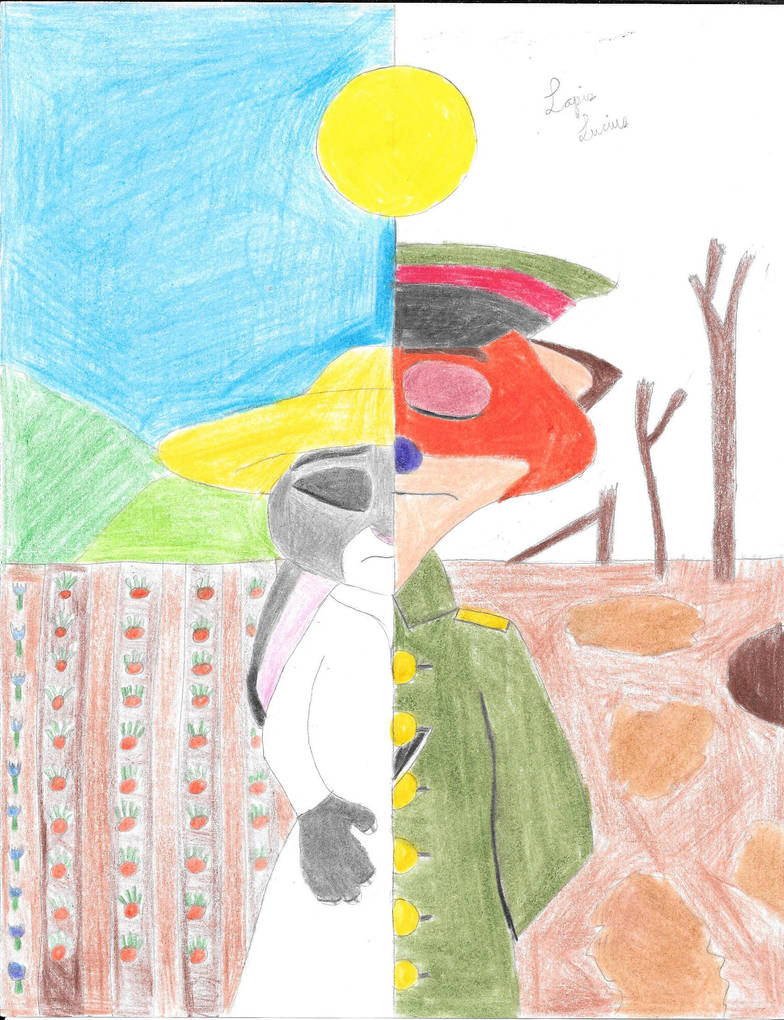 The Spirit of War
Ch. 5: Order 1524 (Skye)
Also on AO3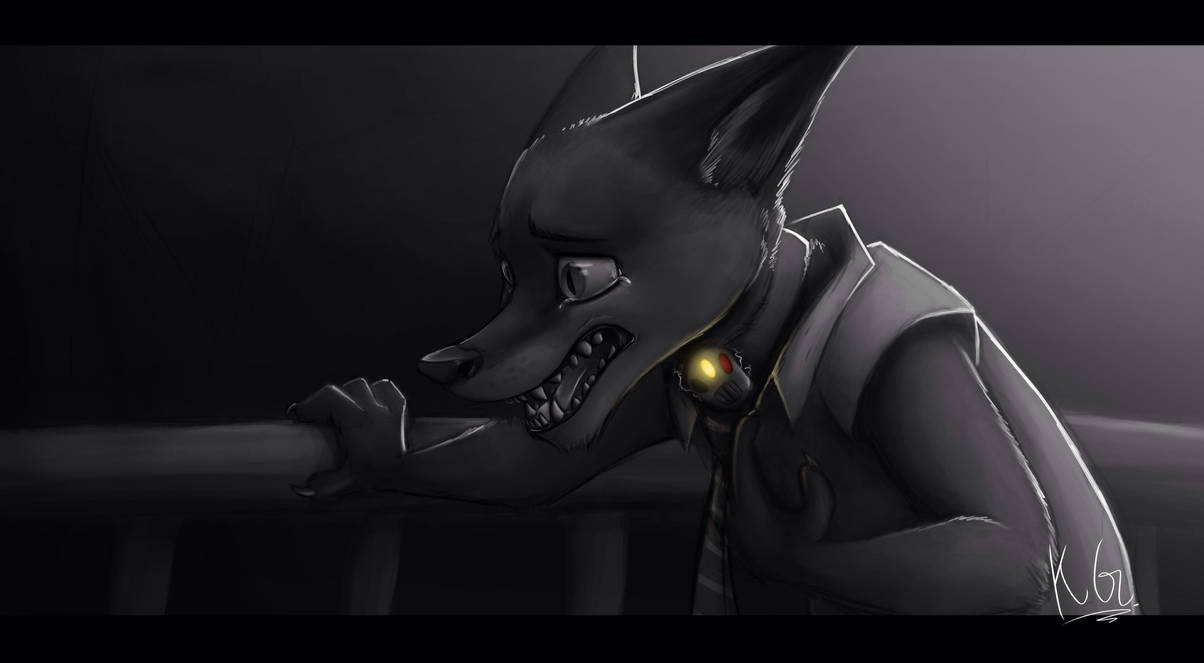 Rain of Blue Petals
Ch. 28: Alyssa III
Also on AO3