Mad props to everyone who updated this week; this is one of our larger story update posts of late, especially considering we didn't miss a day last week for whatever reason. The fandom's still doin' stuff, y'all. It's great to see.
What's more: we've got updates from a couple of the fics that have shown up a little less often in this space in recent weeks/months, like upplet's seminal When Instinct Falls, TheoreticallyEva's The Tale of Crossfire and the Hustler and more.
Variety, yeah? Yeah!
Get to reading, and remember: if you don't see a fic here you know updated in the last few days, submit it to us at [email protected].
Updated stories:
Shards by DrekkDeina
End of Days by Discord1
Ouroboros: The Endless Cycle by WANMWAD
When Instinct Falls by upplet
The Tale of Crossfire and the Hustler by TheoreticallyEva
Hammer to Fall by TheCatweazle
Familiar Fire: The Embers of the Past by J Shute Norway
Shards
Ch. 27: By Any Other Names
FFnet | AO3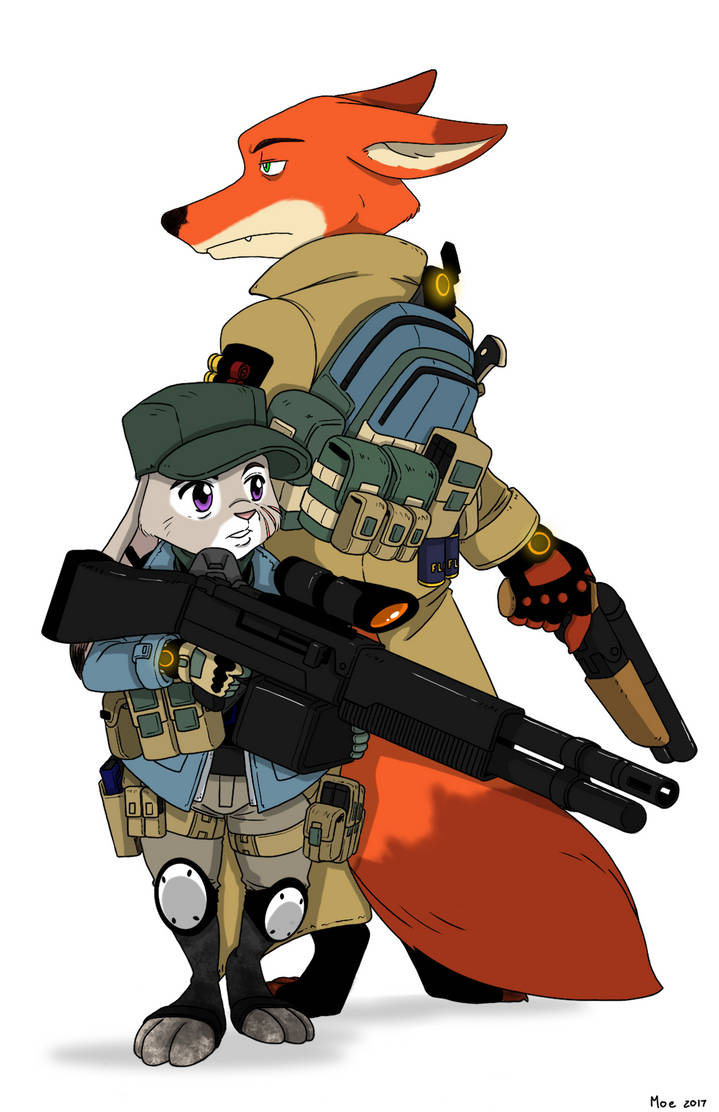 End of Days
Ch. 4: Ambushed
FFnet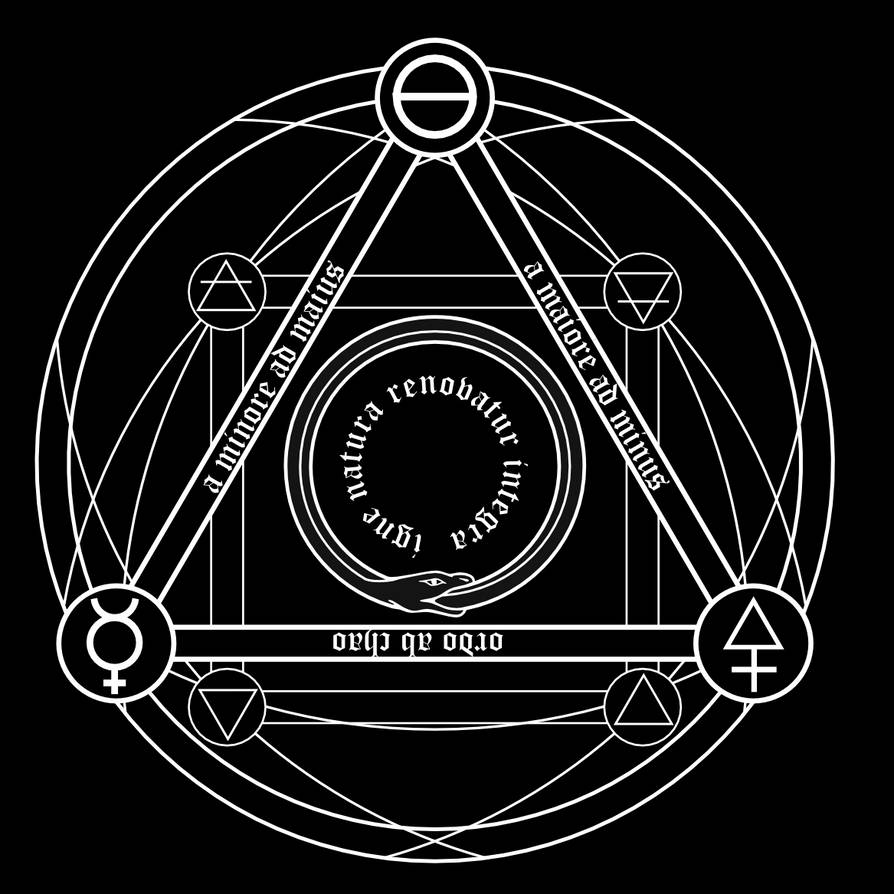 Ouroboros: The Endless Cycle
Ch. 33
FFnet | AO3

When Instinct Falls
Ch. 107: Rainforest Ruckus
FFnet

The Tale of Crossfire and the Hustler
Ch. 8: Except You and Me
FFnet | AO3
Hammer to Fall
Ch. 27: Caught, But Not Caught
FFnet