OK LOOK
Sometimes technology is great and all, and other times it just stops sending you emails because ¯_(ツ)_/¯.
With that in mind: our email alerts for Fanfiction.net have been screwy in the past few days, so if you don't see your very-much-updated fic here, we're sorry, it wasn't our fault, blame everything else but us, thanks.
Everything should be here, though! Including a rare-ish appearance from Born to Be Wilde, some new Closed Doors, the first update from Remnants and Animals since we featured them (I… think?) and MUCH MORE.
So get to reading, and if your updated fic ain't here, it may need to be submitted, so shoot us an email at [email protected] Or just email us anyway if you just wanna talk. About, like, the weather or something. We're game.
Updated stories:
H&H2: Of Help and Hauntings by IronicSnap
Animals by Mattchewy
Futures Past by giftheck
Ouroboros: The Endless Cycle by WANMWAD
Remnants by CommanderAIK
The (Not So) Great Outdoors by radredknuxfan
Familiar Fire: The Embers of the Past by J Shute Norway
Born to Be Wilde by Berserker88 & Mind Jack
Closed Doors by HawkTooth
H&H2: Of Help and Hauntings
Ch. 25: Battle Against a True Hero
FFnet | AO3
Animals
Ch. 29: Breakaway
AO3
Futures Past
Ch. 8: The Trouble with Doubles
FFnet | AO3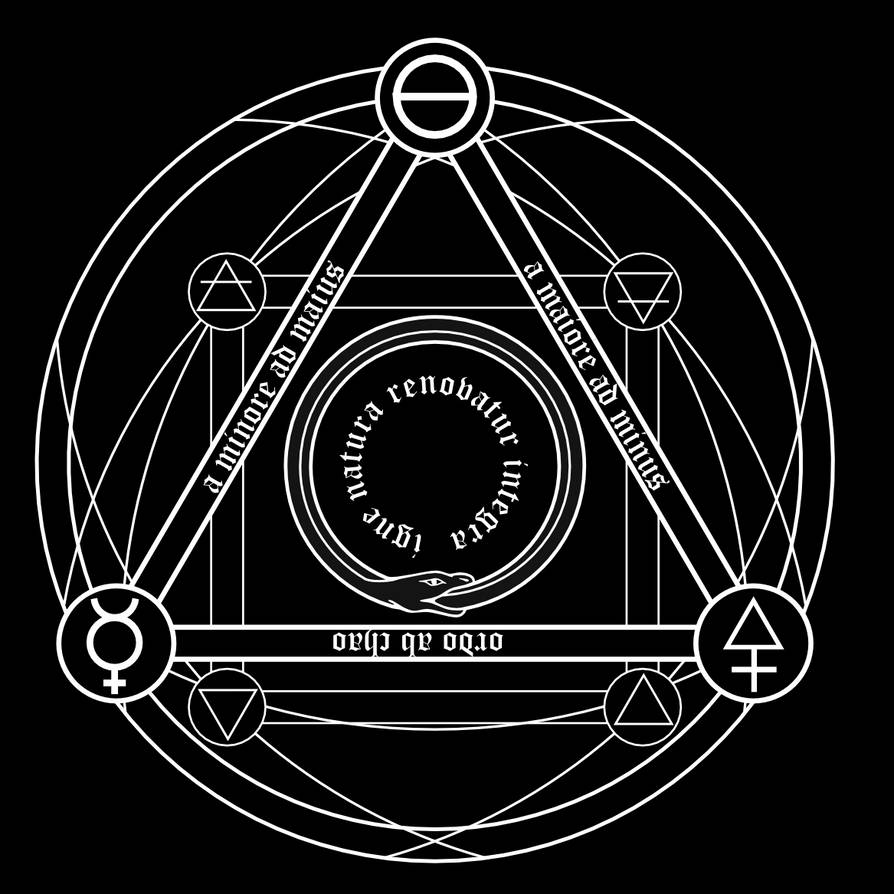 Ouroboros: The Endless Cycle
Ch. 29
FFnet | AO3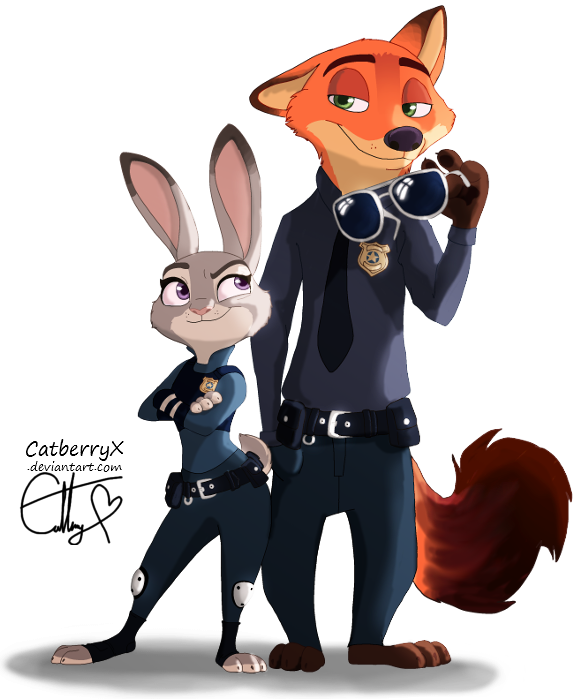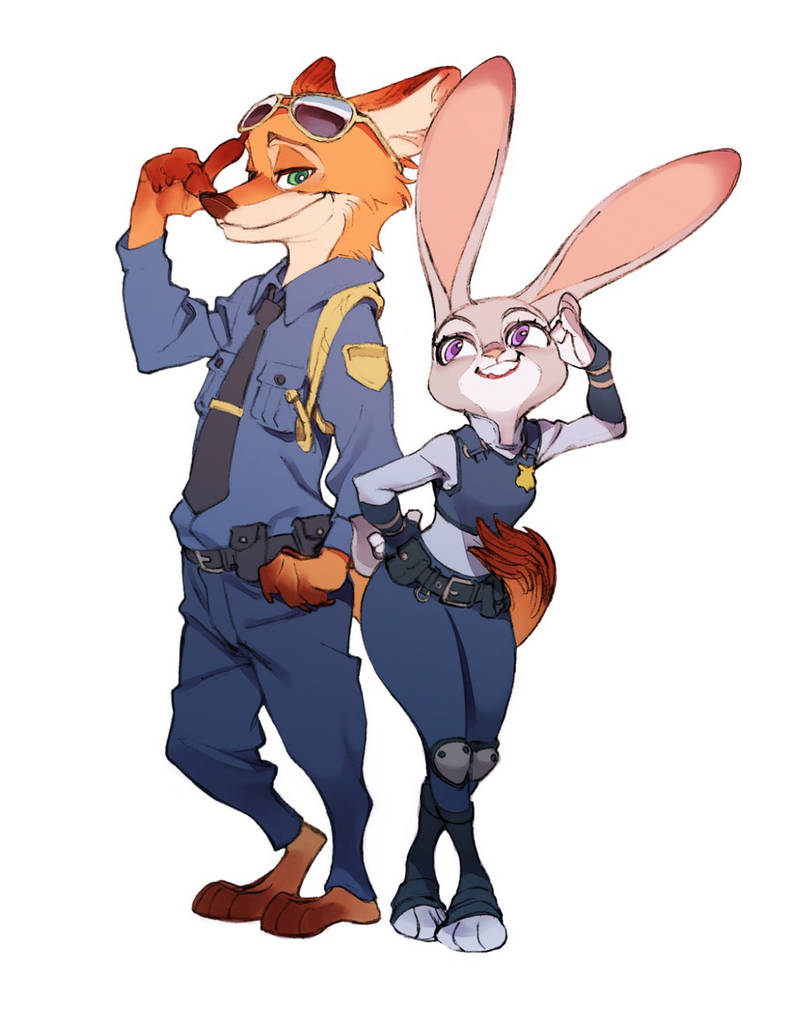 The (Not So) Great Outdoors
Ch. 25
FFnet | AO3
Familiar Fire: The Embers of the Past
Ch. 23
FFnet | AO3
Born to Be Wilde
Ch. 27: It's a Hard Dock Life
FFnet

Closed Doors
Ch. 32: Rising Stakes
FFnet