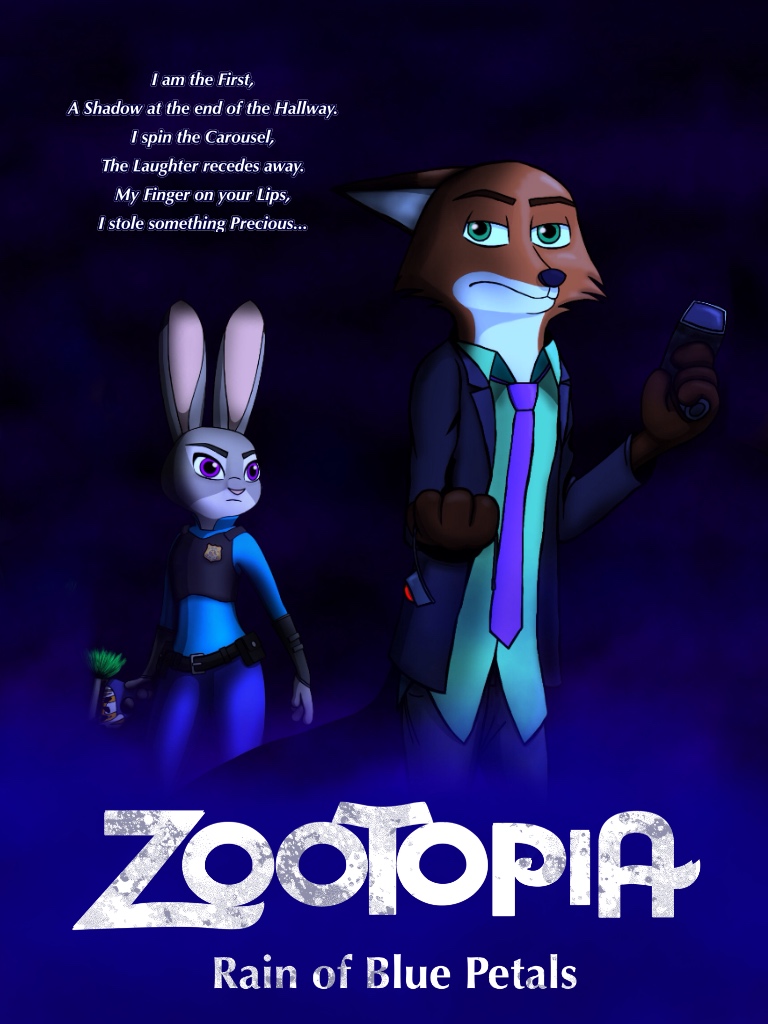 Last story updates post of March, y'all. Sadface.jpg.
Unlike last week's Saturday post where we had just one story on which to report, this week's got quite the handful — including, as an added bonus, one of our regularly featured fics, Rain of Blue Petals, but FINISHED!
It's a darn triumph to finish multi-chapter fics sometimes, homies. Logic voice Who can relate?
So, hella congrats to Empressimperia on completing an immaculate piece of fiction. We'll be waiting for the sequel with bated breath.
Here's everything that's updated since Wednesday afternoon! Don't see a fic that updated? Submit it at [email protected]
Updated stories:
Welcome to Sunset Valley by Elite Shade
The Fire Triangle, Part One: Fuel by Merc_Marten
Rain of Blue Petals by empressimperia (COMPLETE)
H&H2: Of Help and Hauntings by IronicSnap
The Dead Waltz by YFWE
Welcome to Sunset Valley
Ch. 4
FFnet | AO3
The Fire Triangle, Part One: Fuel
Ch. 71: When There's Smoke, Pt. 5
FFnet | AO3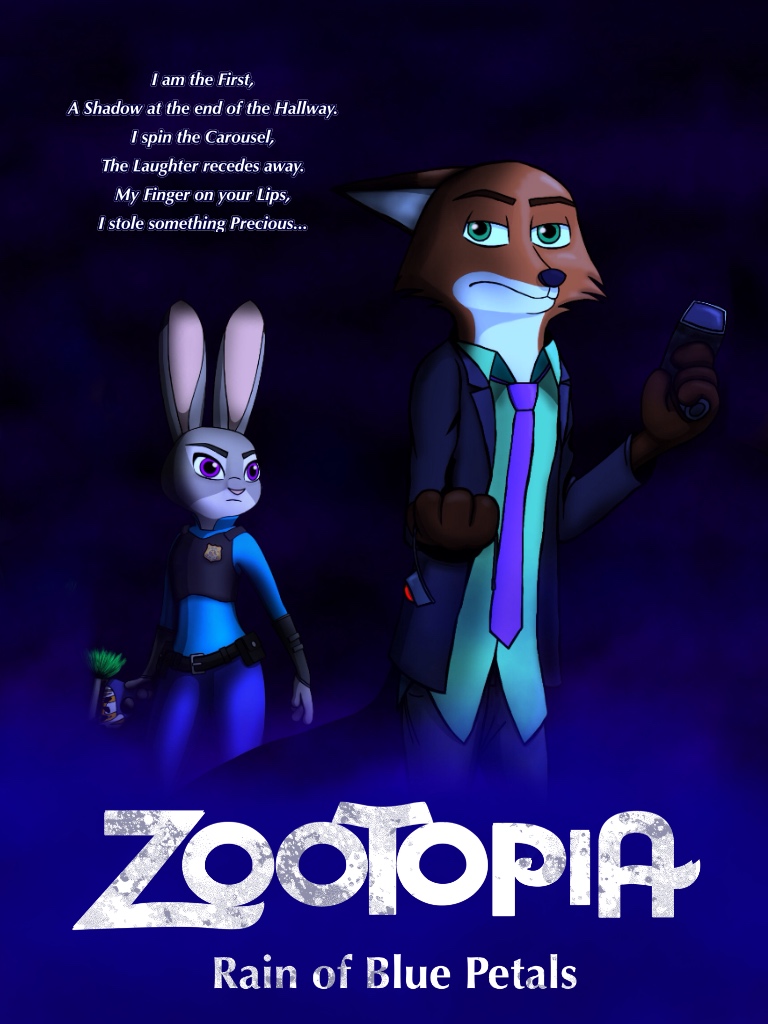 Rain of Blue Petals
Ch. 37: Bogo VII
FFnet | AO3
H&H2: Of Help and Hauntings
Ch. 24: Grinder
FFnet | AO3