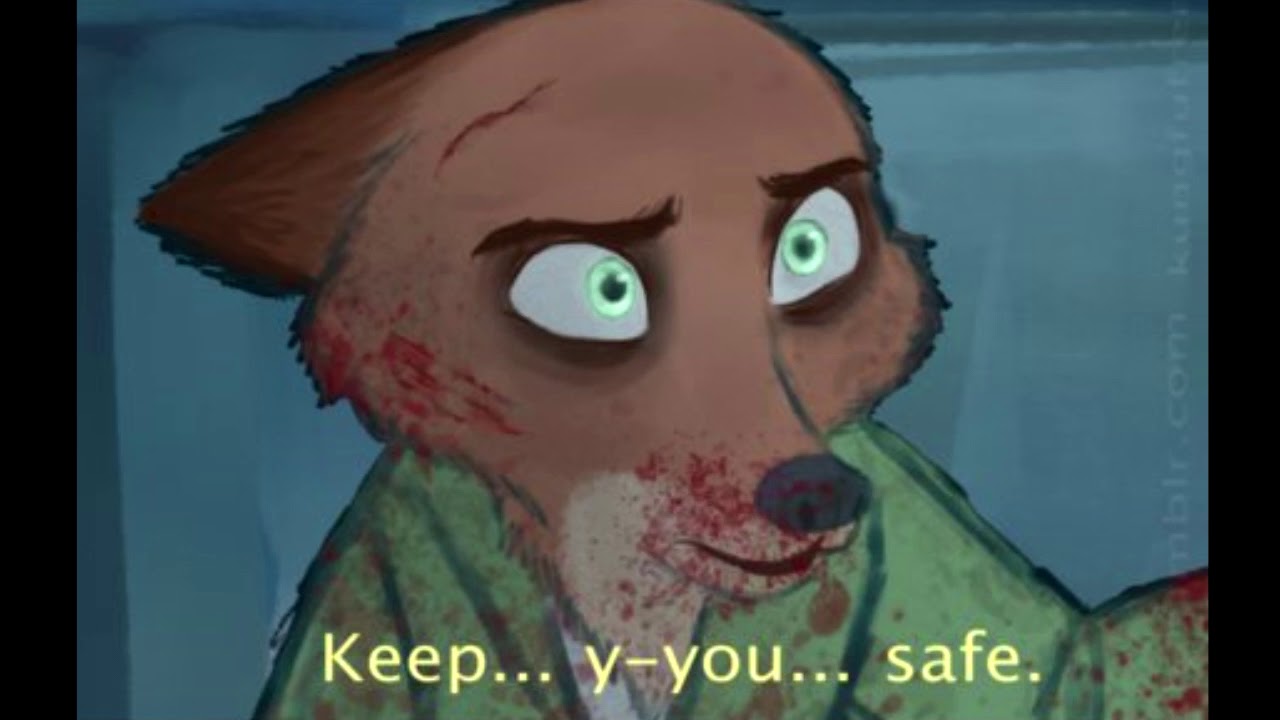 Zombie Nick returns! The Warm Bodies AU, brought about by Katie Katastrophe (KungFuFreak07) now has a dub! In three parts, so get ready for a weekend of Zombie Nick!
Starring MrLeftTurn as Nick, CinnamonRollyPollie as Judy, and edited by Wolfx1120, this brings a bit of extra life to the undead.
Check out the original comic over on Katie Katastrophe's deviantart, and watch the video after the break!