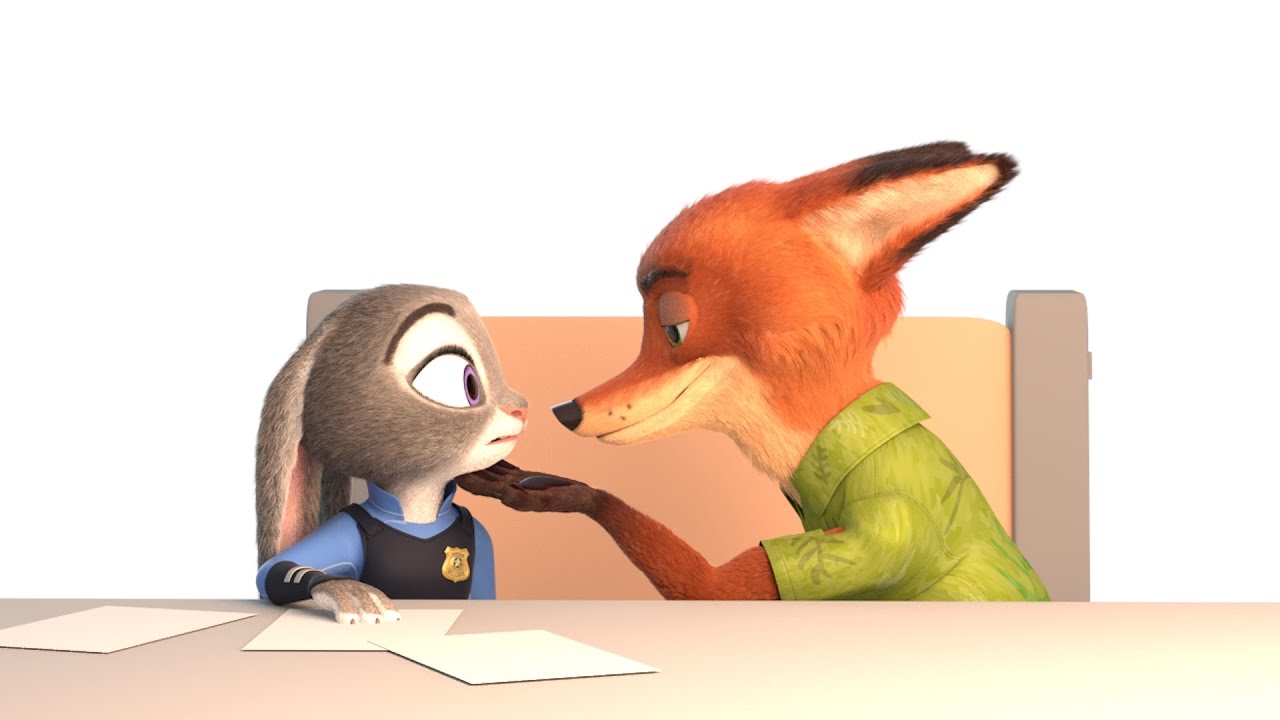 Ladies and gentlemen, the day has finally come.
Fans are making their own animations using the blender models of Nick and Judy! Glorious day!
This short, "Compliment" was originally a comic by Hazard-Girl on Deviantart. Then Scribbler Productions made a dub of that comic. And now, here we are, with this short little scene fully animated by Derek Pony in Blender!
Check it out after the break, and be sure to show your support by liking the video and subscribing to his youtube channel! After all, we need more of this sort of thing in the fandom!