It is an honor and a privilege to bring you some of the most recently updated Zootopia fanfics out there in the world~
Got six for ya! Get to readin' if you haven't already.
Don't see something here that most definitely has been updated in the past few days? Holler at us at [email protected]; it may need to be submitted!
Updated stories:
Level 9 by DetectiveWilde
In the Days That Followed by ayziks
Ouroboros: The Endless Cycle by WANMWAD
The Fire Triangle – Part One: Fuel by Merc_Marten
Take a Stand: The Broken Mirror by Garouge Faux
Familiar Fire: The Embers of the Past by J Shute Norway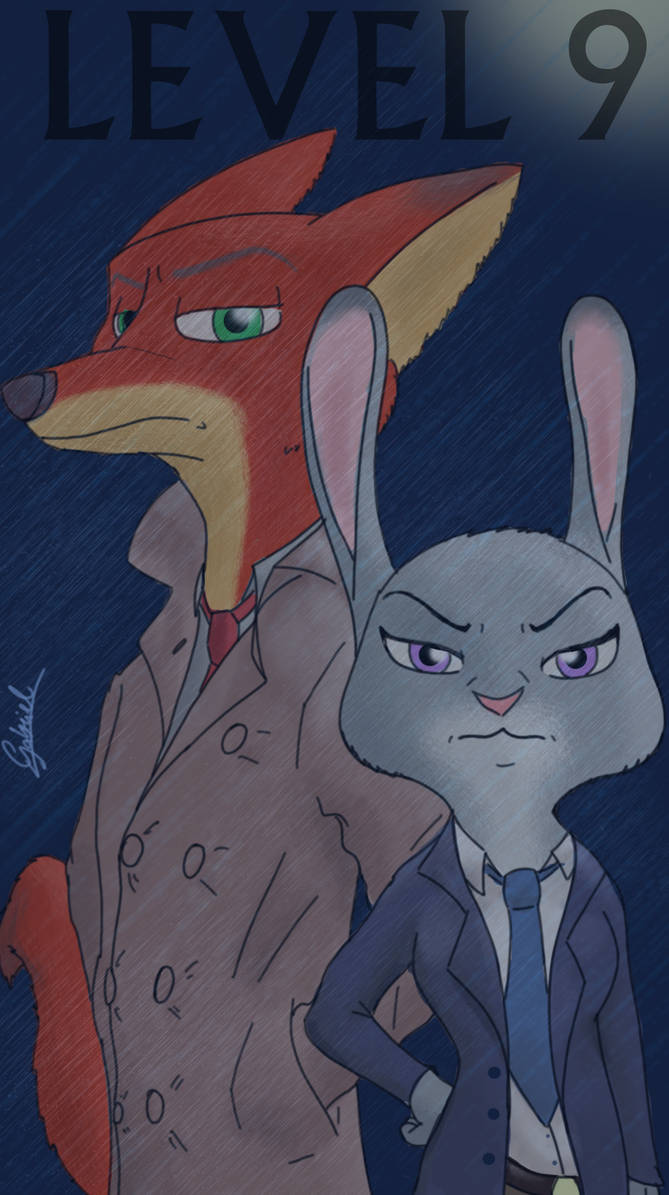 Level 9
Ch. 13: Fluff and Stuff
FFnet | AO3
In the Days That Followed
Ch. 68: Waters of Atlantea, Ch. 41
FFnet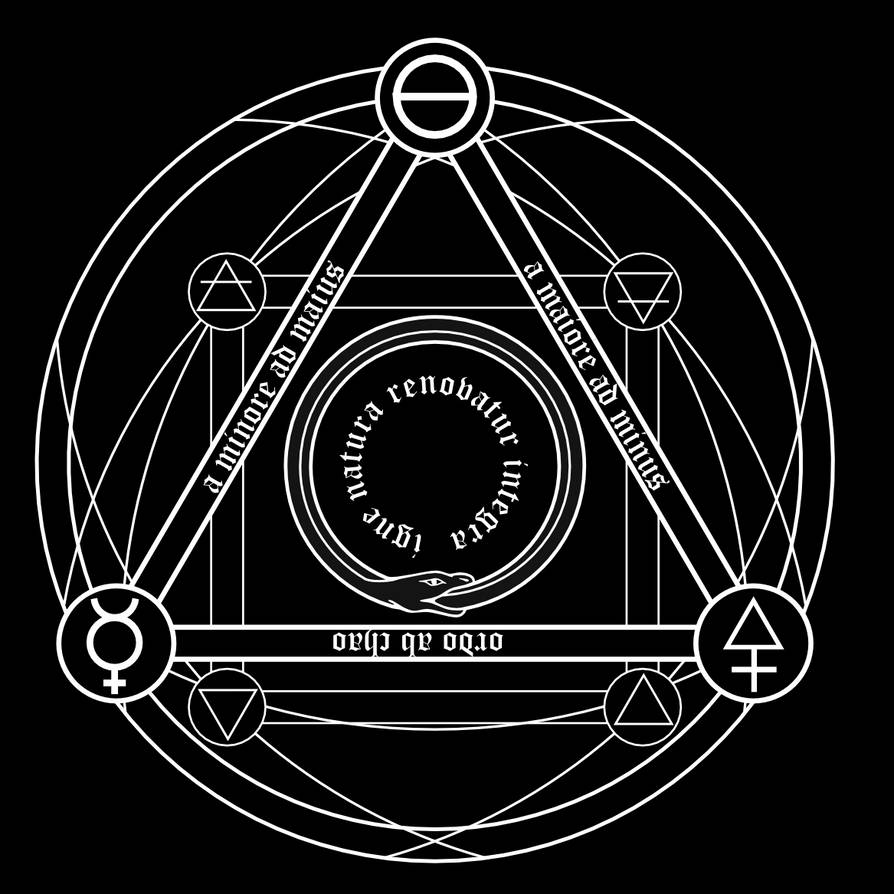 Ouroboros: The Endless Cycle
Ch. 31
FFnet | AO3
The Fire Triangle – Part One: Fuel
Ch. 72: When There's Smoke, Pt. 6
FFnet | AO3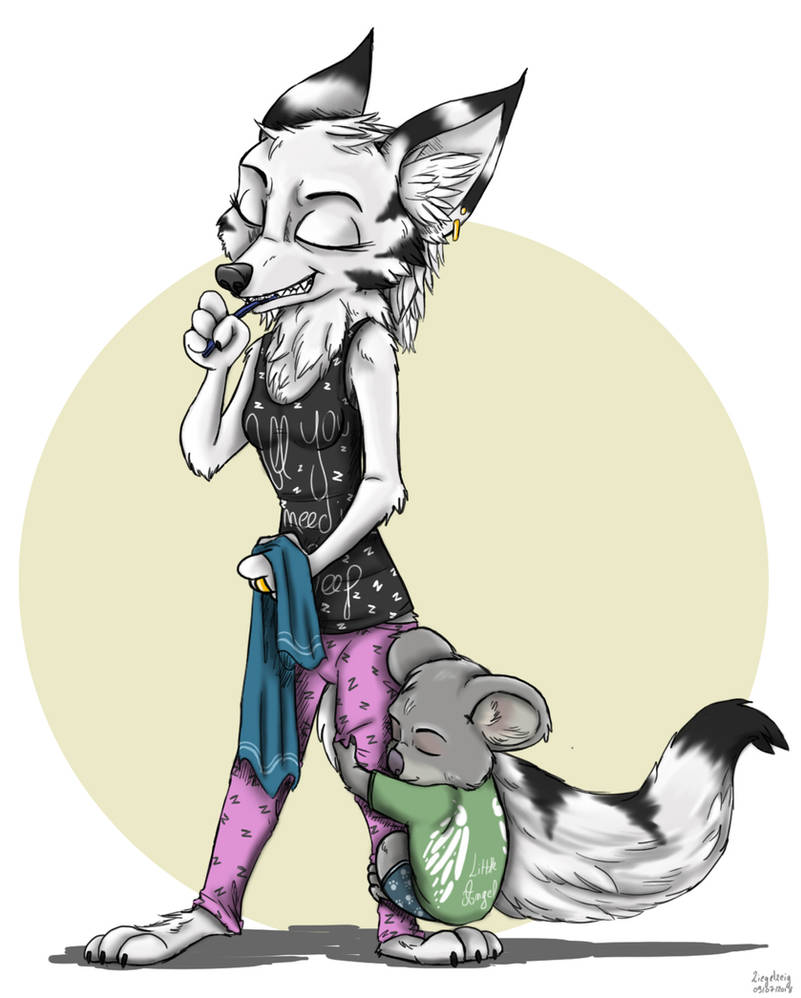 Take a Stand: The Broken Mirror
Ch. 36: Hunting Buddies
FFnet