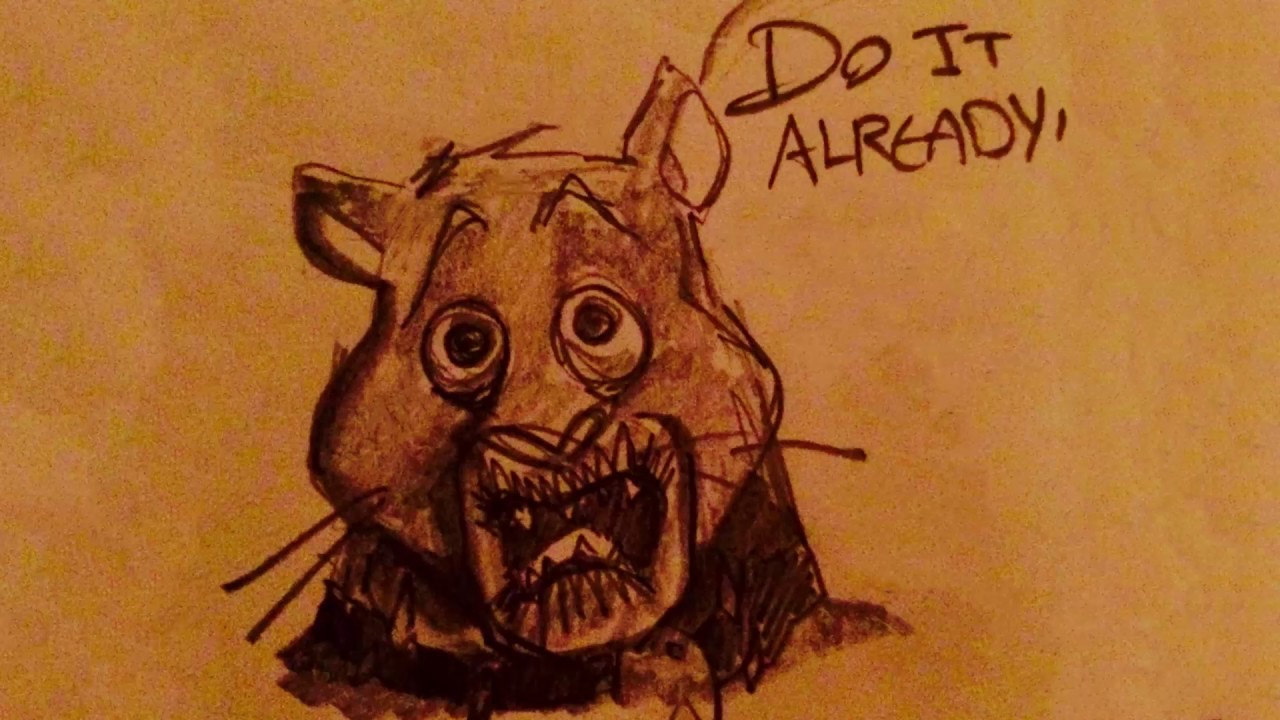 The Zistopia Dub is back!
For those of you unfamiliar with NicholasWilde's long-running series that picks up the scrapped plot of Zootopia and continues it, you can take a look at the comic over here, or get caught up with the dub's First and Second episodes. But as the cover image suggests, this is where things start getting serious.
Now that Nick and Judy have tracked down the predator who's been going savage, what will happen next? Find out in Episode 3 of Zistopia!