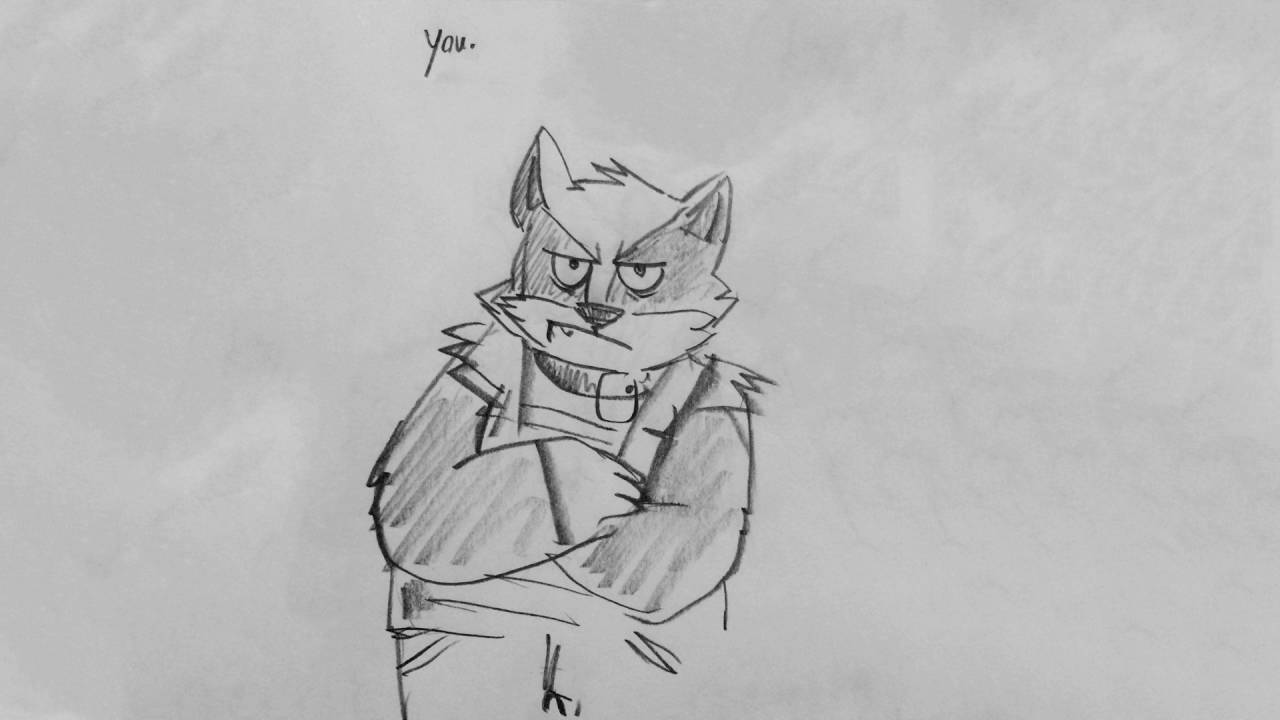 "Sugar sugar, oooh honey honey!" – Honey Badger's theme music.
A while back we featured the beginning of a dub of Zistopia. Well, they just released episode 2, and holy cow the quality has improved! They brought on a very talented video editor and sound designer, they have a great director, and when you add that to the fantastic voice actors, you have yourself a figurative storm of success!
You do not want to let this one slip by! Go check it out now after the break!