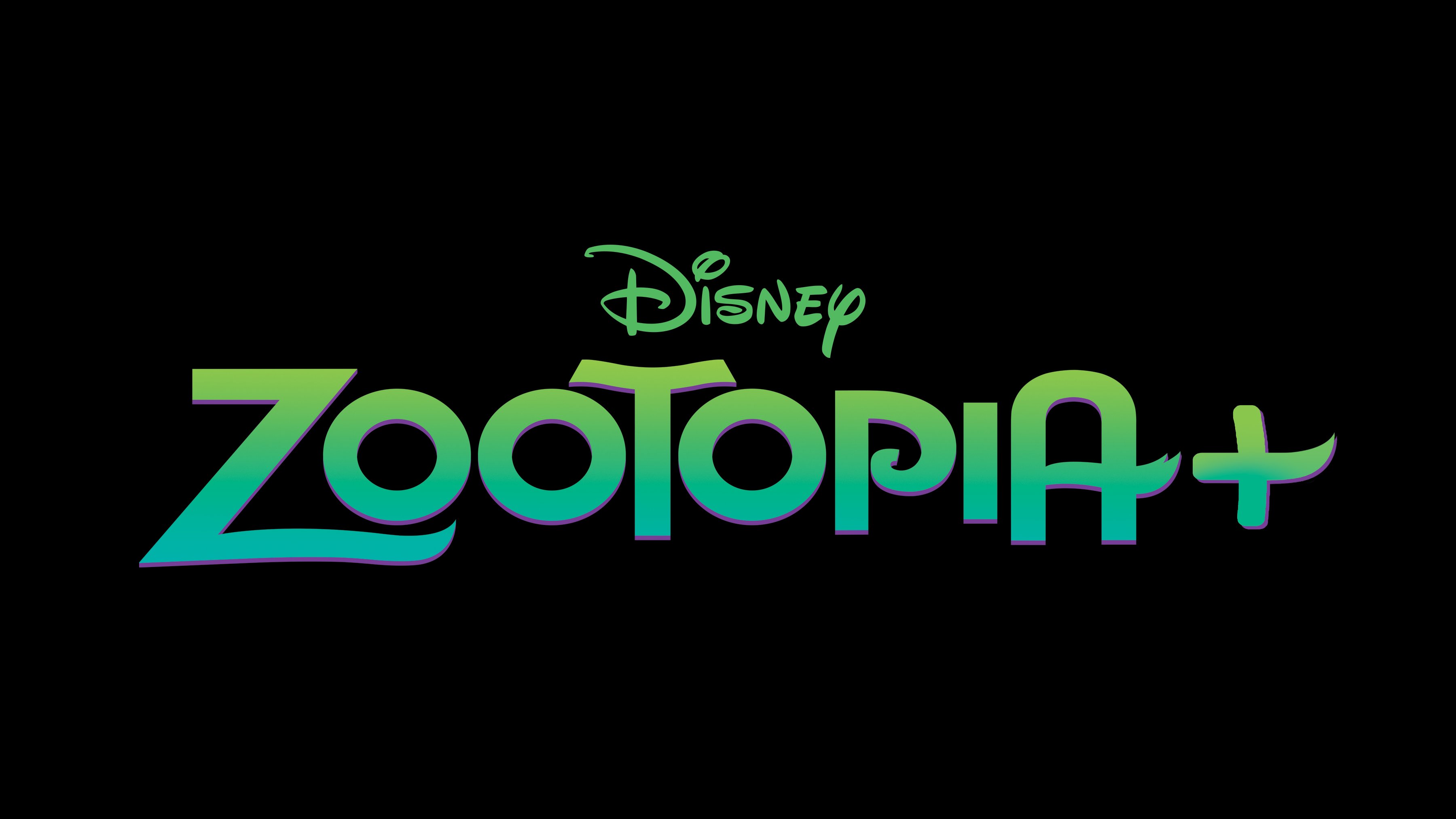 After all these years. Our patience is being rewarded.
Walt Disney Animation Studios has just announced their latest project: a lineup of original animated series' exclusively for Disney+. Among that lineup: ZOOTOPIA+! Coming in 2022, this series promises to be set in Zootopia, obviously. Nothing else is known about this project at this time, but we here at ZNN do not care. We're too ecstatic.
We will be reaching out to WDAS for more information, and will keep you posted on all upcoming developments. Until then, it's time to celebrate!
Find the original tweet announcing it here:
JUST ANNOUNCED: Disney Animation's first-ever original animated series on #DisneyPlus: Baymax!, Zootopia+, and Tiana are coming in 2022, and Moana, the series, in 2023. pic.twitter.com/KTiAsjj4MB

— Disney Animation (@DisneyAnimation) December 11, 2020
UPDATE 10 Dec 2020 7:36 pm: This information was announced as part of Disney Investor Day, where they had this to say about it.
Welcome back to the Mammal Metropolis of Zootopia, where directors Trent Correy and Josie Trinidad are creating a short-form series called Zootopia+. Zootopia+ takes a hilarious look at some of the animals we only briefly met in the oscar-winning film, including Fru Fru, Gazelle's Tiger Dancers, and our favorite sloth, Flash. We'll get insight into their lives through the lens of Zootopia's hottest shows, like The Real Mousewives of Little Rodentia, So You Think You Can Prance, and a show that follows the fast lane of life… at sloth speed. Zootopia+ is set for Disney+, Spring 2022
UPDATE 11 Dec 2020:  Disney has now posted the full recording of their Investor Day announcements. You can find that here. Zootopia+ timestamps are 2:08:40 – 2:09:20