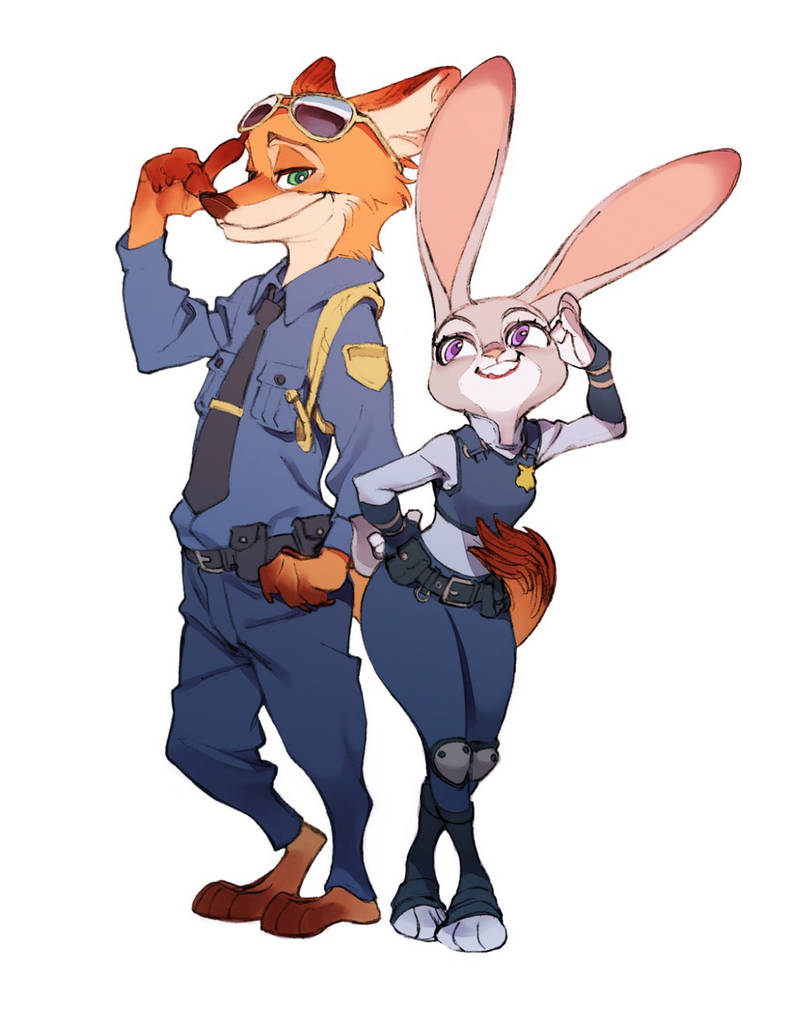 A li'l something about today's updates post that's cool: it's the second one in a row where we have a newly finished story to tout!
After What Happened at N.I.T.E. concluded its nearly two-year run last week, this time around it's radredknuxfan's The (Not So) Great Outdoors that reaches its conclusion, in its case after 27 chapters and almost two-and-a-half years of updates.
Finishing stories ain't easy, y'all. Especially when they're more than a few chapters long. Give 'em all the love ya can, and if you were waiting for The (Not So) Great Outdoors to finish before diving in to read, well, now's your time.
In all, we've got five updates for you to check out this here Wednesday. And if you don't see a fic you know updated, submit it to us at [email protected]
Updated stories:
Forty Glimpses by CDNCrow
Ouroboros: The Endless Cycle by WANMWAD
Familiar Fire: The Embers of the Past by J Shute Norway
Take a Stand: The Broken Mirror by GarougeFaux
The (Not So) Great Outdoors by radredknuxfan (COMPLETE)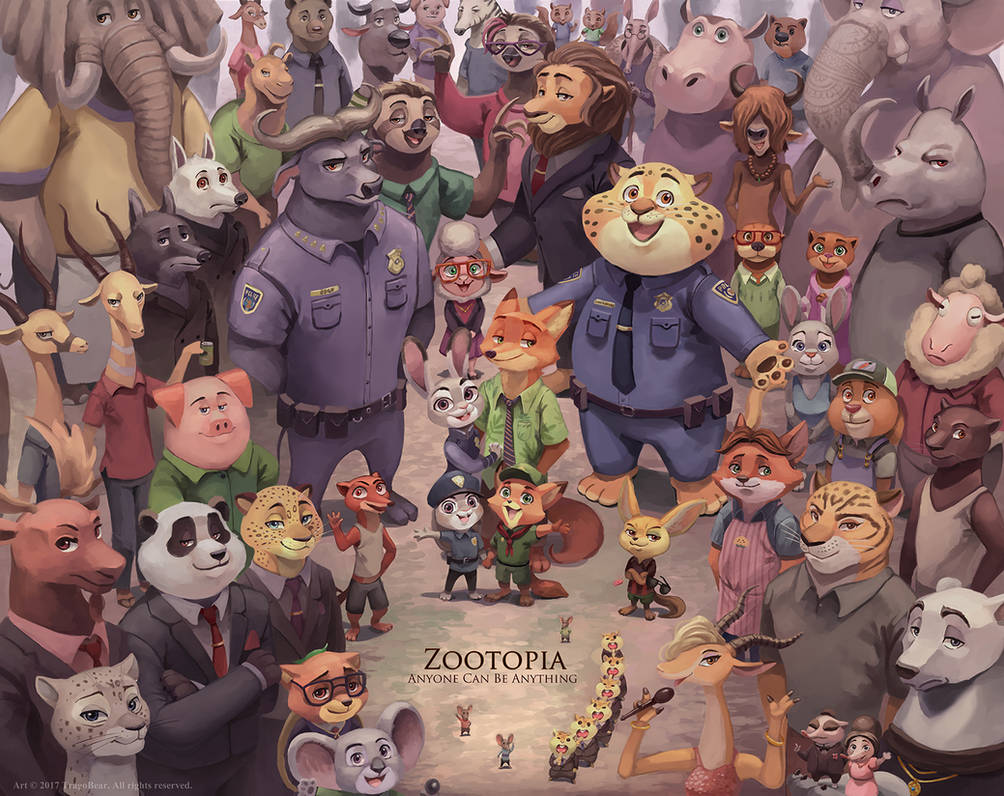 Forty Glimpses
Ch. 40: Highlight
FFnet | AO3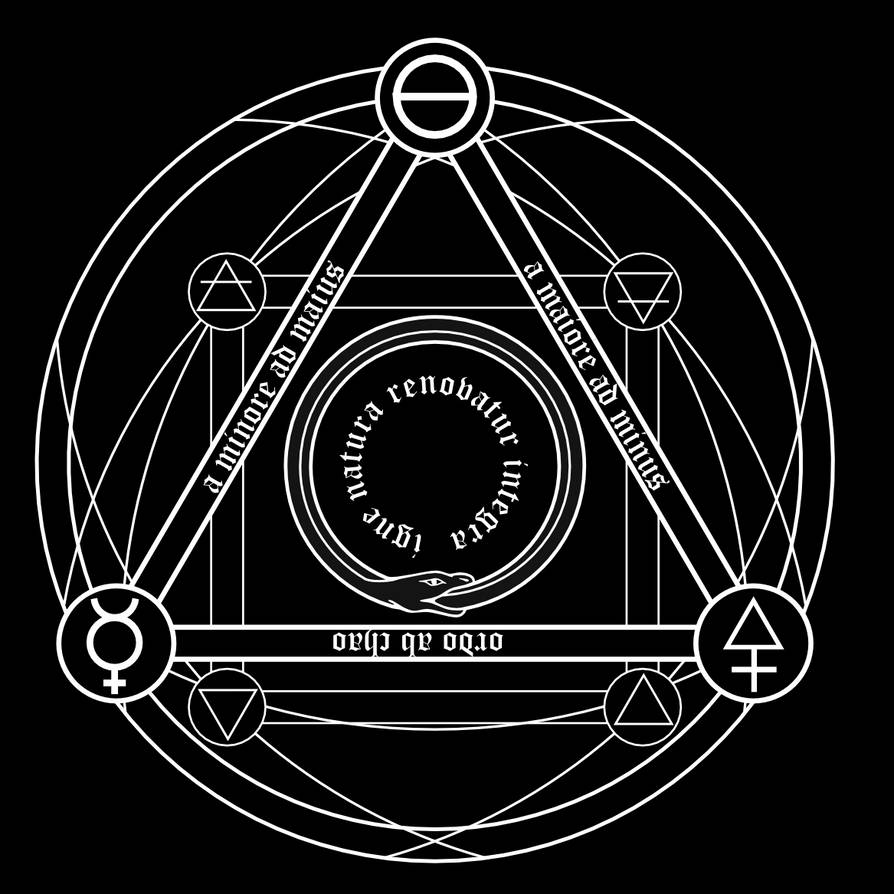 Ouroboros: The Endless Cycle
Ch. 32
FFnet | AO3
Familiar Fire: The Embers of the Past
Ch. 26
FFnet | AO3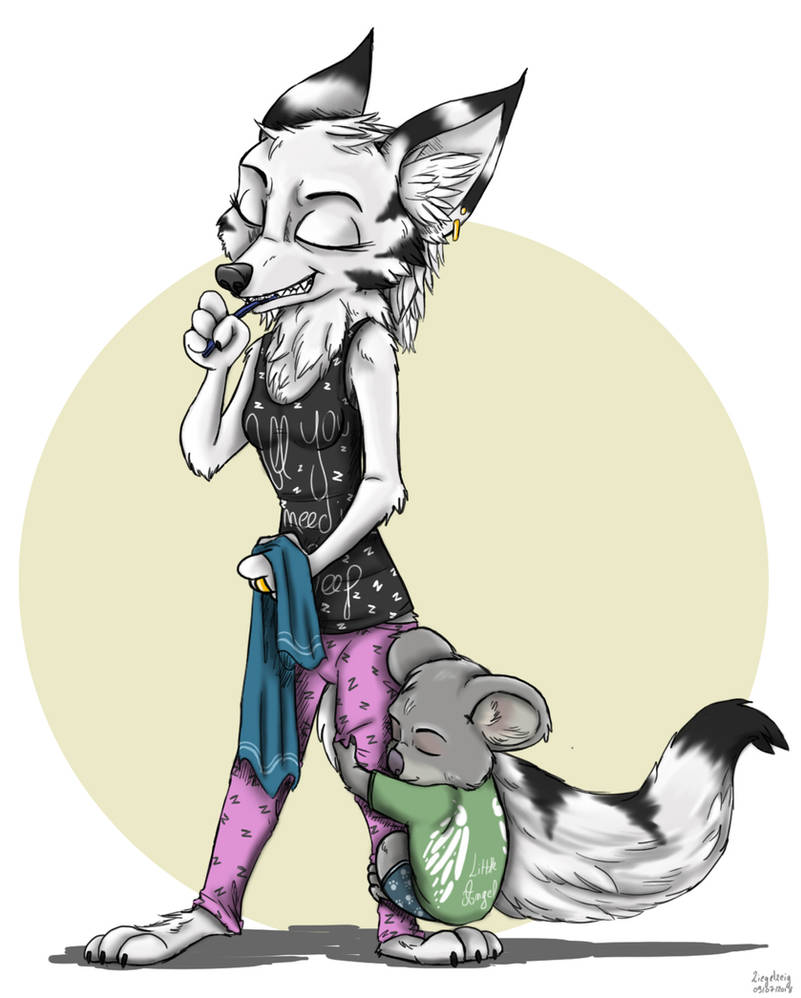 Take a Stand: The Broken Mirror
Ch. 36: Good Friends, Old Friends and Temporary Friends
FFnet