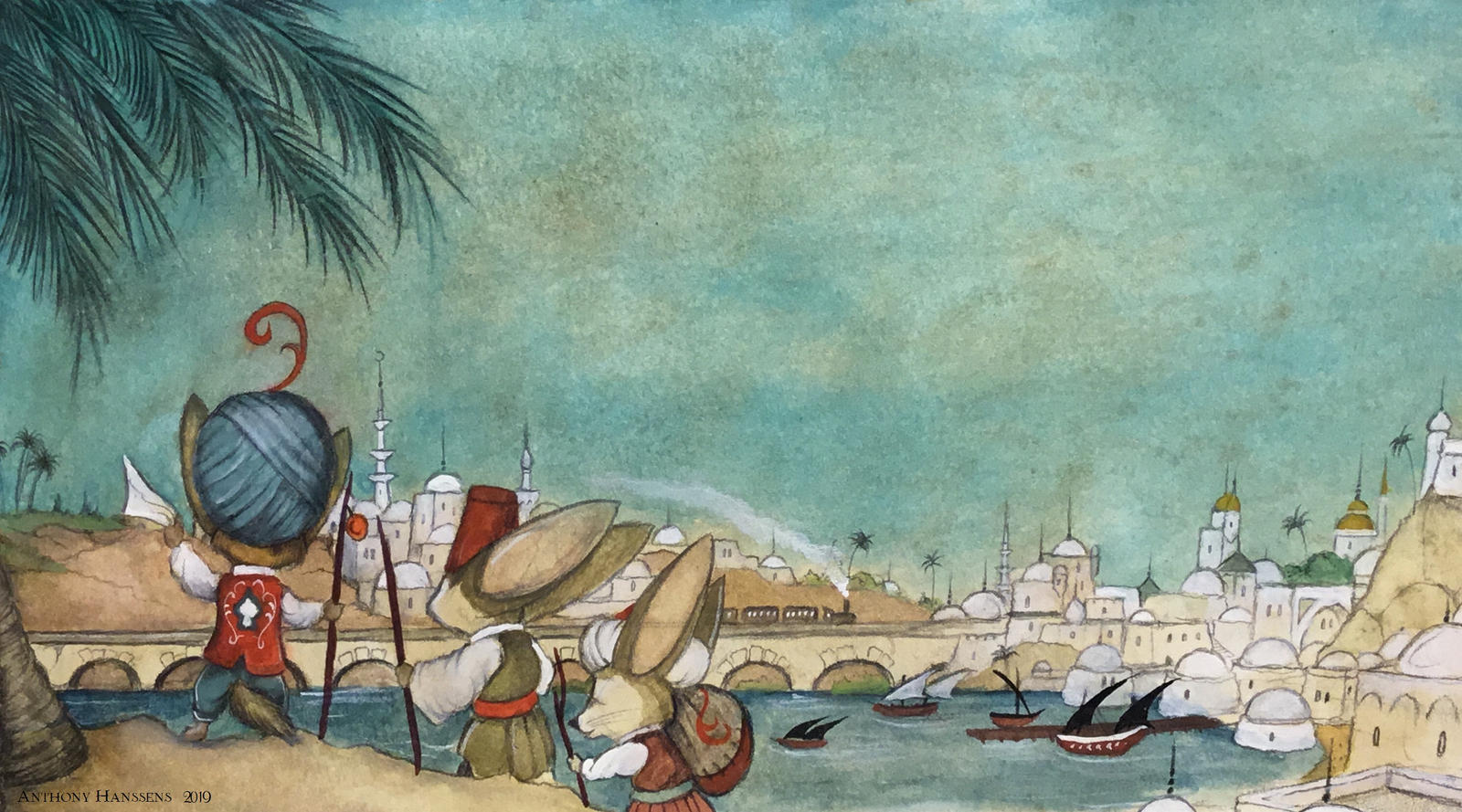 It's time to give some love to one of the more unique artists in this fandom.  Anthony Hanssens, aka FairytalesArtist, is a Dutch Zootopian who has done some work for ZNN in the past and has a very particular style.  You see, while he does digital art from time to time, where he truly shines is in his watercolors.
Yes, watercolors.  Hand-drawn, traditional watercolor paintings.  Almost all set in a very particular time period – the Victorian Era (1837 – 1900), imagining what various districts of Zootopia would look like in such a world.  Inspired by another Dutch artist, Anton Pieck, and French artist J.J. Grandville, he has an incredible penchant for architecture, costuming, and tone.  The painting of Sahara Square, pictured above, feels like it's very hot, whereas looking at his piece of Tundra Town makes you want to put on a coat.
If you haven't figured it out already, I find his watercolors and Victorian paintings to be very, very impressive.  In a fandom full of digital art (which is fantastic, don't get me wrong!), a bit of traditional painting is a breath of fresh air.
Go check out his work on Deviantart, and see some more examples of what I'm talking about down below!
Cityscapes and Architecture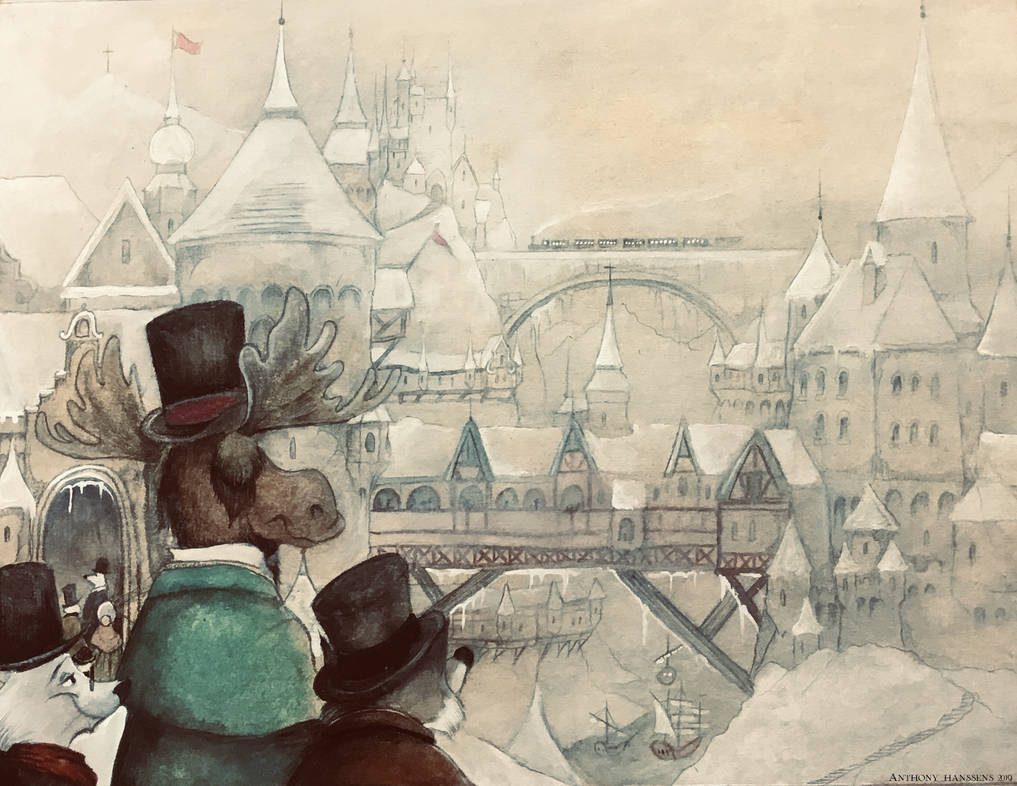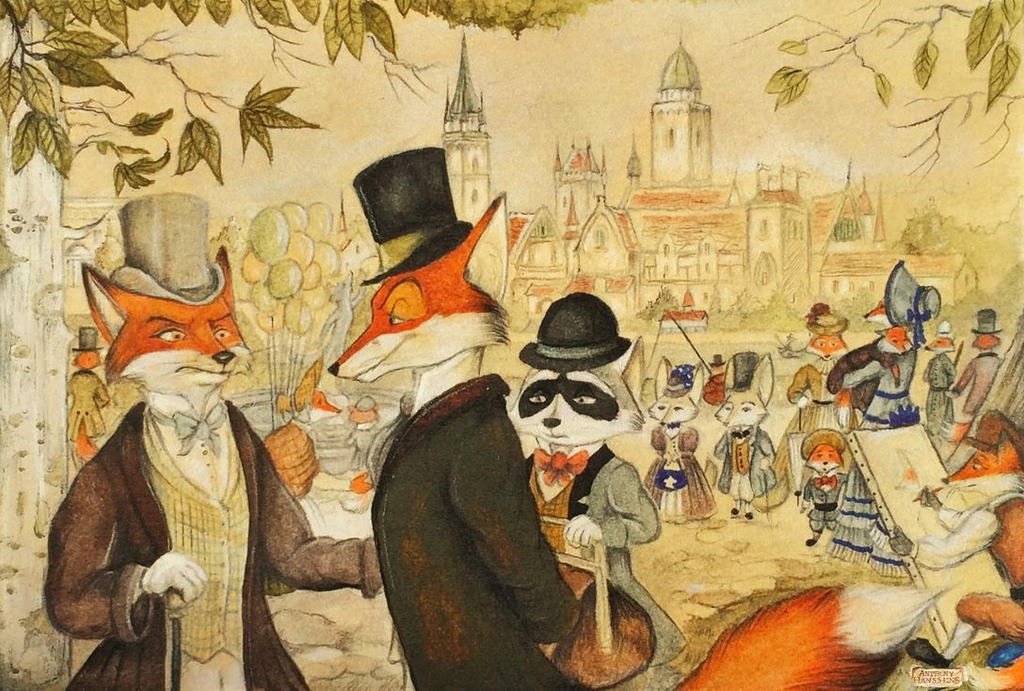 Character Designs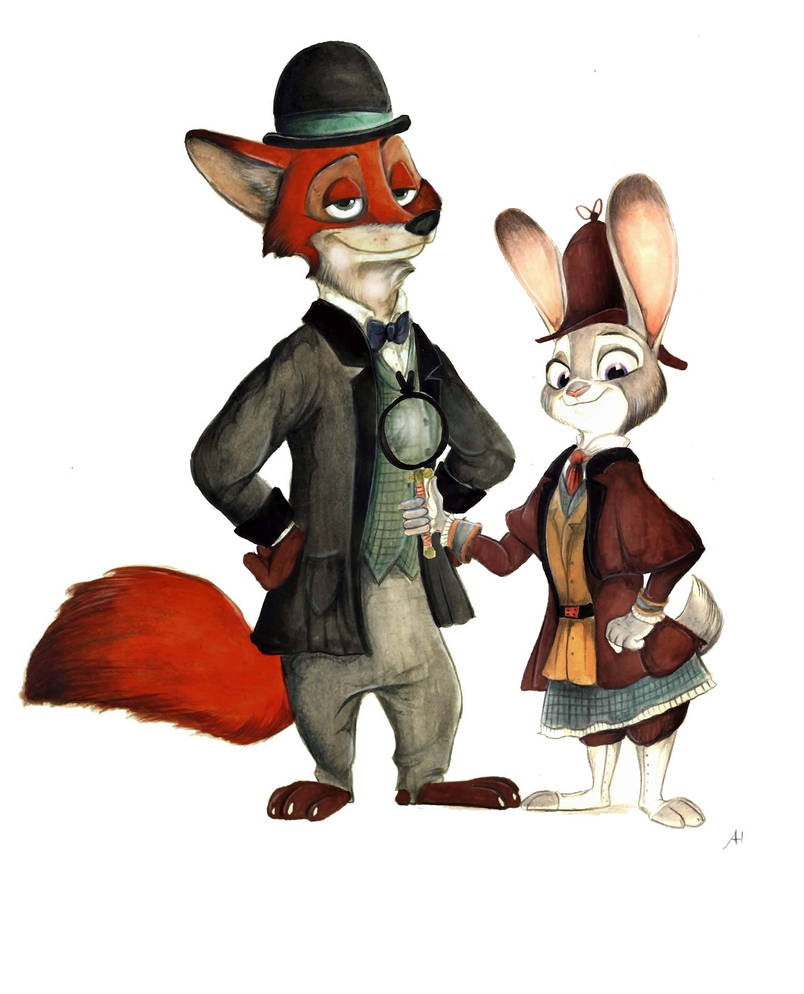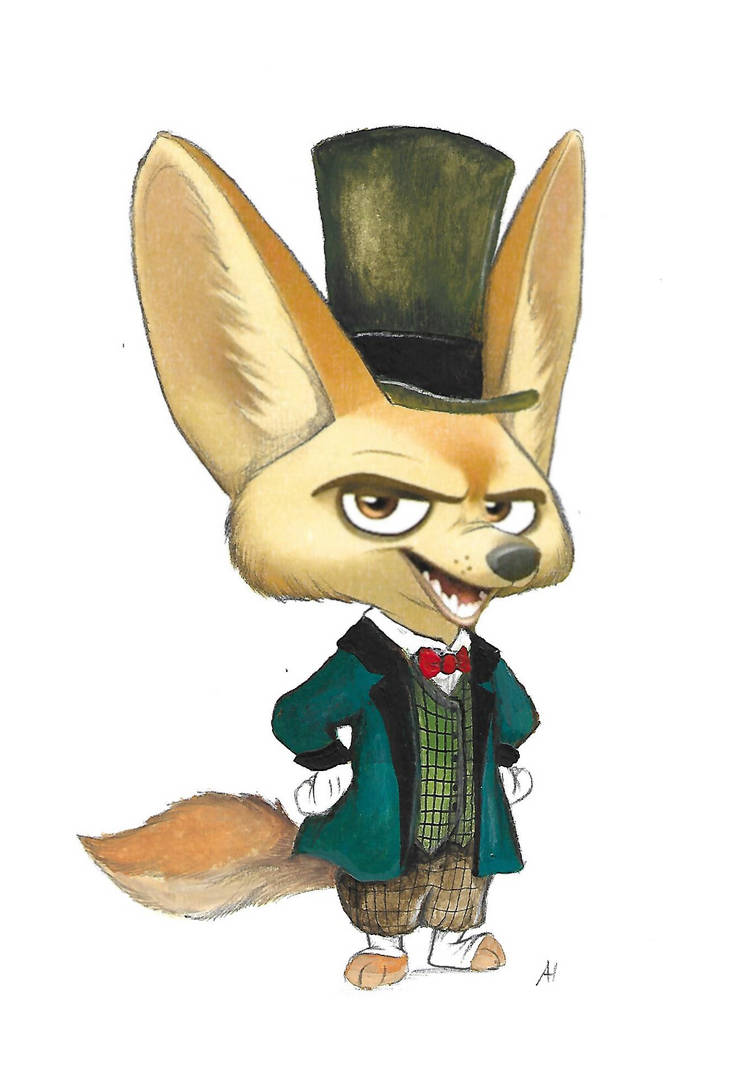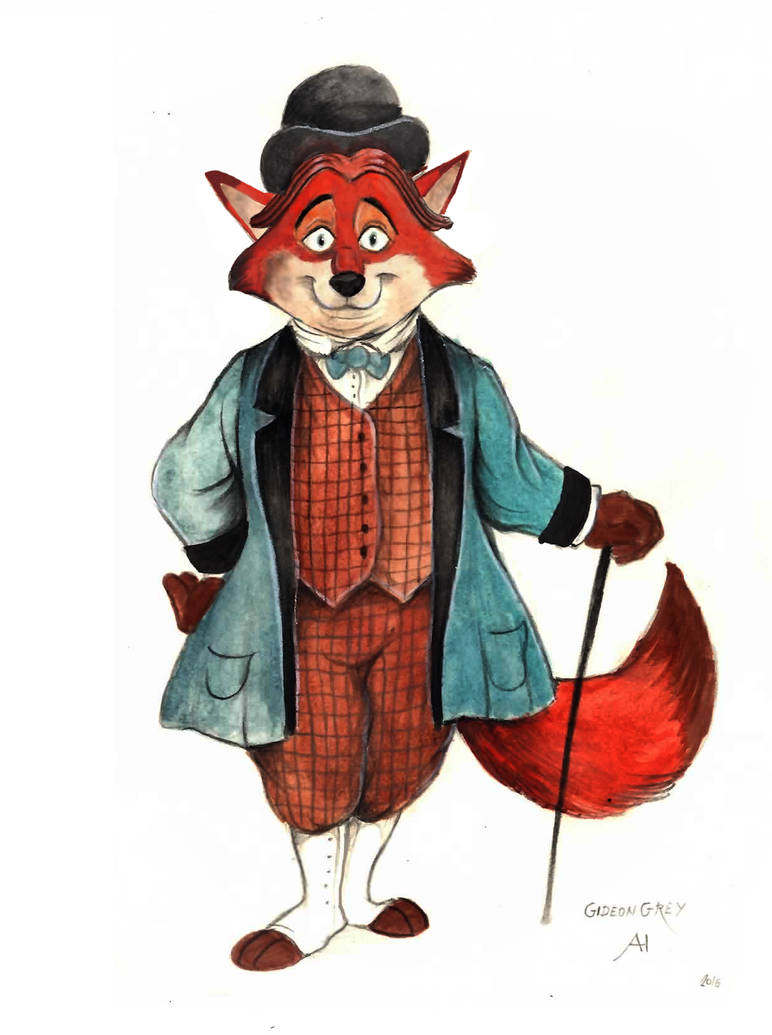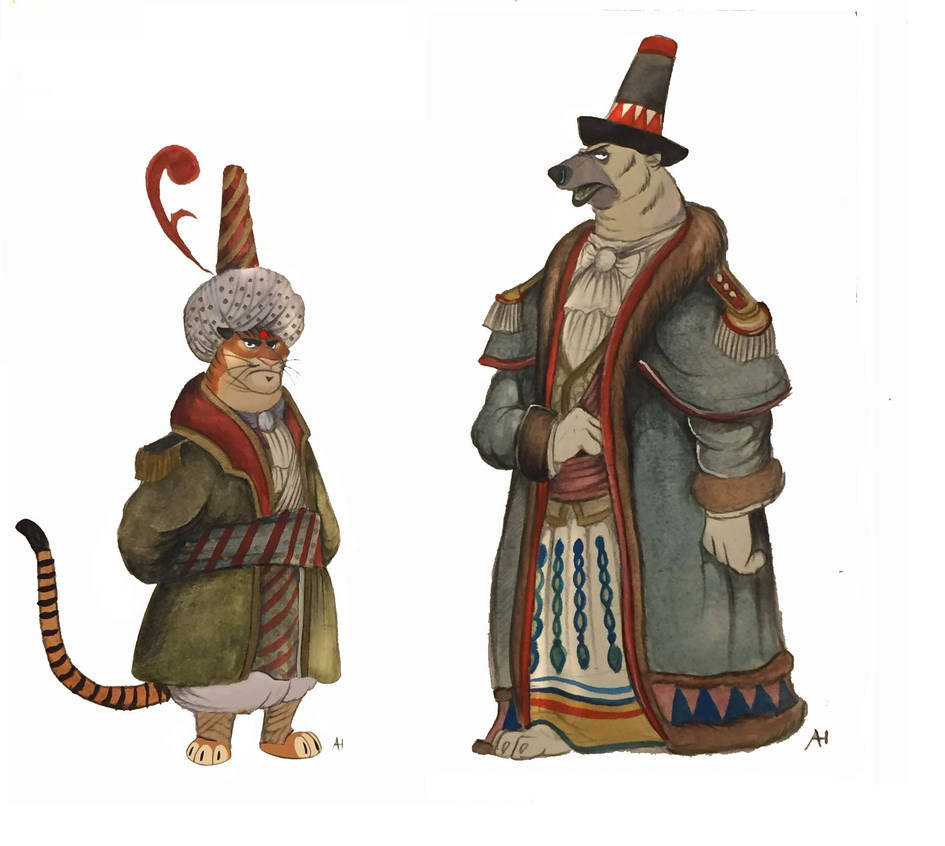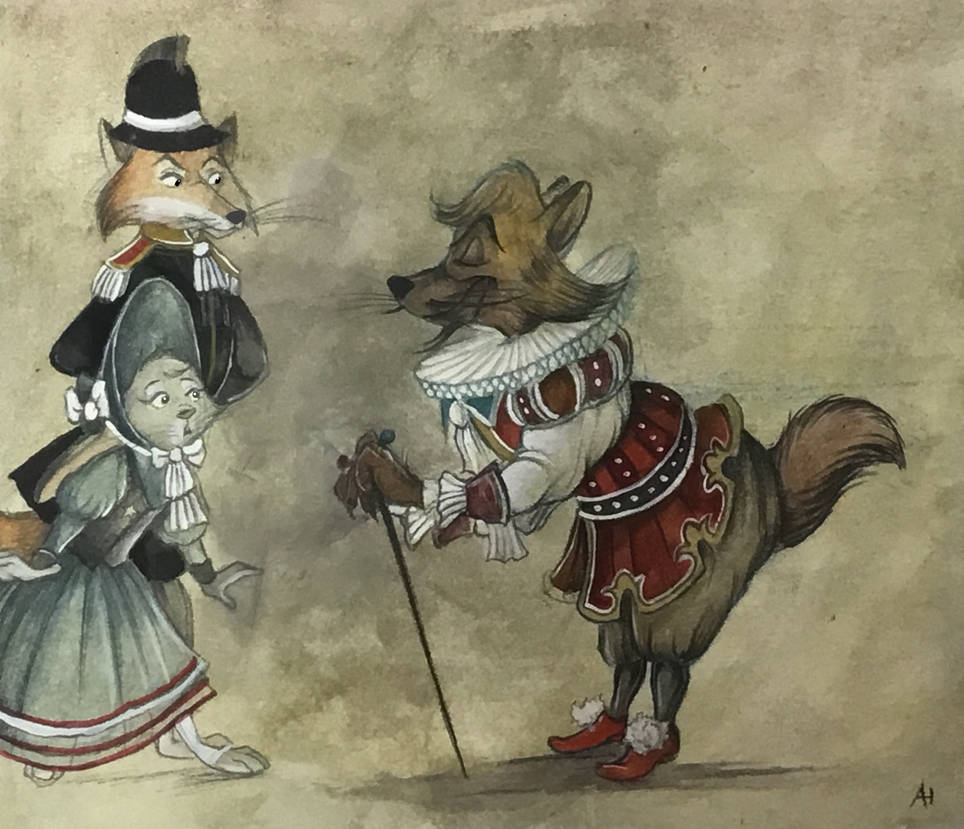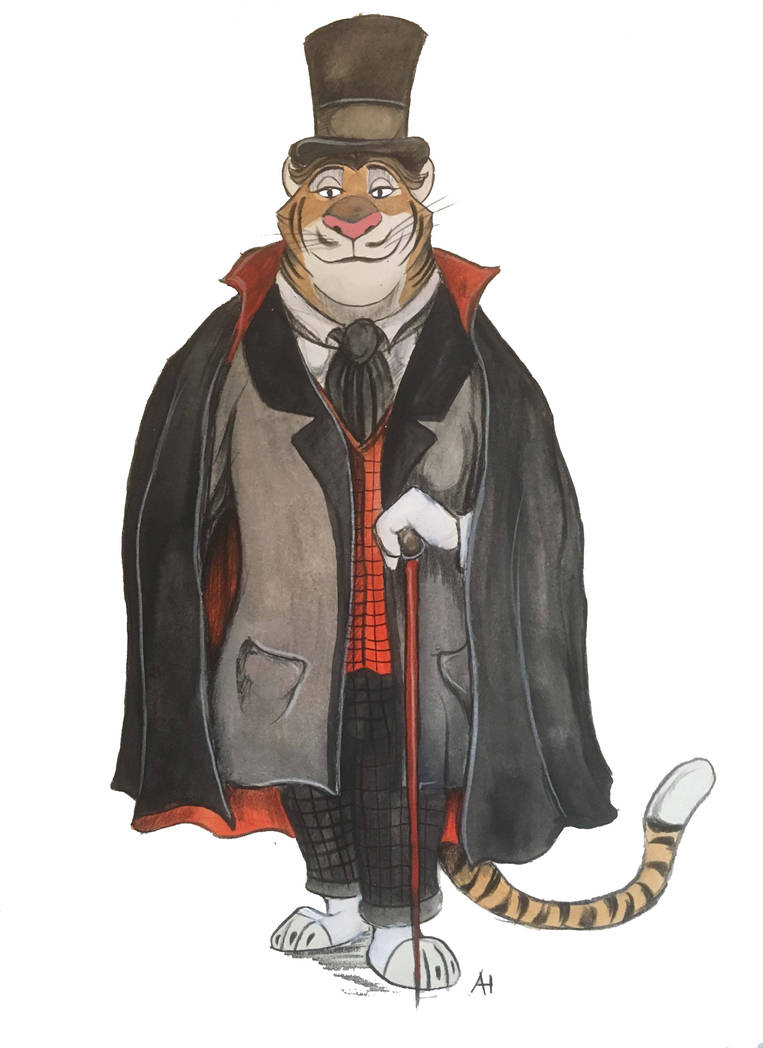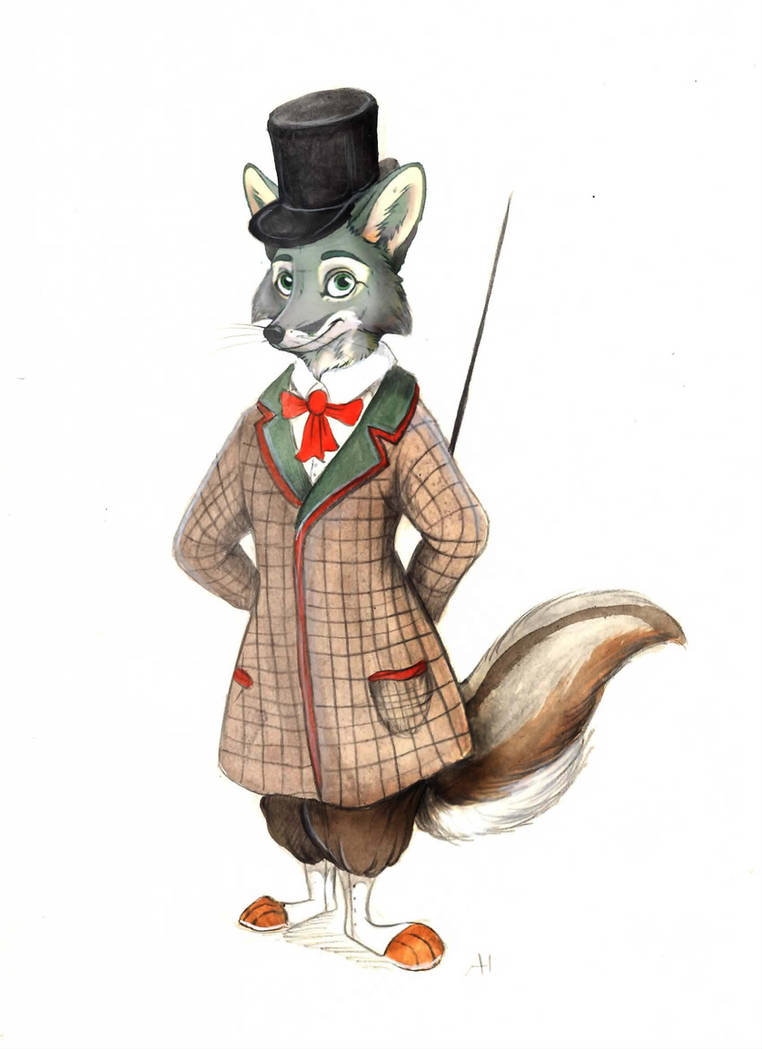 The last three were actually gifts he made for other members of the community of their Zoosonas, but they turned out so good there's no way we couldn't include them!
Costuming