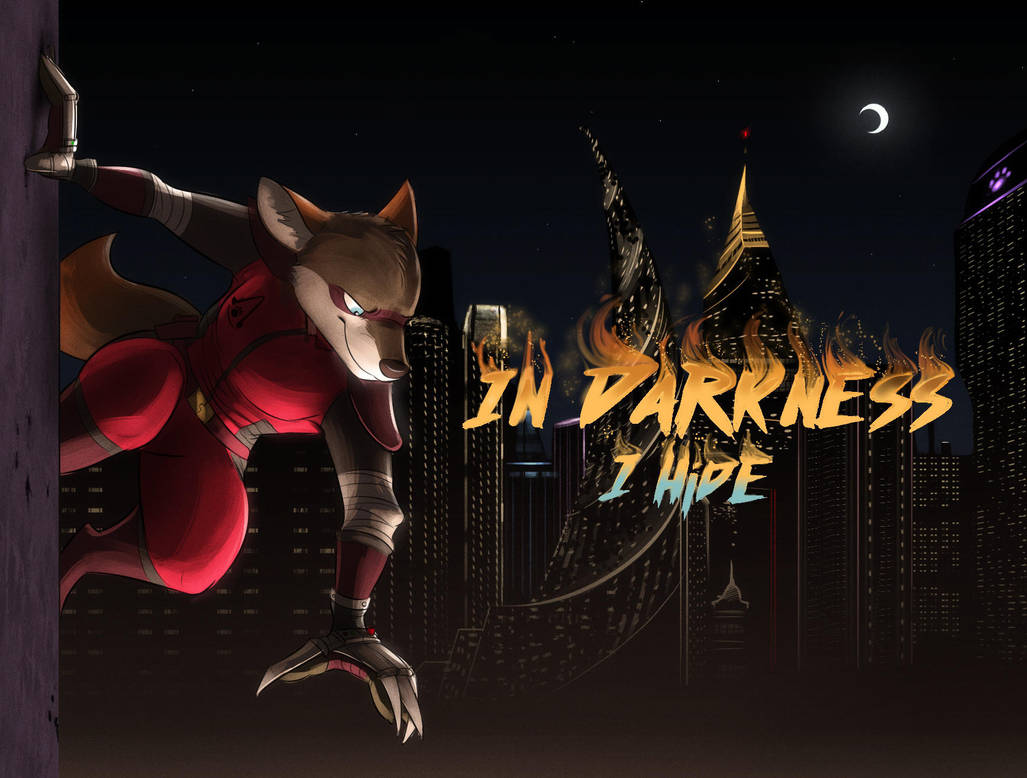 Ain't every day we get to talk about a newly finished fanfic in these here parts!
But that's exactly the situation with Darkflamewolf's In Darkness I Hide, which posted its 21st and final chapter the other day.
Give her a shout at your leisure. Maybe even a read, who knows?
Of course, that's not all that updated in the past few days. We've got a few other updates in store for you, too. And as always, if you don't see a fanfic here that was most certainly updated in the past few days, it may be because it hasn't been submitted to us! Drop us a line at [email protected] with the fic in question, and we can get the ball rolling.
happy weekend on with the fixxxx
Updated Stories:
In Darkness I Hide by Darkflamewolf (COMPLETE)
Different Tails by VariableMammal
Level 9 by DetectiveWilde
Rain of Blue Petals by Empressimperia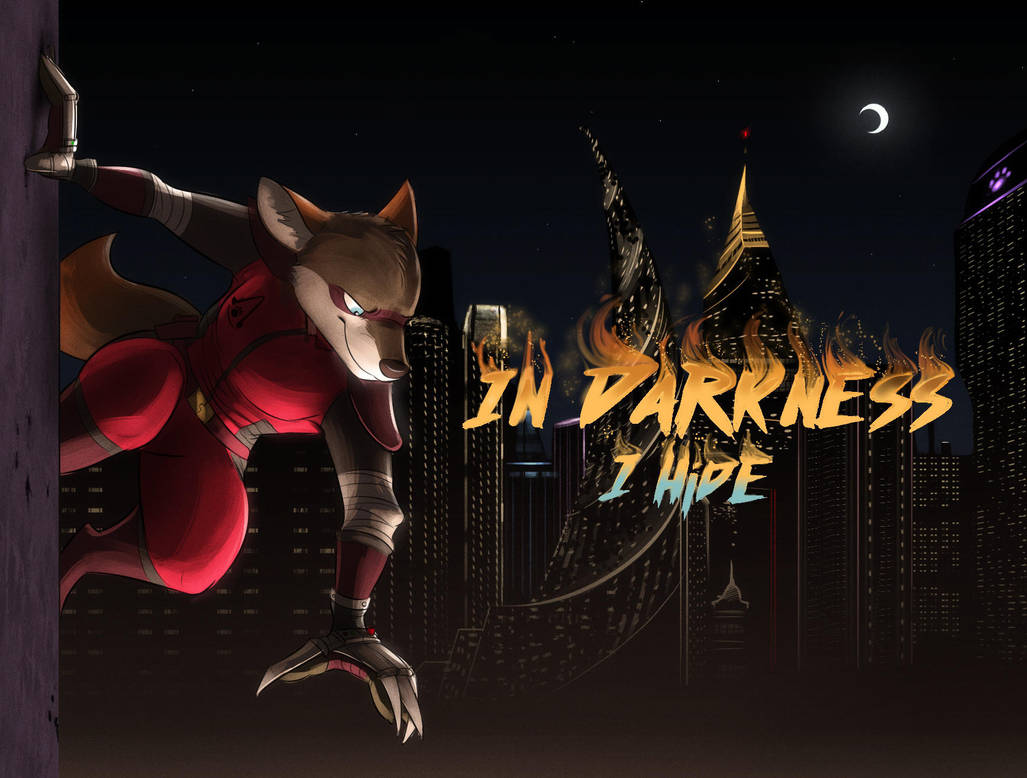 In Darkness I Hide
Ch. 21: Epilogue – Burning Bright – A New Day
Also on AO3
Different Tails
Truths V
Also on AO3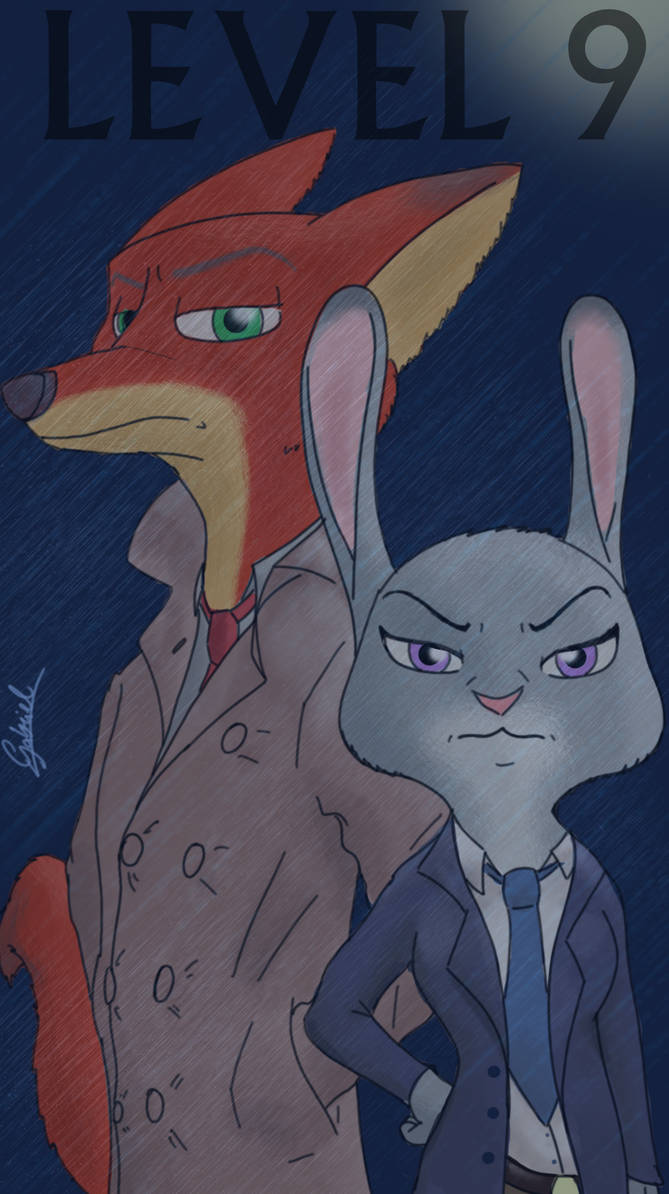 Level 9
Ch. 10: How to Solve a Puzzle
Also on AO3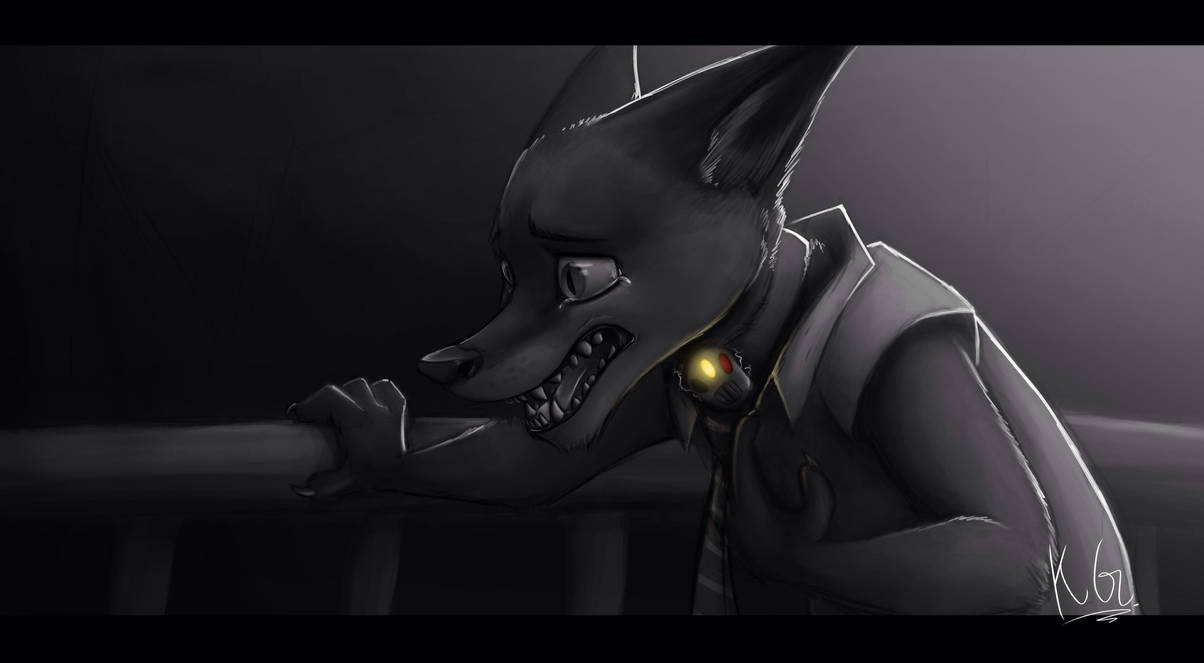 Rain of Blue Petals
Ch. 30: Alyssa IV
Also on AO3