After our previous update that had just two stories featured, y'all got busy, because look at the smorgasbord of #content below!
Have a good time. Check back in with us when you're through. Might take ya a sec.
Also! If you don't see a fic here that has definitely been updated since last Saturday, drop us a line at [email protected] Thank u. U rule.
Updated stories:
H&H2: Of Help and Hauntings by IronicSnap
Rain of Blue Petals by empressimperia
In Our Dreams by Dancing Lunar Wolves
Ouroboros: The Endless Cycle by WANMWAD
The Fire Triangle – Part One: Fuel by MercMarten
Take a Stand: The Broken Mirror by Garouge Faux
Closed Doors by Hawktooth

H&H2: Of Help and Hauntings
Ch. 19: Spear of Justice
Also on AO3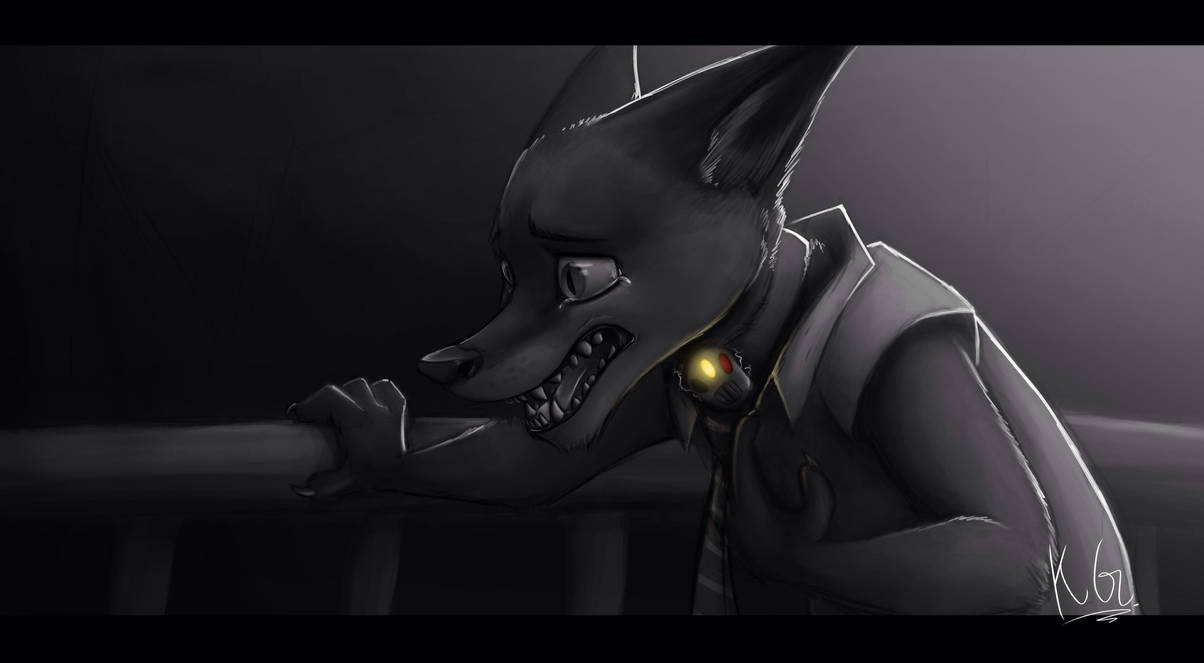 Rain of Blue Petals
Ch. 32: Alyssa V
Also on AO3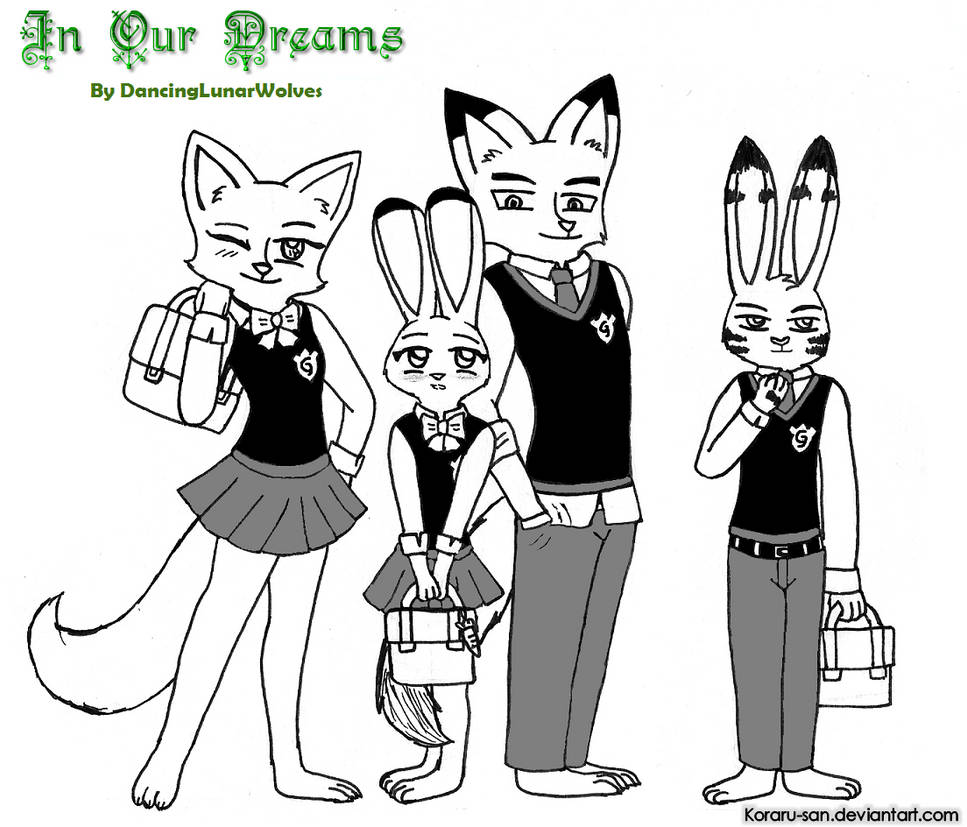 In Our Dreams
Ch. 16: All According to Plan
Also on AO3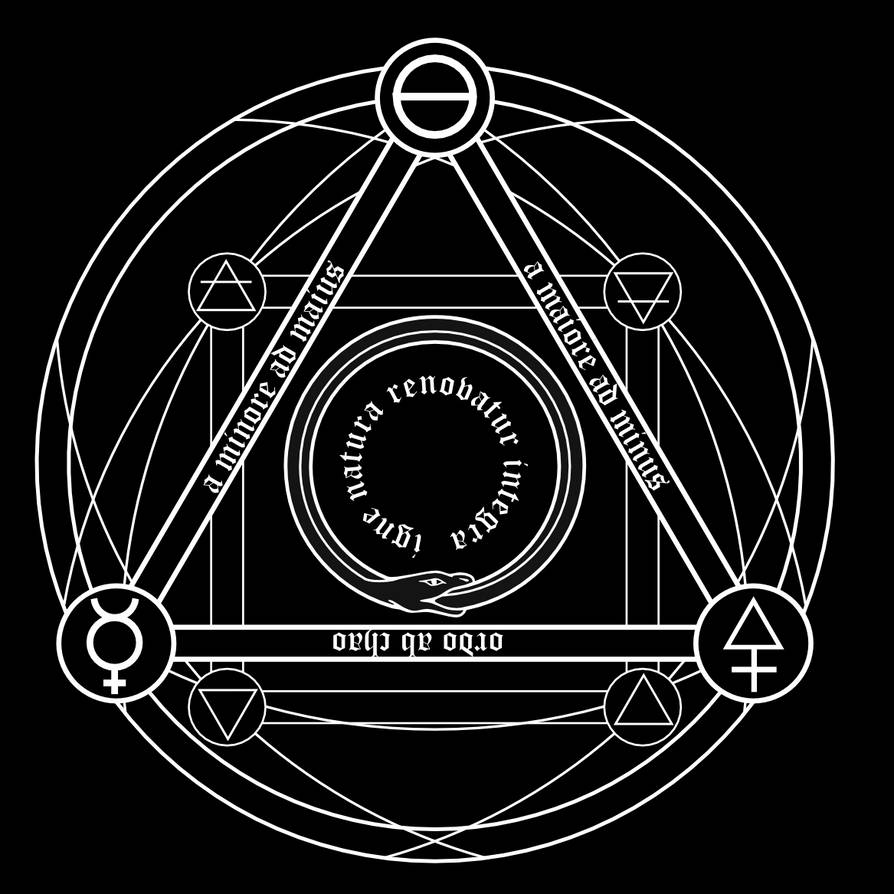 Ouroboros: The Endless Cycle
Ch. 24
Also on AO3
The Fire Triangle: Part One – Fuel
Ch. 69
Also on AO3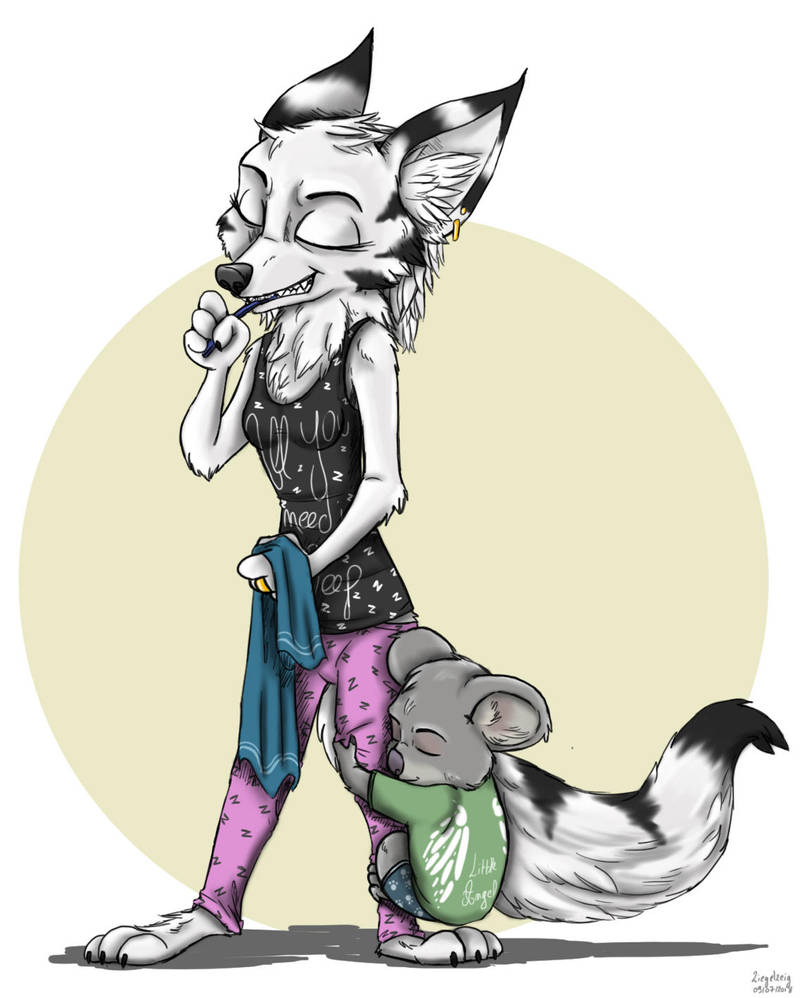 Take a Stand: The Broken Mirror
Ch. 33: The Wake
Closed Doors
Ch. 31: Fight Before Flight