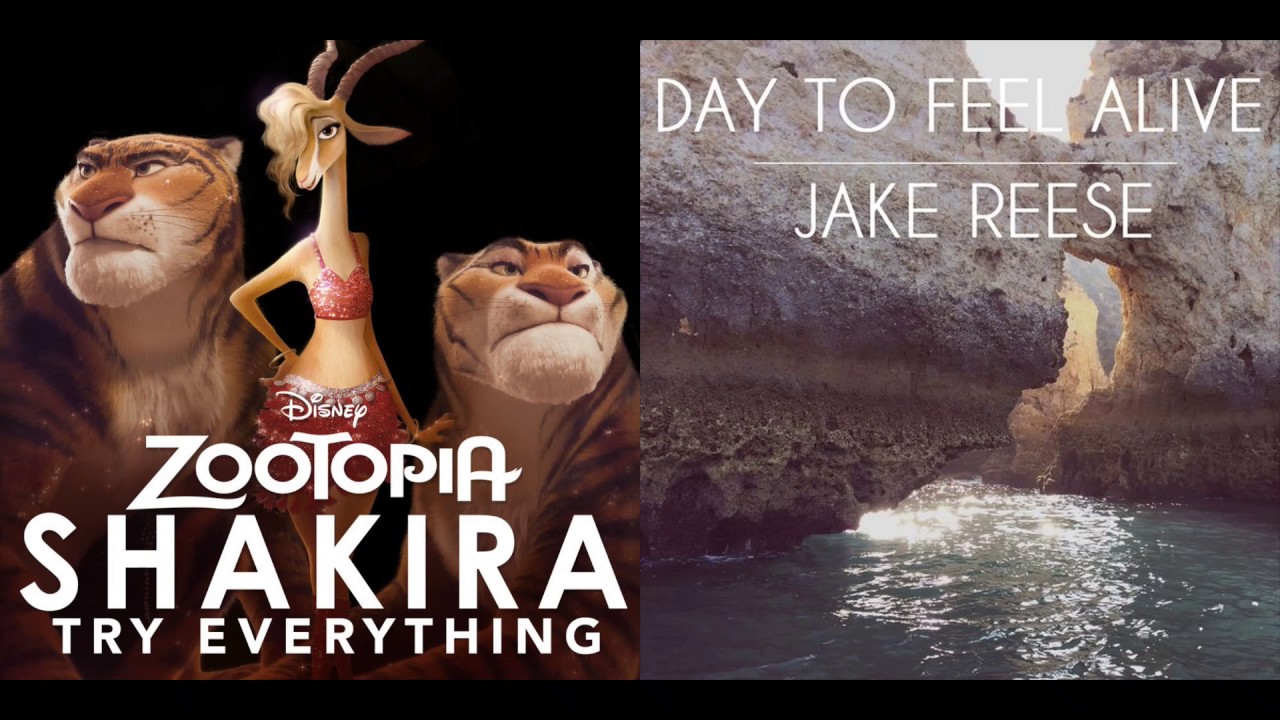 Have you ever noticed that the "oh oh oh oh oooh!" in Try Everything is vaguely reminiscent of an animal's howl? Interesting, right?
Of course, those "oh"s match the "ooh"s of Jake Reese's Day To Feel Alive wonderfully. Leave it to Mashin' Jams to make that connection and put those two unrelated artists together for a very nice mashup.
Give it a listen after the break, and if you haven't subscribed to Mashin' Jams already, you definitely should!