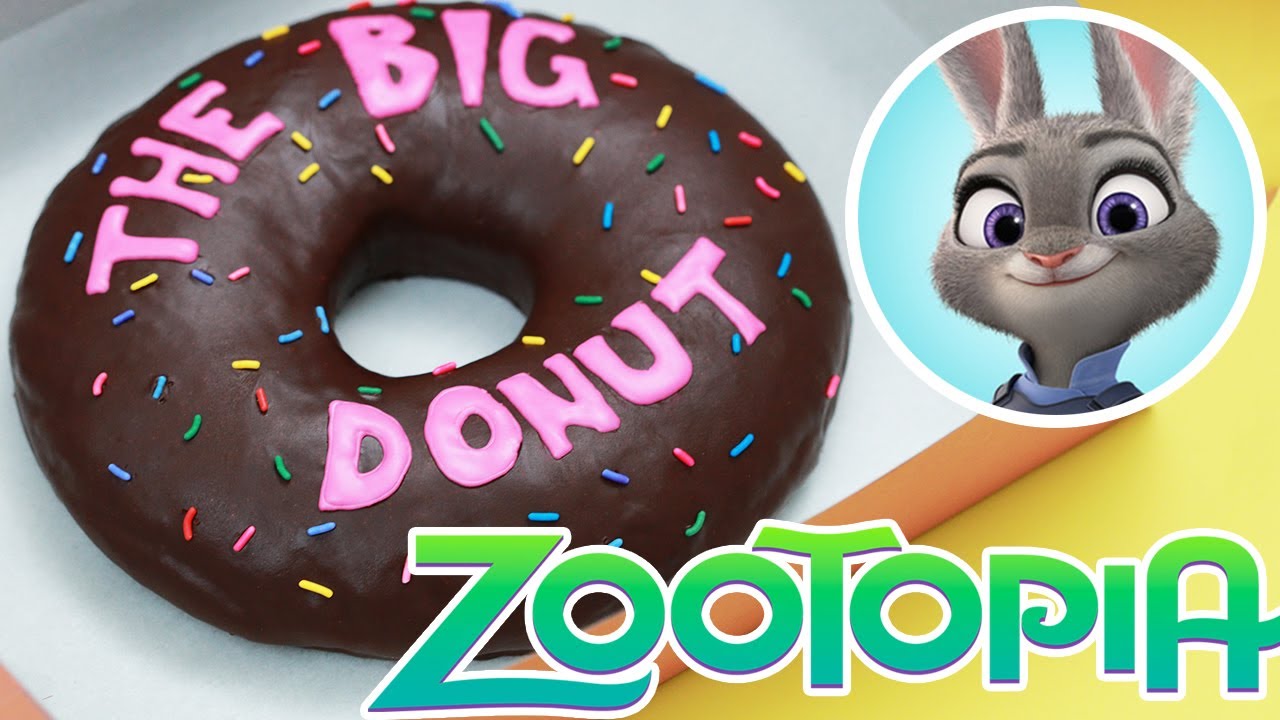 There's a massive YouTube channel with over 8 Million subscribers that's all about baking and delicious treats. And somehow I'd never heard of it until today. There must either be something wrong with me, or with youtube's recommendation system, because this show is right up my alley!
As of writing this, Rosanna Pansino's newest installment of Nerdy Nummys is Trending on youtube at the #21 slot- and it hasn't even been out for a day yet! Inspired by Zootopia and National Clawhauser Donut Day, Ros takes the Big Donut and makes a simple, entertaining video showing you how to make your own!
Now if you'll excuse me, I'm going to be in the kitchen. This seems like a great challenge, and I wholeheartedly approve of giant donuts!
Check out the video after the break!
okay lets be real i'm probably just going to binge watch the videos on this channel and get myself really hungry rather than actually make anything but hey who cares