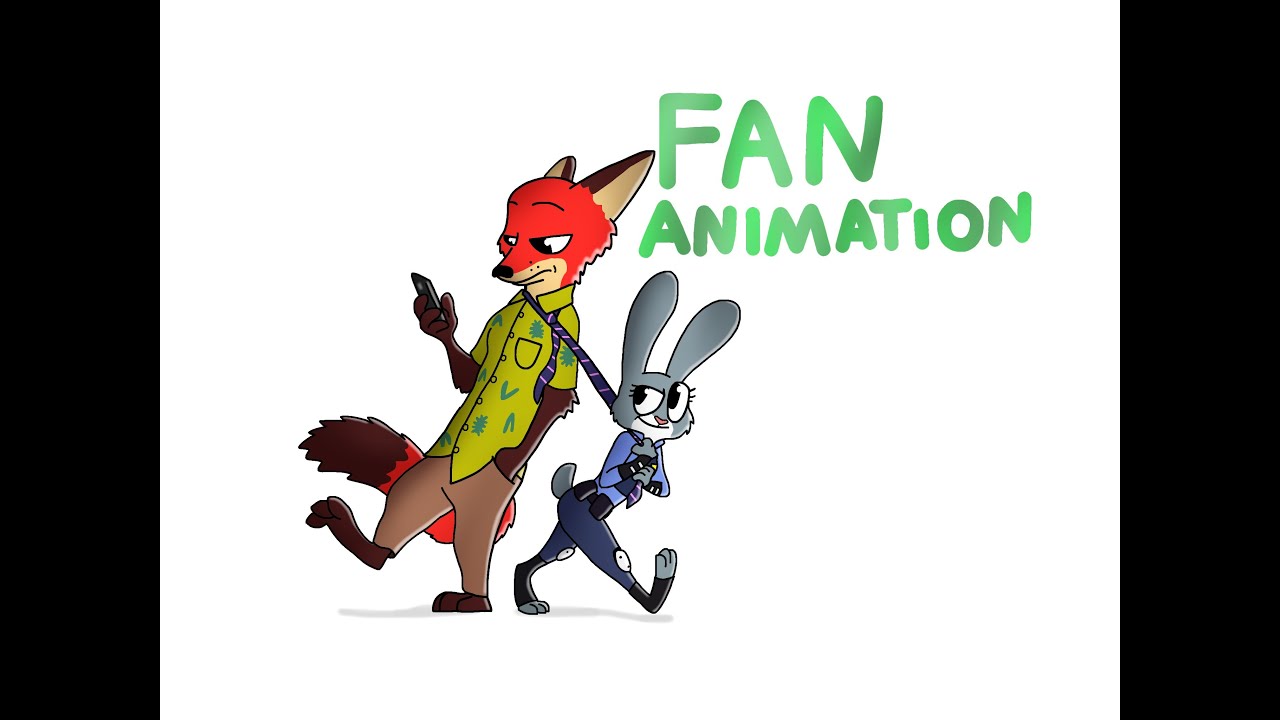 I am a huge advocate of fan animations. After all, a short, 2-minute animation can take months and months to make. The amount of care and dedication it takes to make is something that is always worth commending.
Besides, given the easy accessibility of Adobe Flash (or Animate, as it is now called), it was only a matter of time before somebody took it upon themselves to recreate a scene or two. How fitting that they chose the sloth scene. Flash in Flash. It's great!
Kudos to Skyfaller3D for taking the time and effort required to make this! I look forward to seeing even better work from you in the future!