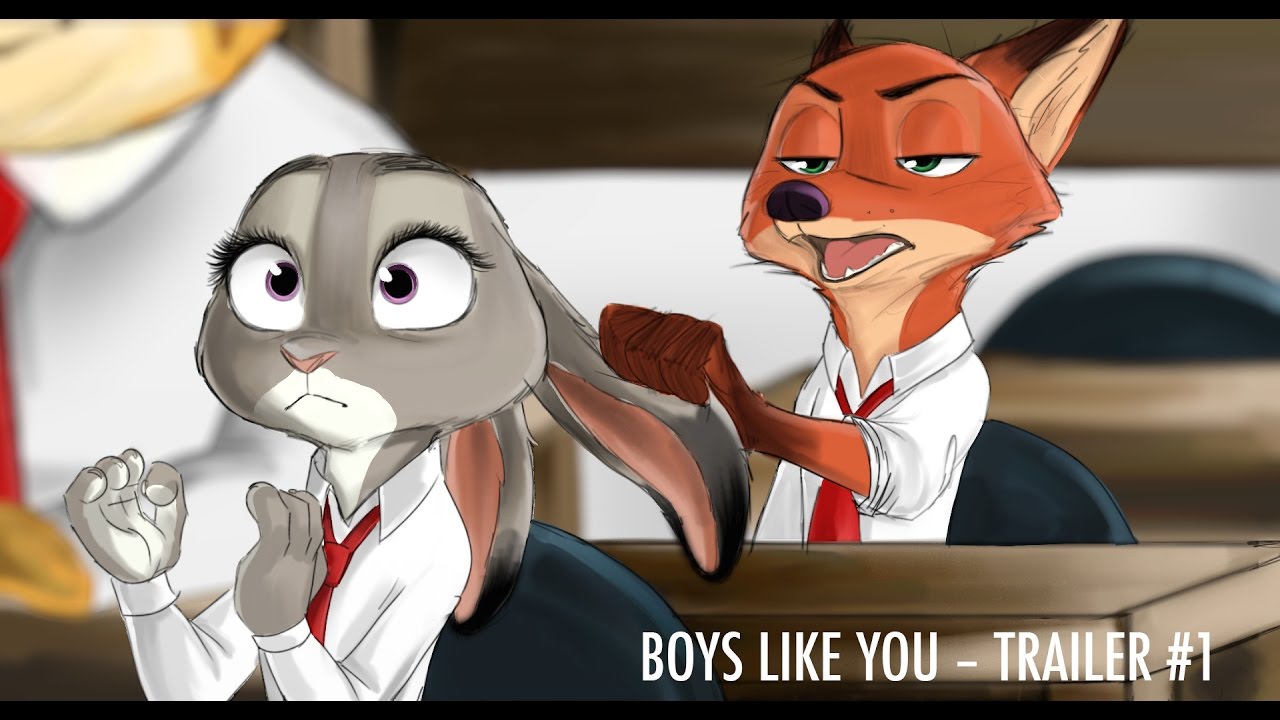 Yesterday we featured a dub of the comic Zistopia. Well today, we have something just as fantastic for you.


Boys Like You is a fanfic by Those Other Things that takes place in an AU where Nick and Judy meet in High School. I'm honestly surprised that I hadn't heard of it before now, because so far it's great. Might even end up being featured here very soon.
Apparently it's very popular, as some fans have taken it upon themselves to make a full audio drama of it, complete with illustrations for those watching on Youtube! Creative Multitasker Productions will be releasing it soon, and I have to say that as a voice actor and participant in many audio dramas myself, the production quality of this is simply spectacular!
Go check the trailer out for yourself after the break, and remember to subscribe to their channel on Youtube so you can help support them as soon as it releases!