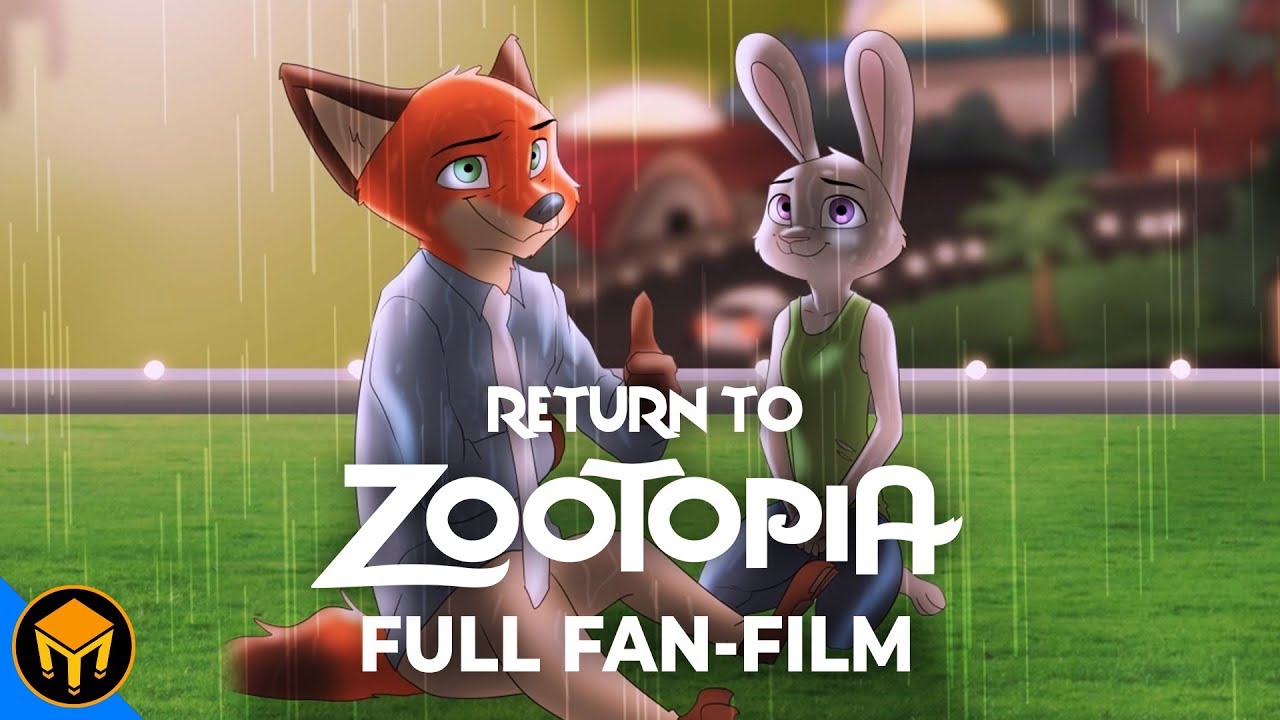 Over two years ago, Browntable released the first episode of "Return to Zootopia", from there it received amazing feedback from the Zootopia community, as potentially one of the greatest fan films presented to the community. It's has been almost a year since the finale came into fruition; and finally,  the full fan-film of "Return to Zootopia" has been released along with commentary from Browntable; the director himself!
This finally puts a close on the RTZ project by Browntable; and will remain as one of the most ambitious projects the Zootopia community has ever created. From being a part by part series; into a big "feature-length" movie, we should be very proud of everyone who made this even possible.
Let's give ANOTHER round of applause to the crew involved in this amazing creation:
Angie (Creative Multitasker)
Anton Mabey
Luis Hernandez
Juana Phun
Matthew Iles
Alexander Lopez
Jyasi Myrhil
Ellen Abramson
And of course; the big man himself, the one who made this all possible: Mauricio Velazco! Popularly known as Browntable!
Compared to the series version of "Return to Zootopia", the full version includes scenes that were cut from the original series. This makes the full a bit fresh for the community to discover new things that weren't in the series version, especially if you're watching the directors commentary! You'll enjoy a lot of the things Mauricio was implementing! Just like last year, this makes for a great early Christmas gift!
Enough about the article, Watch the FULL Fan-Film, and the Directors Commentary down below