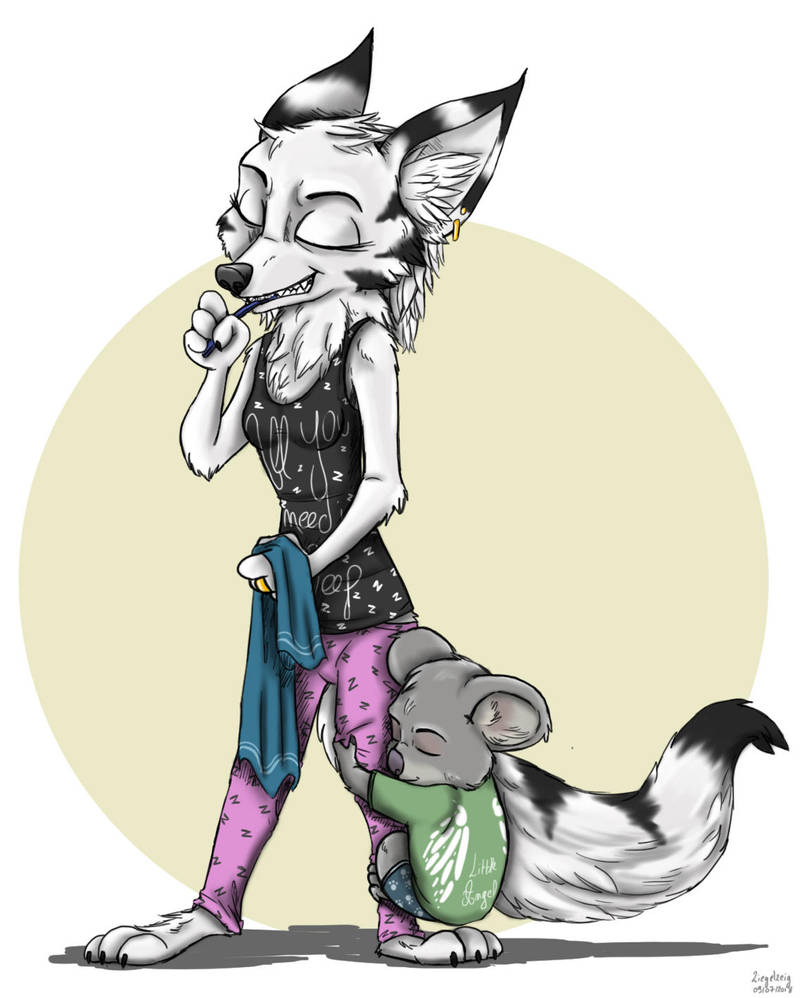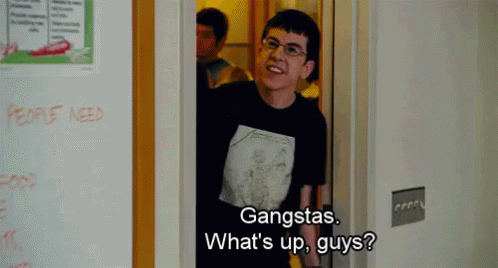 Three fic updates for you, all of which are among our more featured stories in this space. That's what ya get for updating often!
As always, if a Zootopia story you've been enjoying updated in the past few days and is not featured in this article, it may need to be submitted! Get at us at [email protected] and we'll see about fixing that.
In the meantime: TIME 2 READ.
Updated Stories:
The Fire Triangle: Part One – Fuel by MercMarten
Ouroboros: The Endless Cycle by WANMWAD
Take a Stand: The Broken Mirror by GarougeFox

The Fire Triangle: Part One – Fuel
Ch. 67
Also on AO3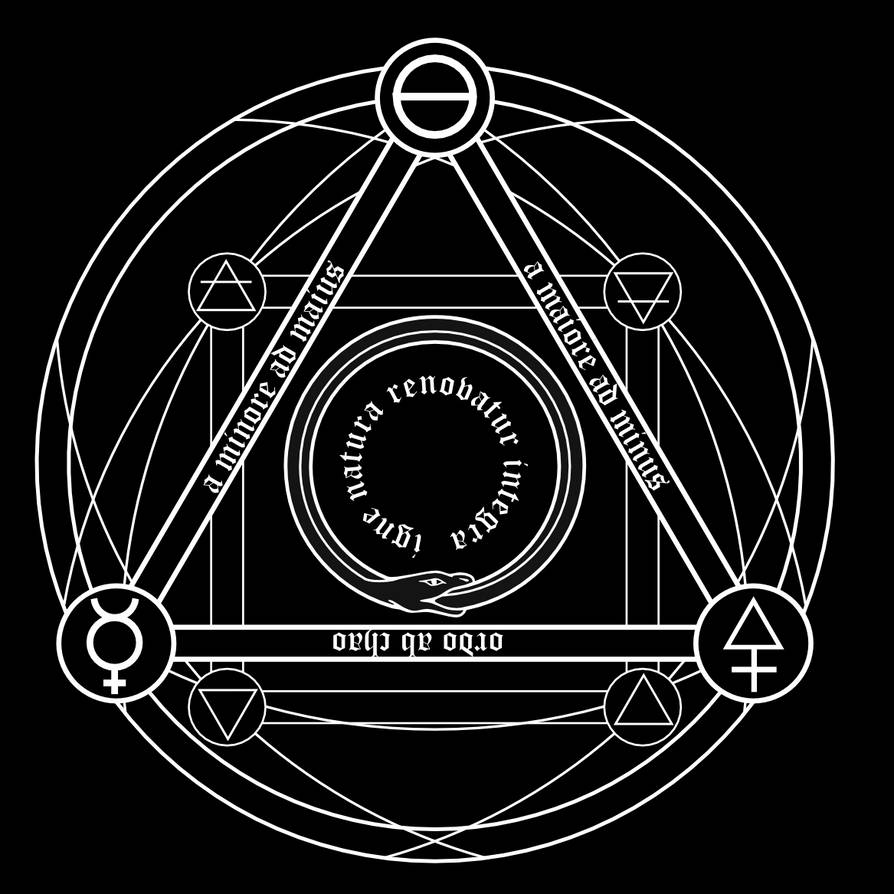 Ouroboros: The Endless Cycle
Ch. 22
Also on AO3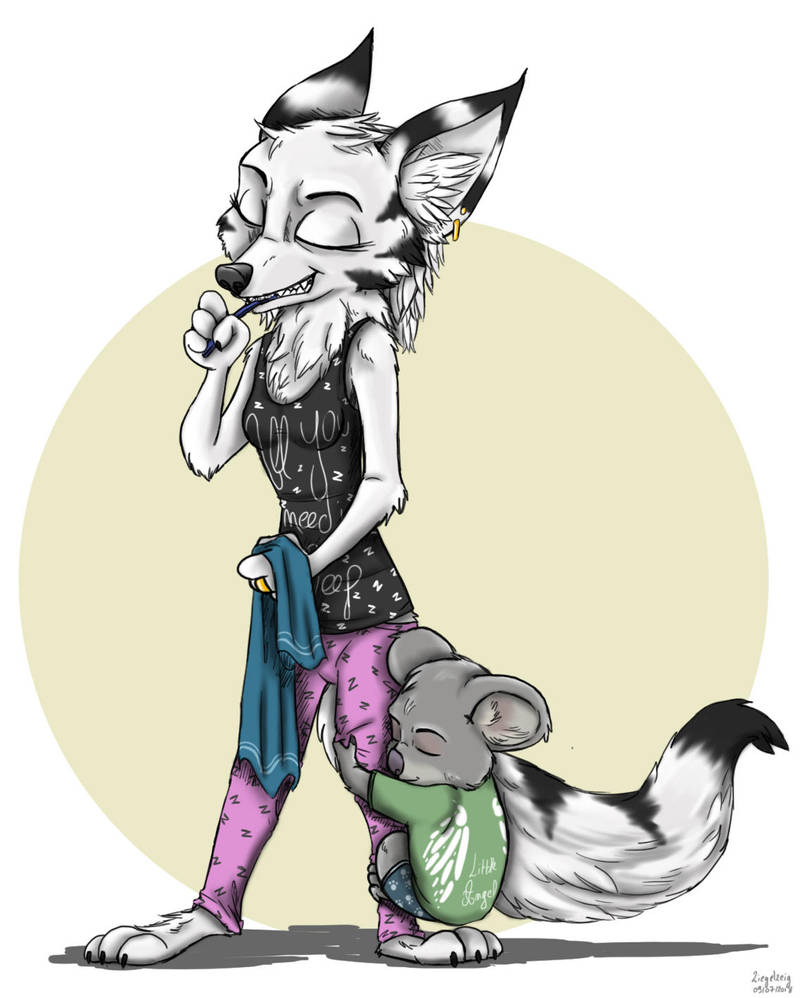 Take a Stand: The Broken Mirror
Ch. 31: No More