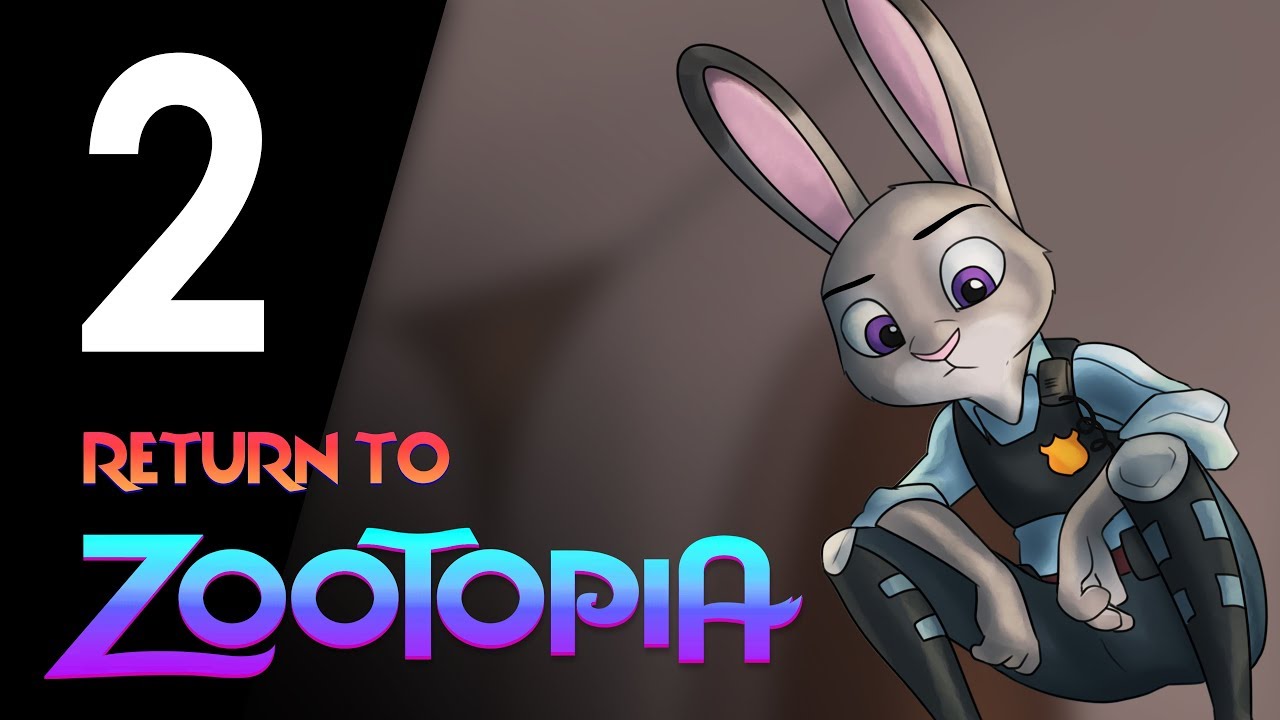 It's time for Part 2 of Browntable Entertainment's "Return to Zootopia"! When we left off, things were going about as well as you could expect at the ZPD. One case closes, and another one opens.
Now, Nick and Judy are looking into a robbery that turned violent and left a mammal hospitalized. Who could have done this, and why? The plot thickens.
Kudos to CreativeMultiTasker (Judy Hopps) and Mauricio Velazco (Nick Wilde) for their excellent performance! Clocking it at just over 18 minutes, this is one video you don't want to miss. If you want up-to-date info on the project, be sure to subscribe to Browntable Entertainment!
Check out the previous parts here:
Episode 1: Return
And check out the new episode after the break!