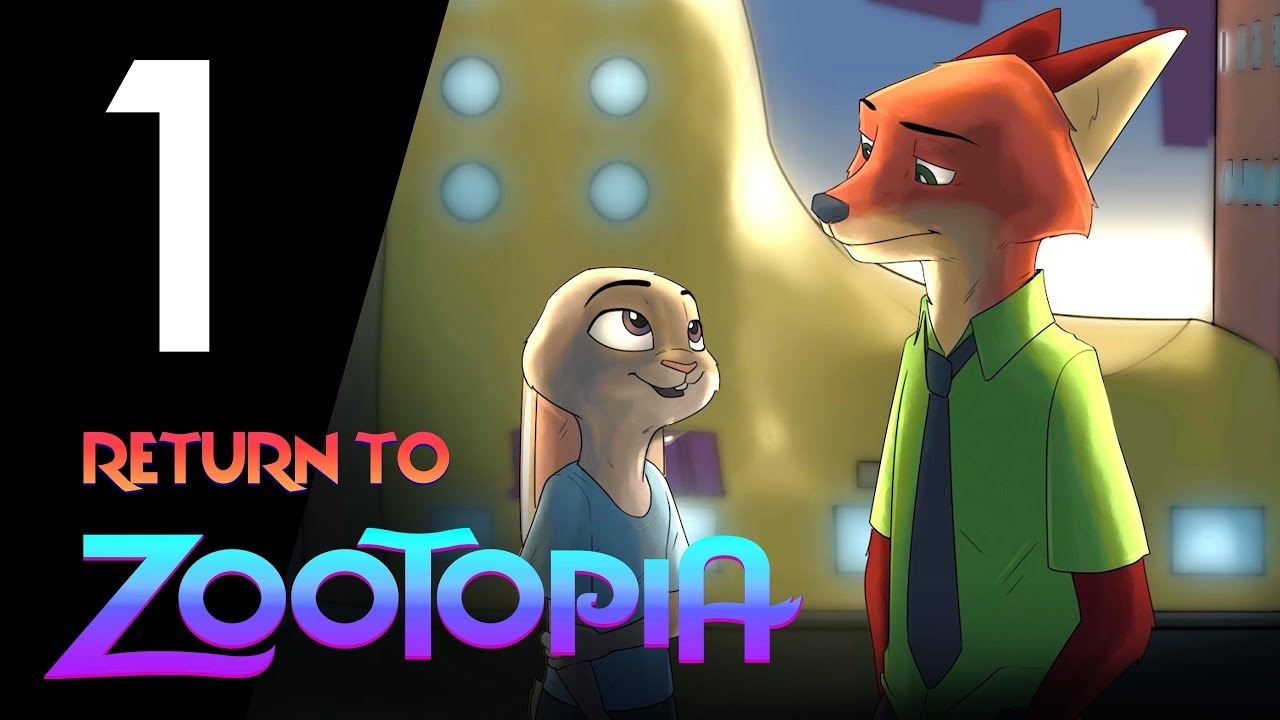 Ooooh yes. We've been looking forward to this for quite some time.
Return to Zootopia, a fan-made film by Browntable Entertainment, has been in production for over a year now. We got a little preview of what to expect a few weeks back with Part 0, but now the series is finally starting to get underway!
Starring CreativeMultiTasker as Judy Hopps and Mauricio Velazco as Nick Wilde, this series gets off to a great start, beginning right where Zootopia left off at Gazelle's Concert! For those of you who missed their announcement of how they plan on releasing this full-length film, they will be doing it in two waves- first they will be releasing 10-minute segments of it in "episode" format, which starts right here. Then, once they have done that, they will be releasing the entire movie. That'll be coming in early-to-mid 2018, but for now, let's get the party started with episode 1!
Also, let's give a big round of applause to Mauricio for making this. He's the Writer, Editor, Director, Animator, and Composer on this feature-length film that he's not making any money on. He's just doing this out of his love of Zootopia, and that's simply mind-blowing! Bravo!
Well, what are you waiting for? Check out Episode 1: Return after the break!