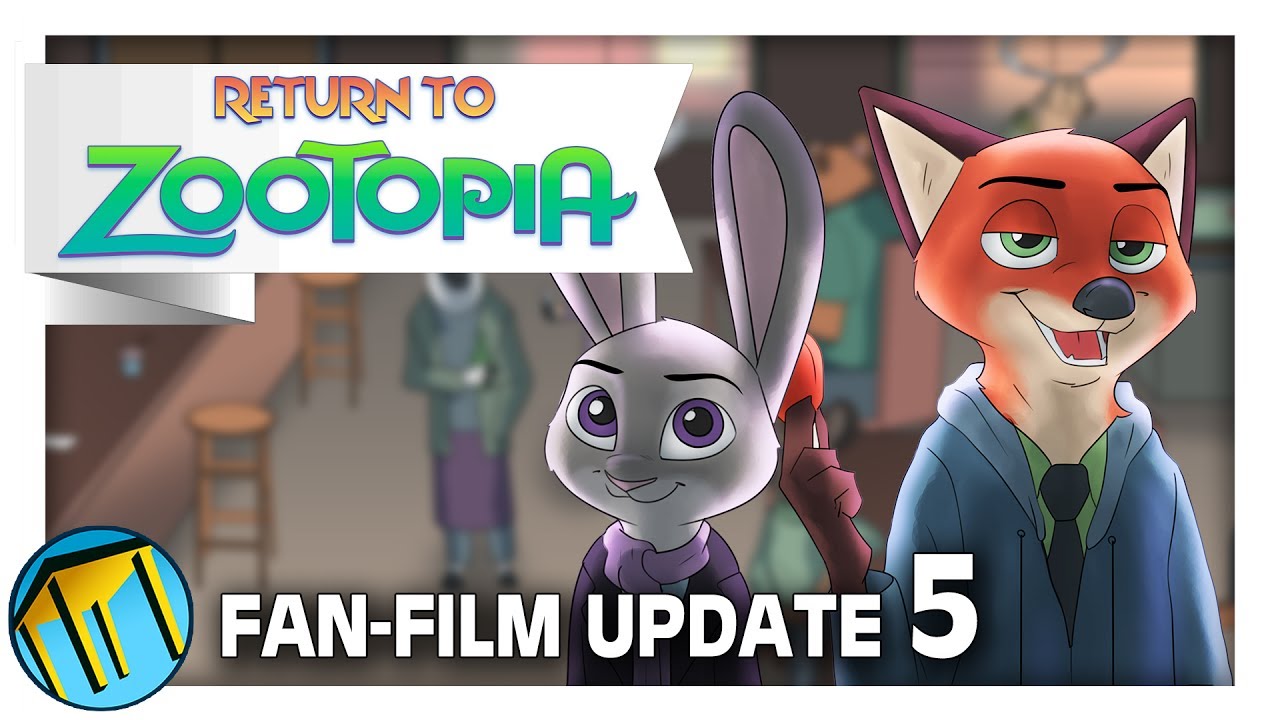 After over a year in production, Return to Zootopia has a set release date of 2018! But, in this newest announcement video, we learn that there's more to it than that.
In a very exciting move, the team at BrownTable Entertainment has announced that they will not JUST be releasing the full movie in 2018, but they will be making a mini-series of it too! The series, which will be made of isolated segments of the movie, will be released one episode at a time throughout the second half of 2017. That's not to say they're just putting up "part 1" of the movie followed by "part 2"- they're still leaving plenty of reasons to be excited for the final product. Specifically, they said that while the series would be relatively tame, earning a PG rating at most, the movie will be more action-packed, pushing it into the PG-13 range.
I, for one, cannot wait for this series to begin! It'll be exciting to see the results of all of their hard work, and I am absolutely rooting for it to reach completion.
Check out the full announcement video after the break!