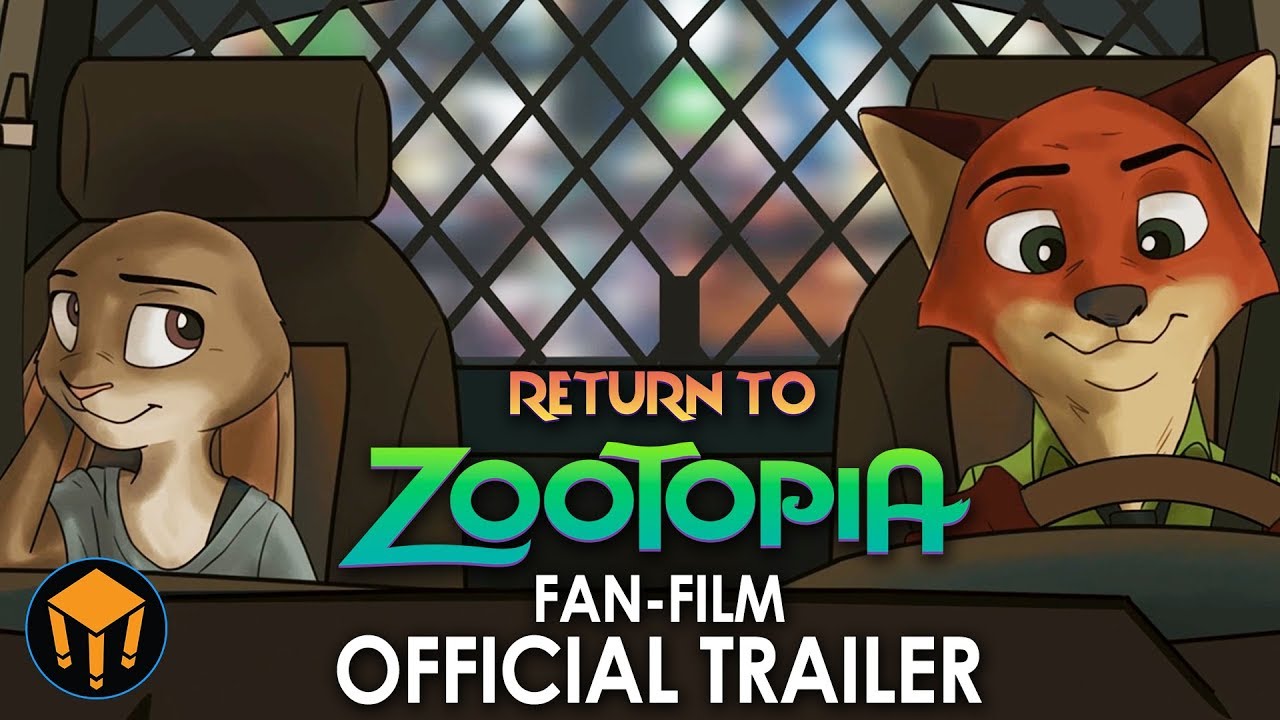 Although a bit late in discovery, we have not forgotten about that awesome teaser trailer of this fan-made movie by Browntable Entertainment! Just this past Christmas, they released yet another awesome trailer that shows off more of the style of art and animation they'll be doing for the film. Giving this fresh look at the movie (and that awesome Chief Bogo voice over), we are more excited than ever to see the culmination of this piece of awesome fanwork!
Check out the hip, new(ish) trailer after the break!
All the voice actors seem to fit the roles they are portraying with Chief Bogo being the standout among them! Great animation and a great insight into what the potential story for this film could be. Everyone looking forward to some Wildehopps shipping? Browntable Entertainment sure is! Do give them a subscribe on Youtube and a follow on their Twitter to stay updated to all further information about this remarkable fan-film!