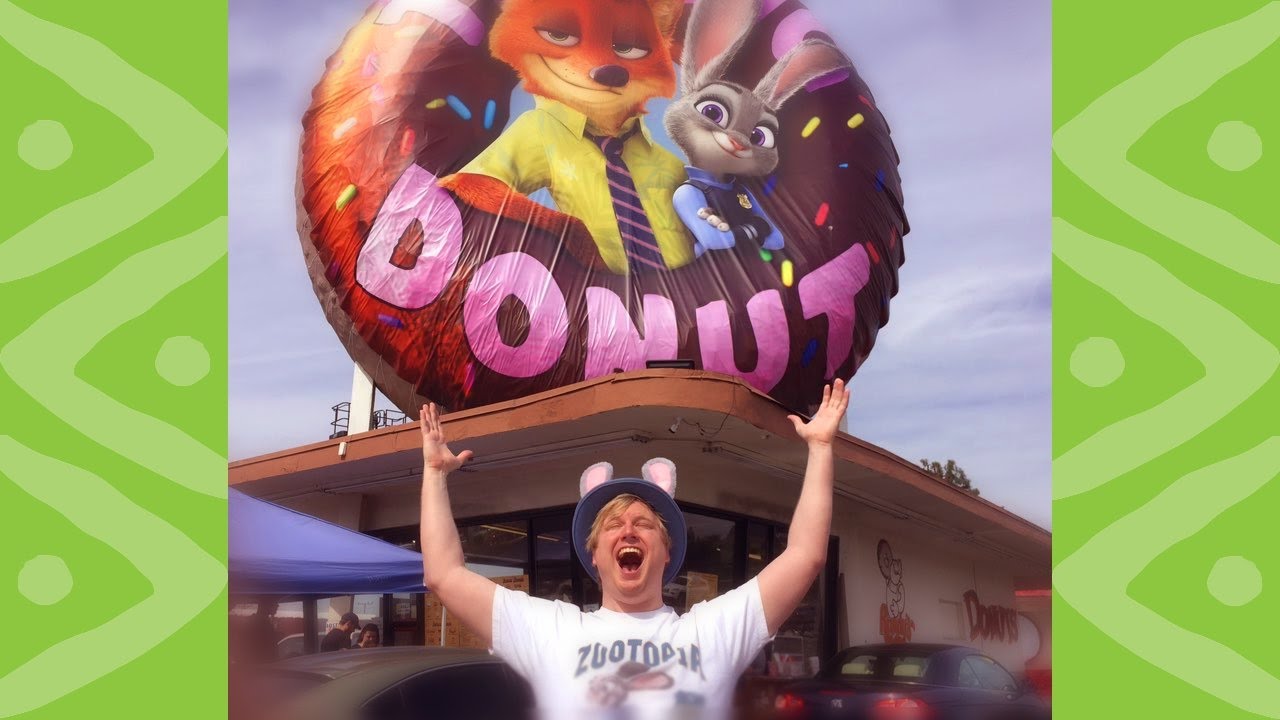 ACRacebest, as well as anyone else who got to go meet Rich Moore and Nate Torrence last Saturday, is one lucky son-of-a-gun. He got to win prizes, chat with Clawhauser, ask Clark Spencer some questions, and even hug Rich Moore!
But that's not the only thing he did to commemorate Zootopia's one-year anniversary. He also made a very high quality ZMV!
Titled Memoir of Zootopia, it's actually a part of a series where he recaps seasons of a TV show, in order, in a music video. If you're wondering why it was called that, well, now you know! Trust me, it confused me too, I asked him directly.
Also, sorry that this post is coming to you guys so late in the day! I've been really busy putting the finishing touches on the Ultimate Thank You Card project. That's right! Expect an update about that very soon!
So, check out Memoir of Zootopia, as well as a video of Race's experience at the Meet-and-greet event last week, after the break!