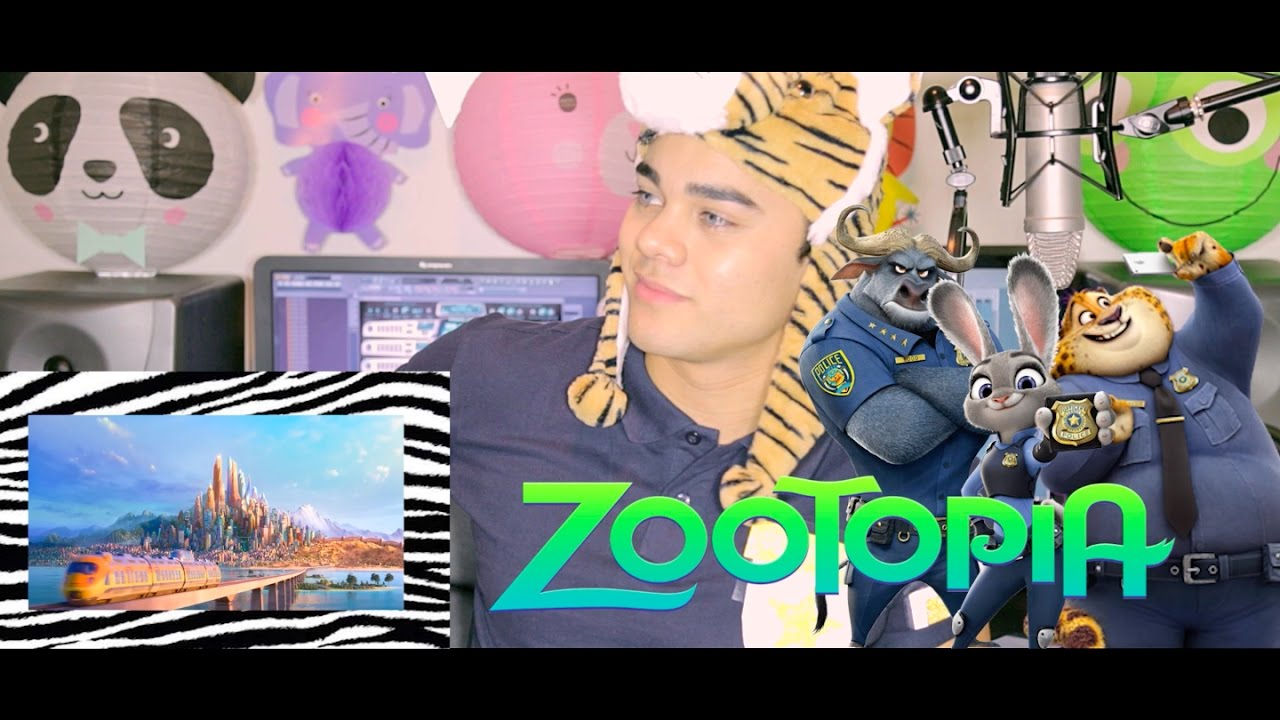 And now for something very different: An EDM/Rap Remix of Try Everything, recorded in a room with very appropriate decorations!
This comes to us from Kast Away, a relatively new musician on Youtube who is starting to make some waves with his excellent remixes of classic Disney songs, from Hercules and Mulan to Tangled and Moana. His energy and enthusiasm while performing is top-notch, making his videos enjoyable to watch, even if you're not a big fan of electronic remixes! I highly recommend it!
Try Everything after the break!