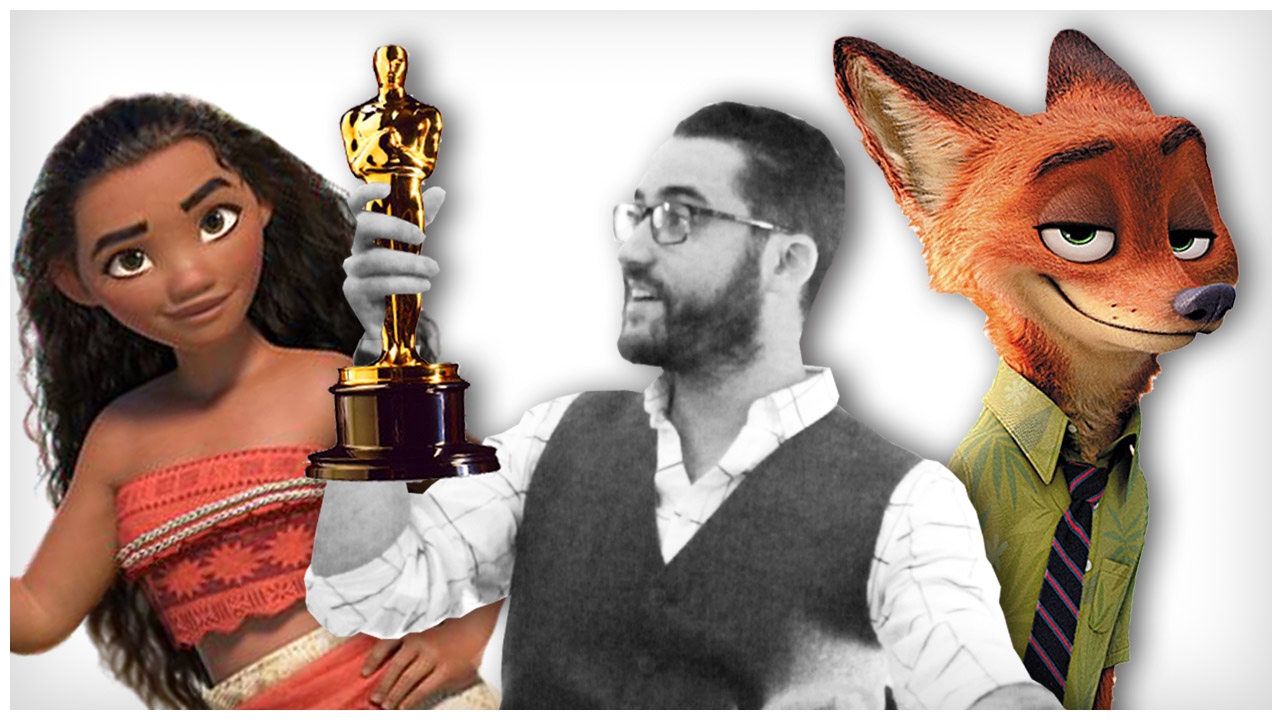 LewToons, a cartoon review and discussion channel with over half a million subscribers, has been undergoing a challenge throughout all of 2016. Essentially, he went to see every animated movie that released last year and, rather than rating them on a scale of 1-5 or 1-10, he rated them comparative to each other. For a long time Zootopia was at the top of the list, then it was displaced by The Little Prince, and finally he just said he wasn't sure which was his number 1 favorite, since Moana, The Little Prince, and Zootopia are all just such outstanding movies.
Well, it's time for the first annual LewToons Awards show, and Zootopia did a stellar job here, just like with so many other awards shows this season!


Viewer Picks:
Best Comedic Side Character – Flash
Best Villains – Bellwether
Chad's Picks:
Best Score – Michael Giacchino
Best Male Performance – Jason Bateman (Nick Wilde)
Agreed:
Best Animated Film of the Year
I think we can all agree on those sorts of results.
Check out the full awards show after the break!