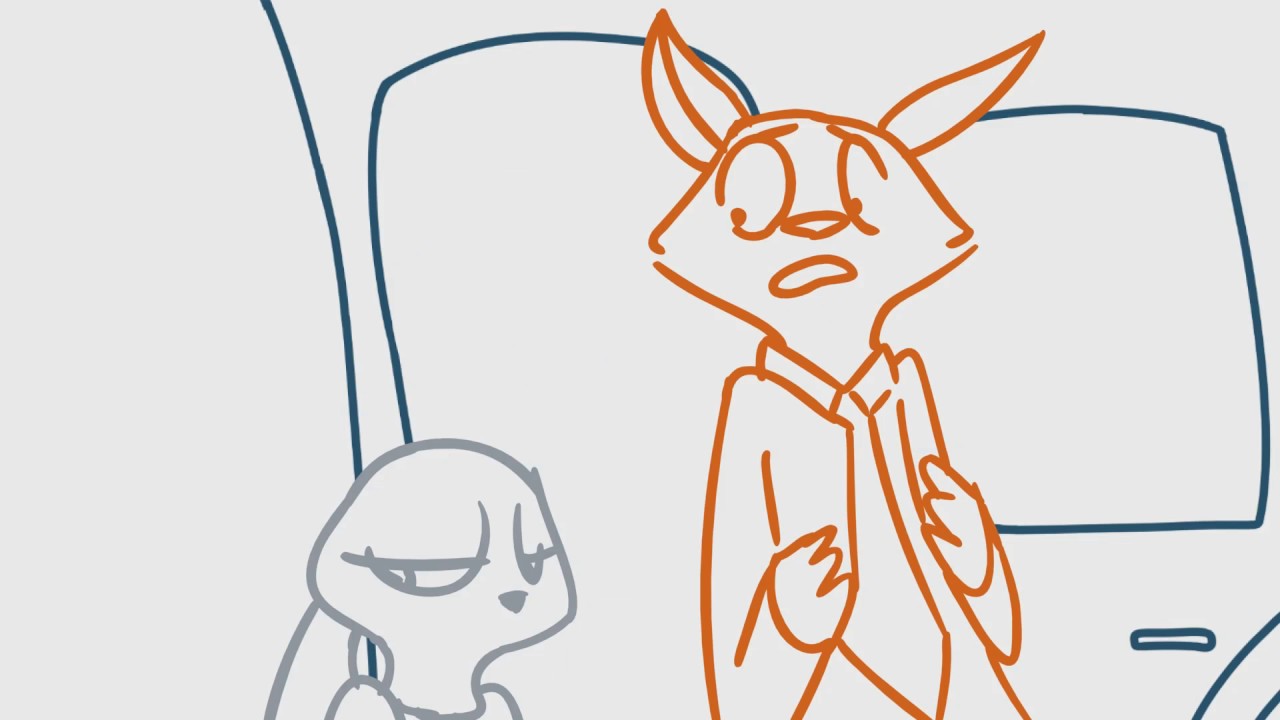 [Rated M-16]
There was a comic a while ago by TGWeaver that we wanted to feature on ZNN. Then it took a turn for the NSFW. That comic, "The Late Stake" has not only been dubbed- it's been animated!
Don't worry, this one ends right before it gets raunchy. Gotta keep it Youtube-Friendly. (Which is great because ZNN can actually feature it!)
Massive props to 4Ball for the animation- it really does look like TGWeaver's style. Also, the VA's who played Nick and Judy, FeraLady and Captain Wilde, did a phenomenal job!
Check it out after the break!