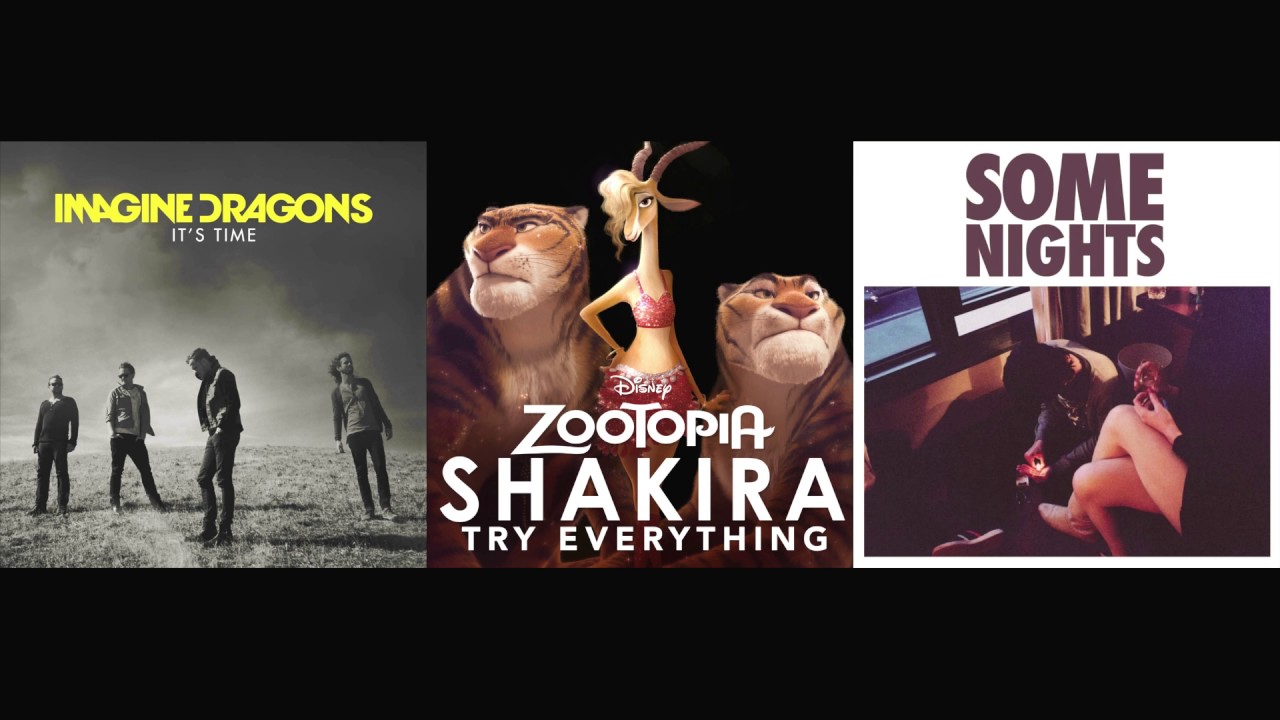 Ever wonder just how many songs can be crossed with Try Everything and still sound amazing? Mashin' Jams seems to be on a quest to find out, one song at a time!
So, check out the combination of the main theme song of Zootopia with the first major piece of original fan-made music about it: Impossible by Aviators. Or if that's not your style, there's a version of Try Everything mixed with Home, by Phillip Phillips. And if you're feeling in the mood for something that really shouldn't work but does, check out the combined musical talents of Imagine Dragons, FUN, and Shakira.
Try everything after the break!