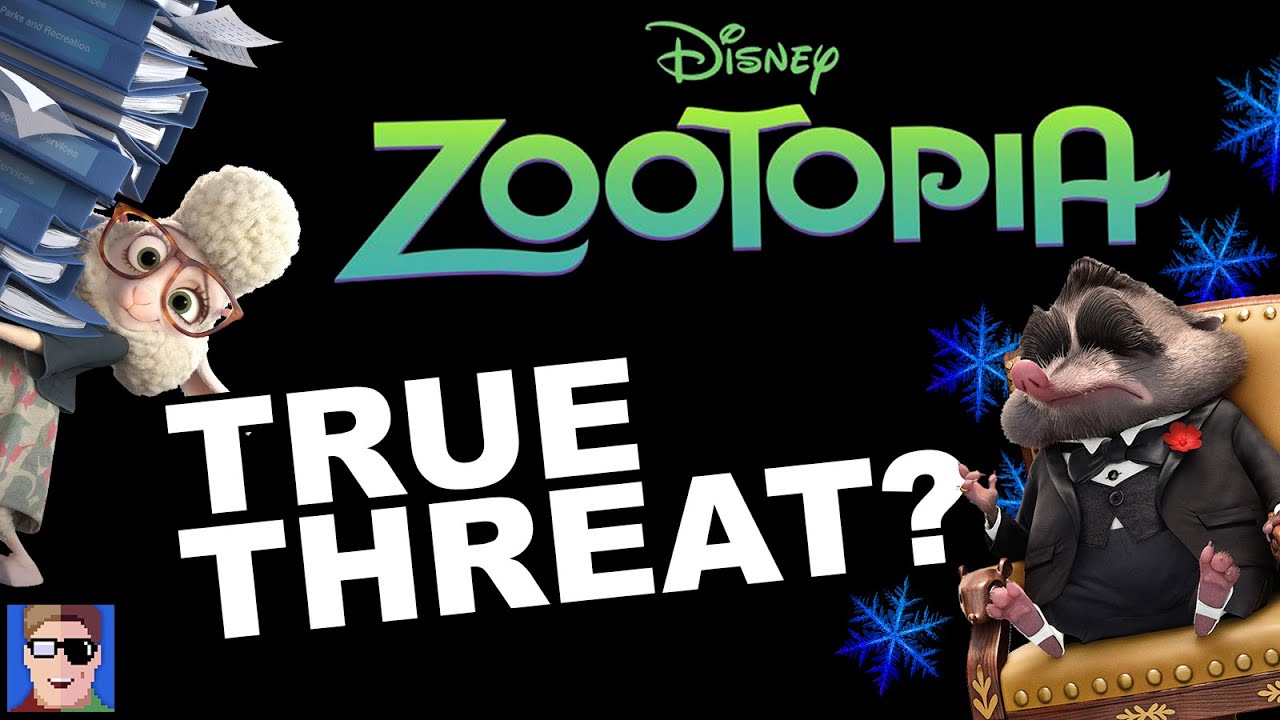 Heeeey Brothers!
Finally, someone said it! Bunnyburrow is out of control! I know that the population counter we saw when Judy was leaving was a joke, but look at it!
81 Million, 435 thousand, 817 citizens of this "farm town"! That's more than the population of every major city in the united states! COMBINED! How do they manage it? Are they an independent state, rather than a town? Their own nation? Is my headcanon of Zootopia existing on Vancouver Island, with Bunnyburrow taking up a large portion of British Columbia, actually accurate?
These are important questions, people!
Check out the video after the break.