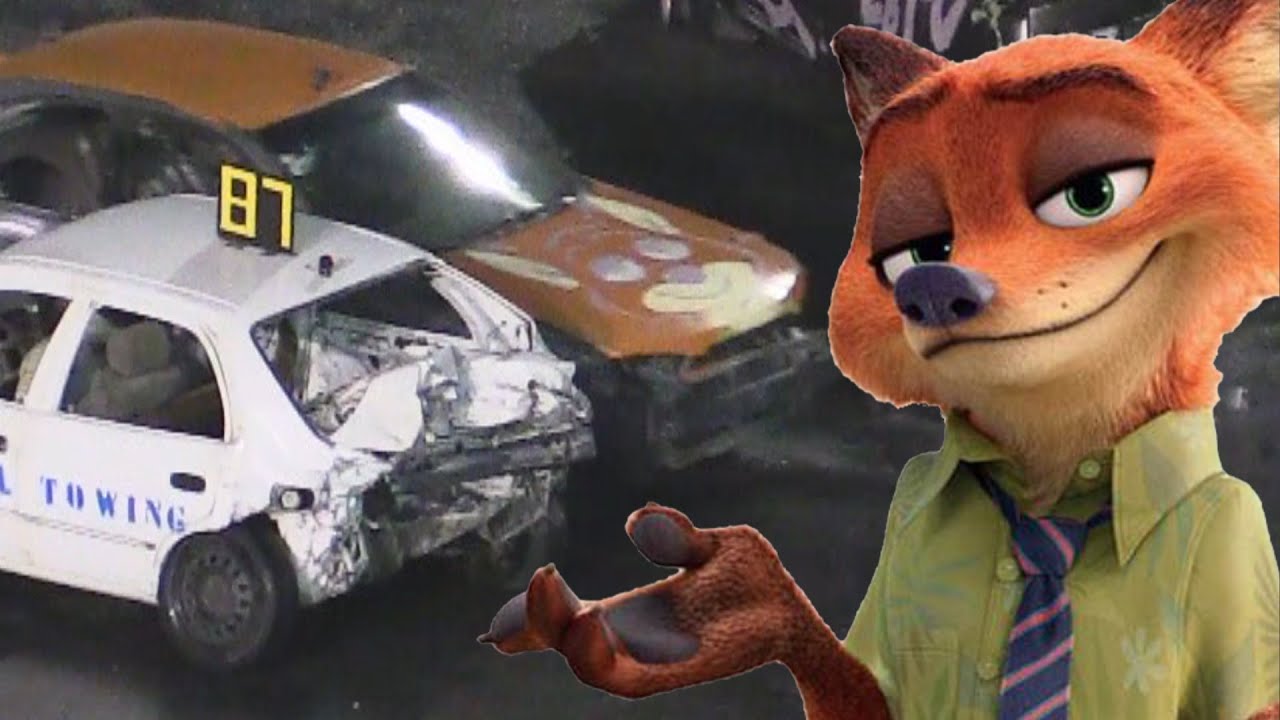 Oh no you don't, Nick! There's no shrugging your way our of this one!
We've watched the Wilde Car get its signature paint job and show its stuff in a Figure 8 Race, but now it's time for the ultimate challenge! Will he survive… the Demoltion Derby?!
Find out for yourself after the break!