Not every day we get to talk about a finished fic here, especially one that's gone on as long as Familiar Fire: The Embers of the Past has. But lo and behold, here it is, on its epilogue.
Kudos to J Shute Norway on a strong body of work. Best of luck on your latest fic!
Five fics in total this post. If something's missing, let us know via email! [email protected].
Updated stories:
Sand by RedPen
Ouroboros: The Endless Cycle by WANMWAD
Born to Be Drabbles by Berserker88 & JackOfMinds
Familiar Fire: The Embers of the Past by J Shute Norway (COMPLETE)
Not a Hero by Untraveled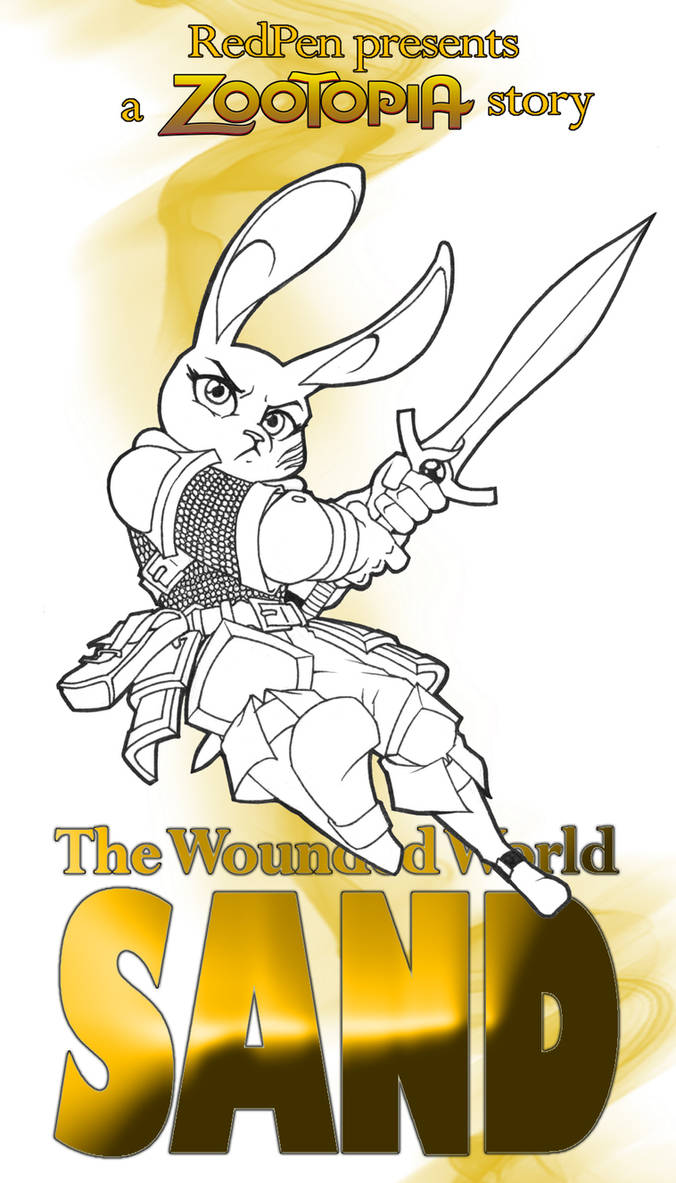 Sand
Ch. 7: The Magic in You
AO3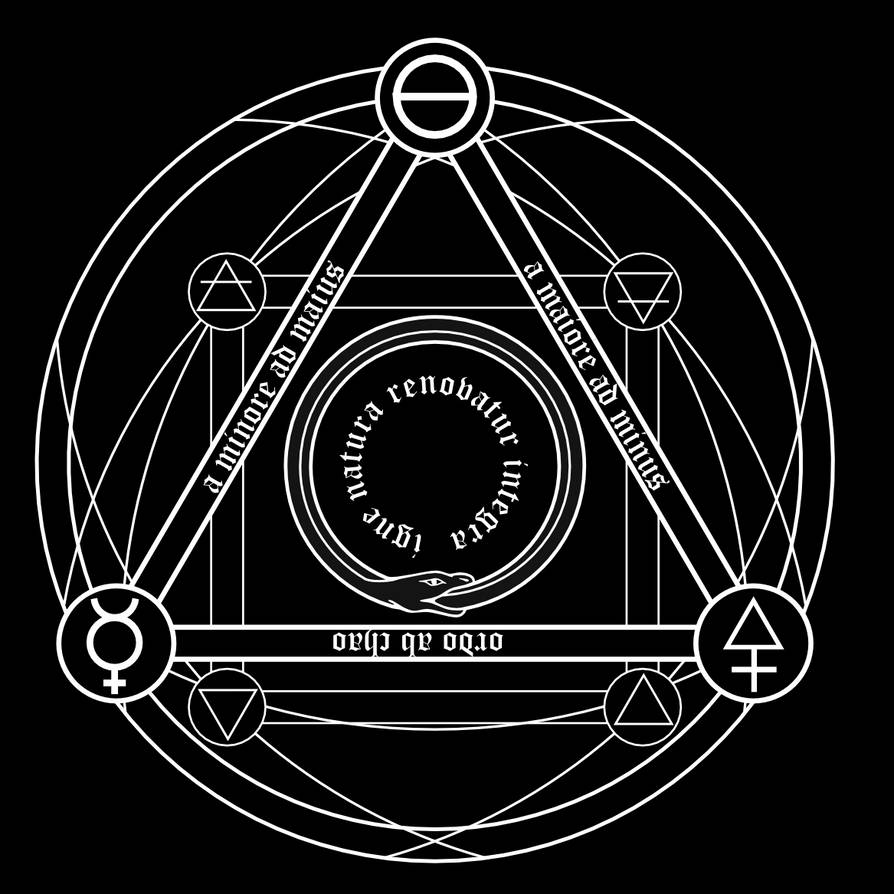 Ouroboros: The Endless Cycle
Ch. 42
FFnet | AO3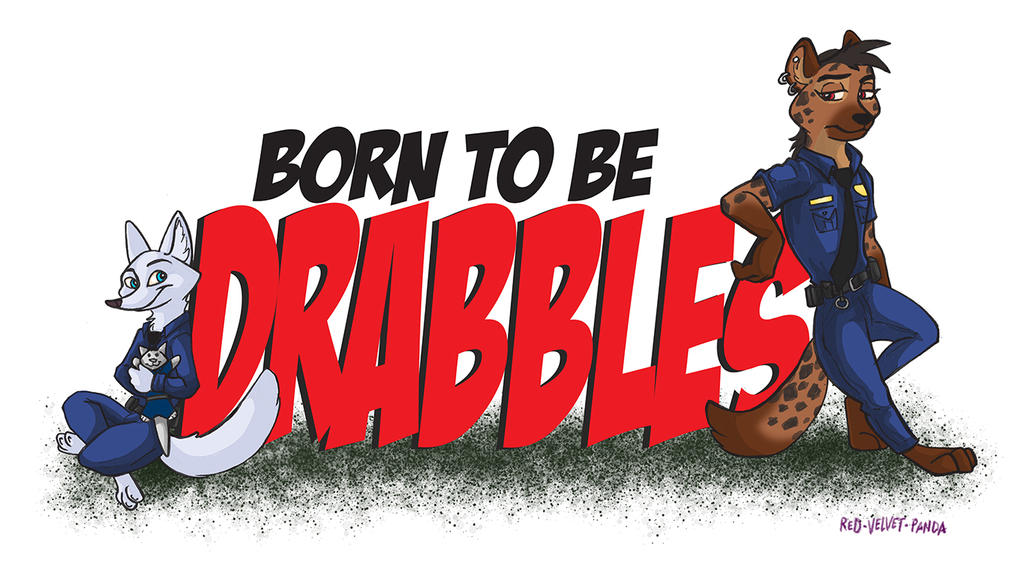 Born to Be Drabbles
Ch. 9: One Pue Over the Cuckoo's Nest Nest Nest
FFnet | AO3
Familiar Fire: The Embers of the Past
Ch. 37: Epilogue
FFnet | AO3