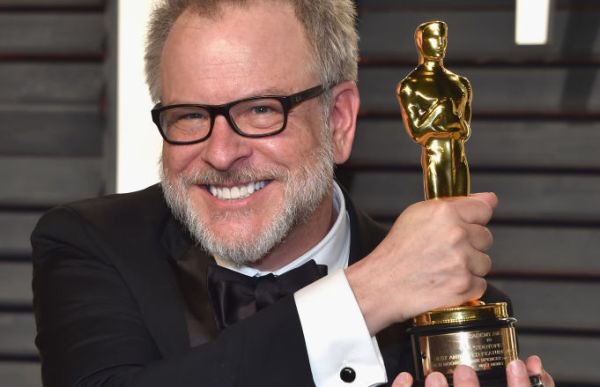 Following 10 years of service at Walt Disney Animation Studios, Rich Moore, director of Wreck-it-Ralph (and its sequel) and co-director of Zootopia, is leaving for Sony Pictures.
Many in the Zootopia community are aware of the movie's co-director Rich Moore, who has made a name for himself in the fandom with his exuberant support of Wildehopps on twitter, where he would often reply to fans' questions and make teasing posts about the potential behind Nick Wilde and Judy Hopps' relationship. It was revealed just this week by Sony Pictures Animation that Rich Moore would be leaving his decade-long role at Disney to work for them into the future.
But this doesn't spell the end for any future official Zootopia content, nor should it squash the hopes of Wildehopps shippers, either – not by a long shot! Rich Moore was one cog (albeit an important one) in a very well-oiled machine, and despite his departure from Disney, those left will surely work to create more magic to come. We at ZNN and the Zootopia community as a whole thank Mr. Moore for his aid in creating the movie that brought us all together, and for igniting the interests of fans across the world through his continued support of the community and what it stands for.