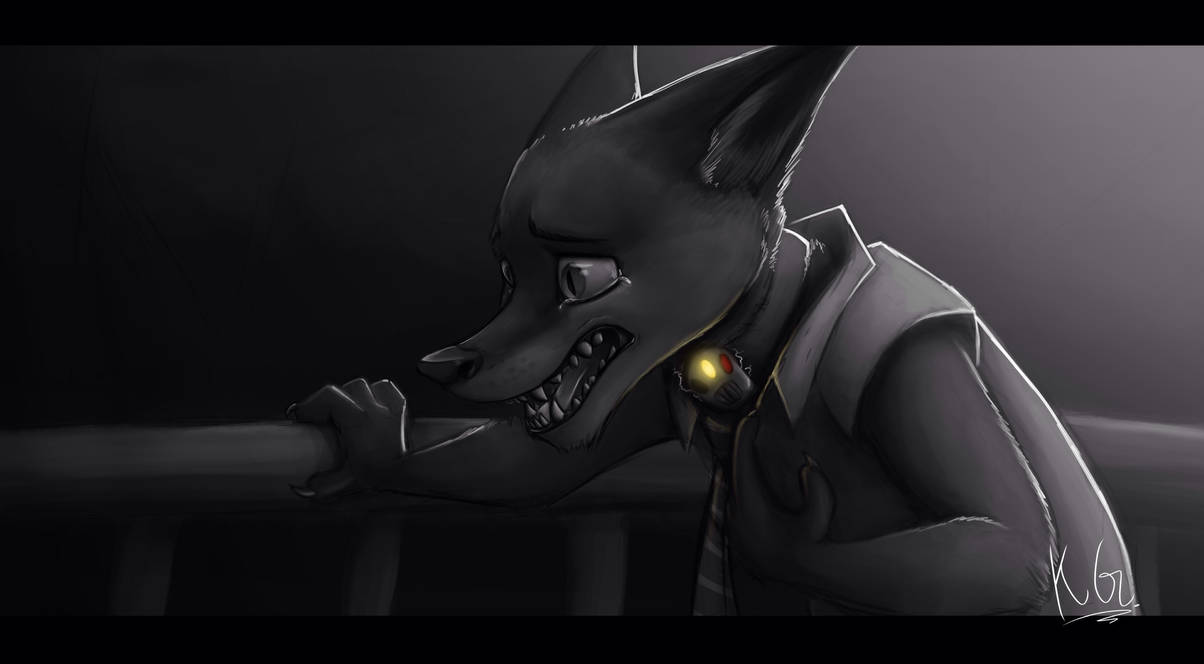 Art: klaragibson
Don't have a lot for y'all today, but an update is an update, and it's the weekend. Weekends are good for reading, right? Yeah.
And after you check out the latest chapter of Rain of Blue Petals, why not read some other Zootopia fanfics that have been updated in the last few days? And if they're not on our site, shoot us an email at [email protected] to submit 'em.
Back with more next Wednesday!
Updated stories:
Rain of Blue Petals by empressimperia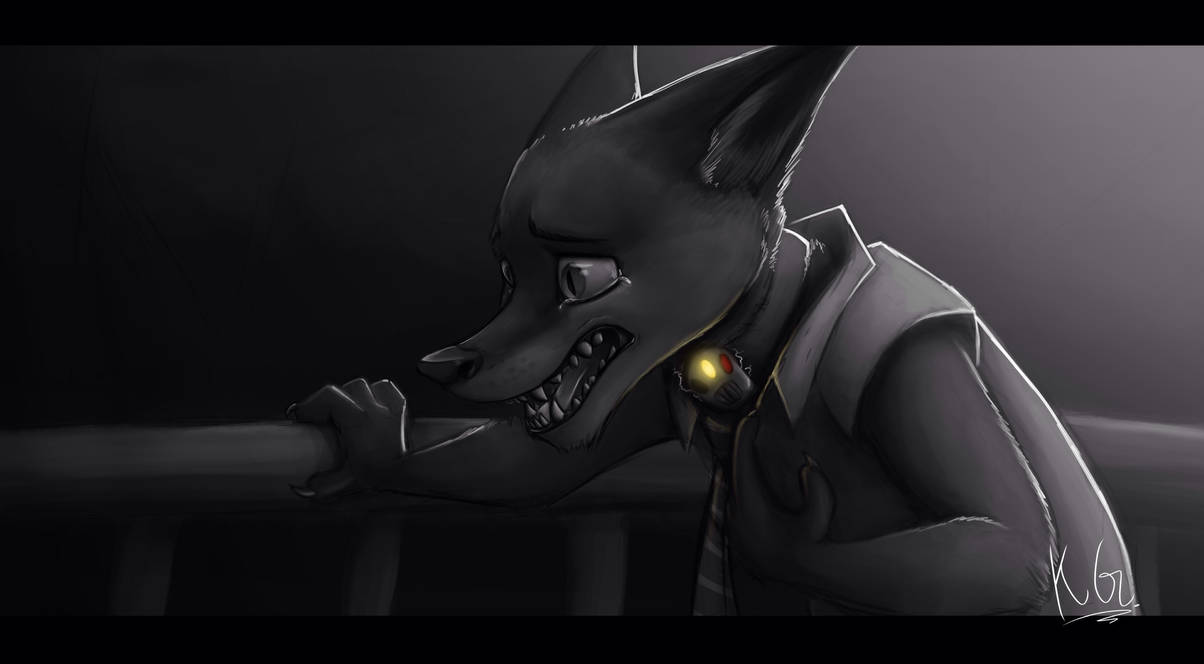 Rain of Blue Petals
Ch. 36: Alyssa VII
Also on AO3