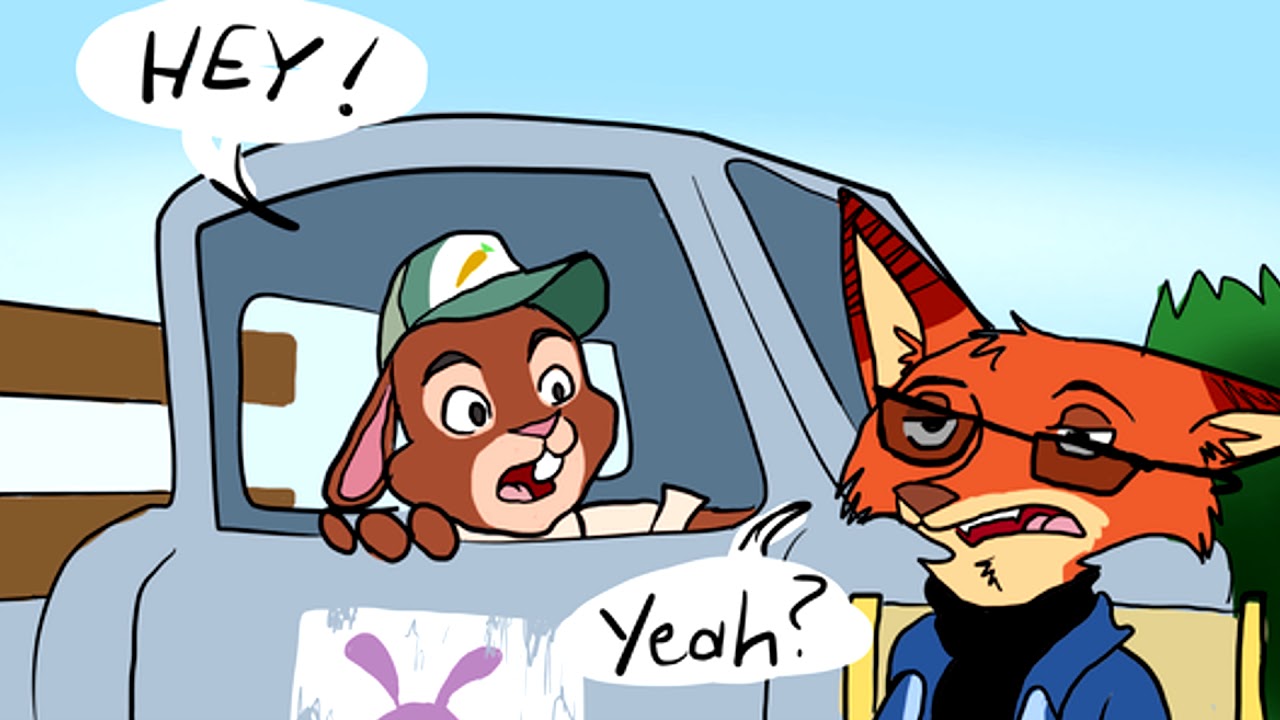 Crossovers! They're a constant of the fandom. Some thing just feel so… right together. Peanut butter and chocolate. Bread and butter. Zootopia and… The Iron Giant. Question mark? Yes.
Stories about assumptions, learning and even corrupt government officials. It all fits. And here, it fits, with sound.
Quirky-Middle-Child whipped up some wonderful little works based on scenes centered around Dean. The Beatnik. Beat. Nick. Their joke, their joke all the way. But it fits. Cool guy Dean, Slick Nick. Nick has the makings of a Beatnik in a Zootopia of decades past.
And here, A View and a Like gave voice to those same scenes with aplomb. They play Nick as gloriously understated, as is his way. Even when infuriated by the consumption of his art, he is low-key, cool, smooth. The voice is perfect for being Nick, background sounds are deftly mixed in to feel full and proper, and on the whole it's exactly the kind of quality dub job we've come to expect of our talented community.
Give it a look and listen. Or, indeed, A View and a Like. Name and suggestion efficiently all in one. Enjoy!
~Gabriel LaVedier