You know what the above image means — new Born to Be Wilde!
After a few weeks of inactivity, Berserker88's finally got the new chapter of the long-running fanfic out, alongside the latest editions from some of our other favorite and routinely updated stories.
Don't see something here that was updated recently? It may need to be submitted to ZNN still! Shoot us an email at [email protected] or get at us in the #znn-submissions Discord channel of your choosing.
Updated stories:
Born to Be Wilde by Berserker88
Rain of Blue Petals by Empressimperia
Ouroboros: The Endless Cycle by WANMWAD
The Fire Triangle – Part 1: Fuel by Merc_Marten
Take a Stand: The Broken Mirror by Garouge Faux
Different Tails by VariableMammal
Born to Be Wilde
Ch. 26: Simon Slays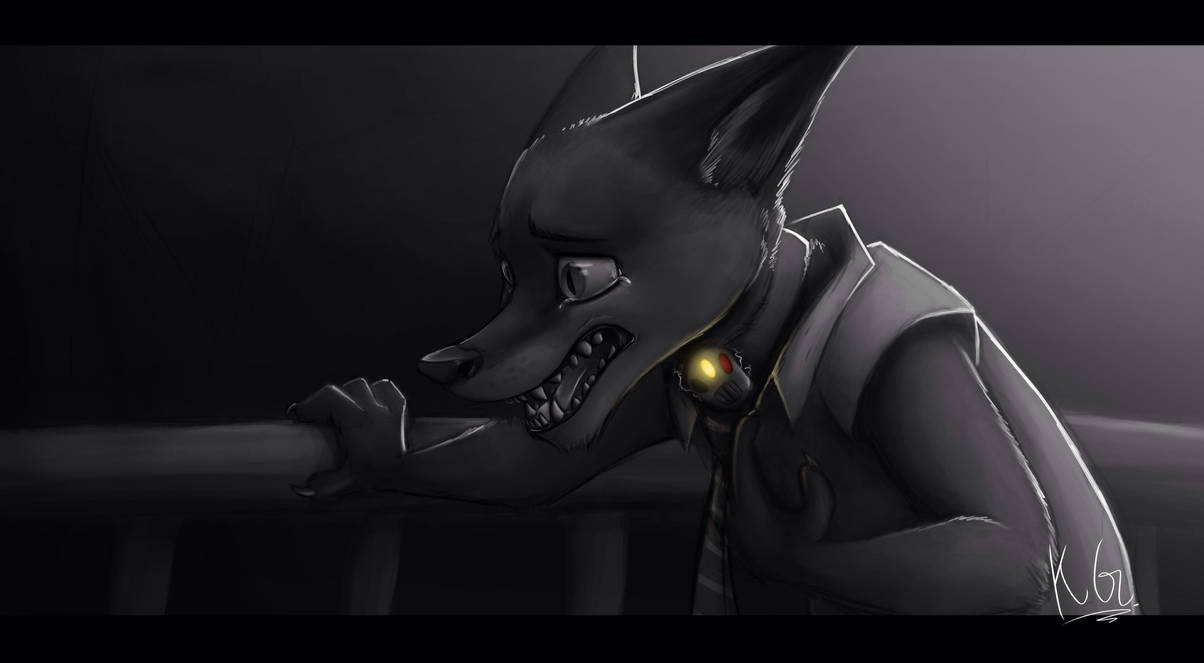 Rain of Blue Petals
Ch. 31: Jack V
Also on AO3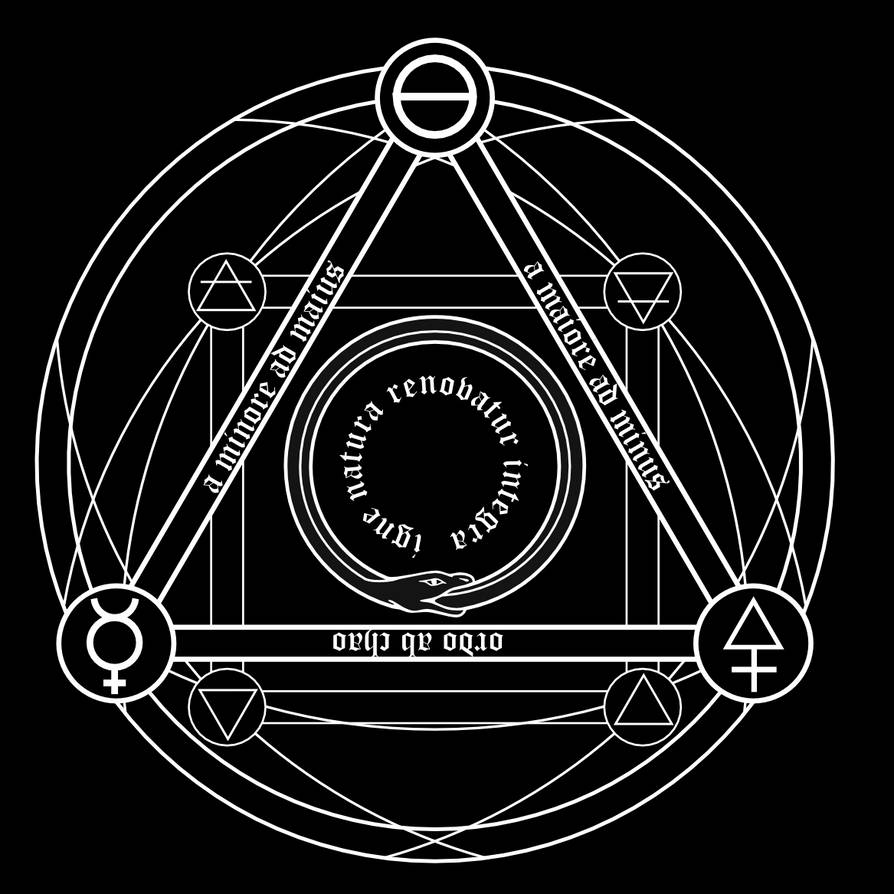 Ouroboros: The Endless Cycle
Ch. 23
Also on AO3
The Fire Triangle — Part One: Fuel
Ch. 68
Also on AO3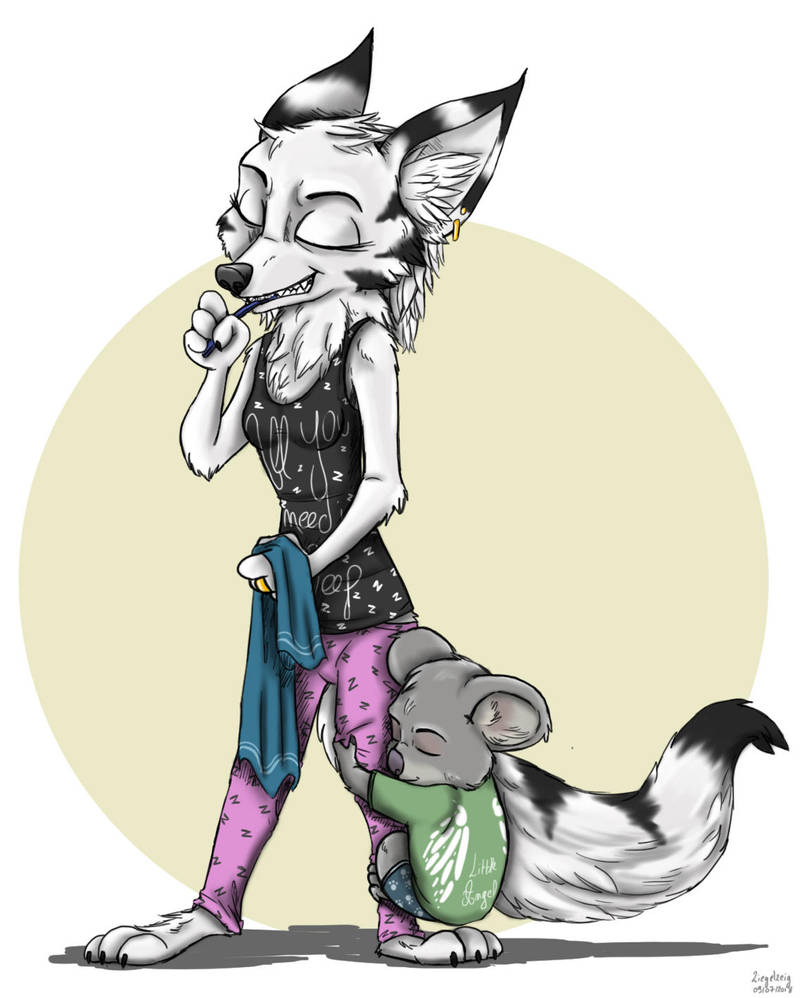 Take a Stand: The Broken Mirror
Ch. 32: Schemes
Different Tails
Arrested
Also on AO3