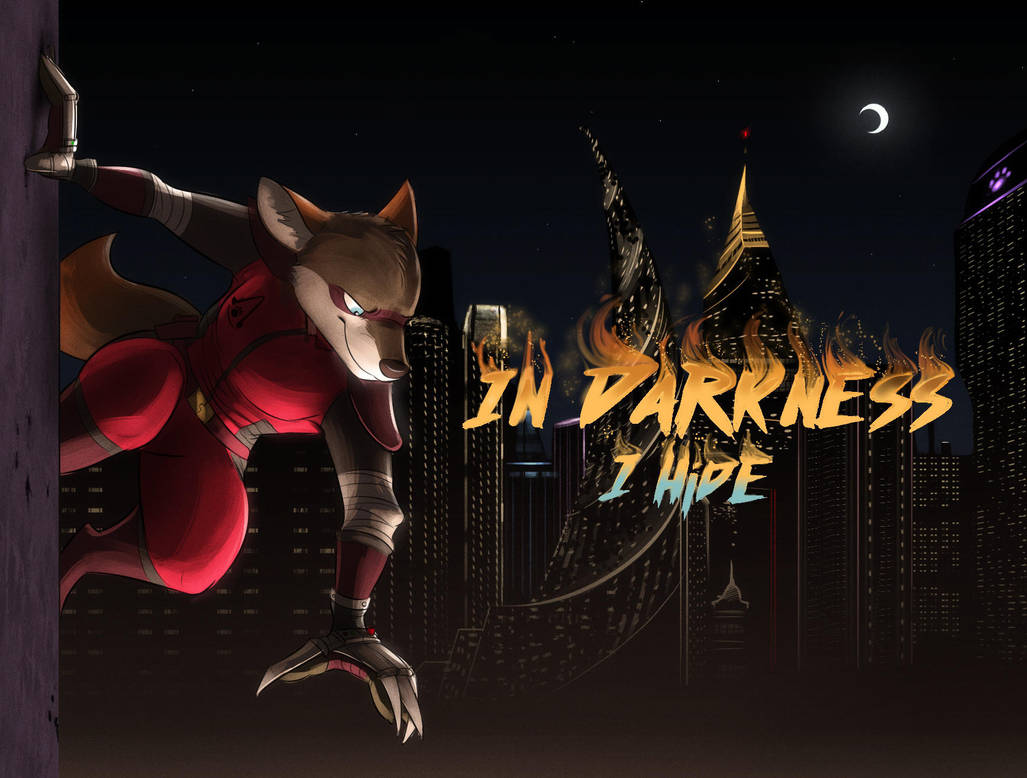 hi hello new fic updates here for you to read during the Kingdom Hearts III cutscenes
We've got two chapter 18s, two chapter 20s, a chapter 30 and a chapter 66. Y'all busy.
Get ready to read some words arranged in ways that constitute full sentences, and remember — if you have any suggestions for future stories for us to feature, please drop us a line at fanfiction@zootopianewsnetwork or at your nearest #znn-submissions Discord server channel/receptacle.
Updated Stories:
What Happened at N.I.T.E. by paperclipbutterfly
The Keyhole by Elite Shade
Ouroboros: The Endless Cycle by WANMWAD
The Fire Triangle, Part 1: Fuel by MercMarten
Closed Doors by HawkTooth
In Darkness I Hide by DarkFlameWolf

What Happened at N.I.T.E.
Ch. 18

The Keyhole
Ch. 20
Also on AO3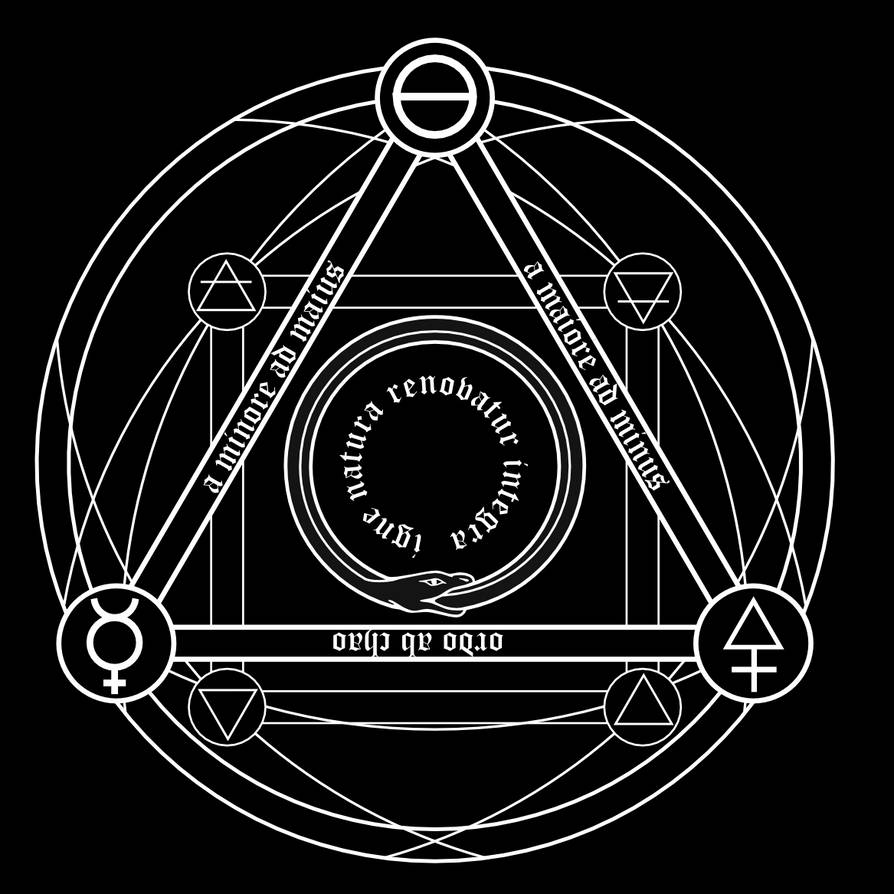 Ouroboros: The Endless Cycle
Ch. 20
Also on AO3

The Fire Triangle, Part 1: Fuel
Ch. 66
Also on AO3

Closed Doors
Ch. 30: Archangels and Overseers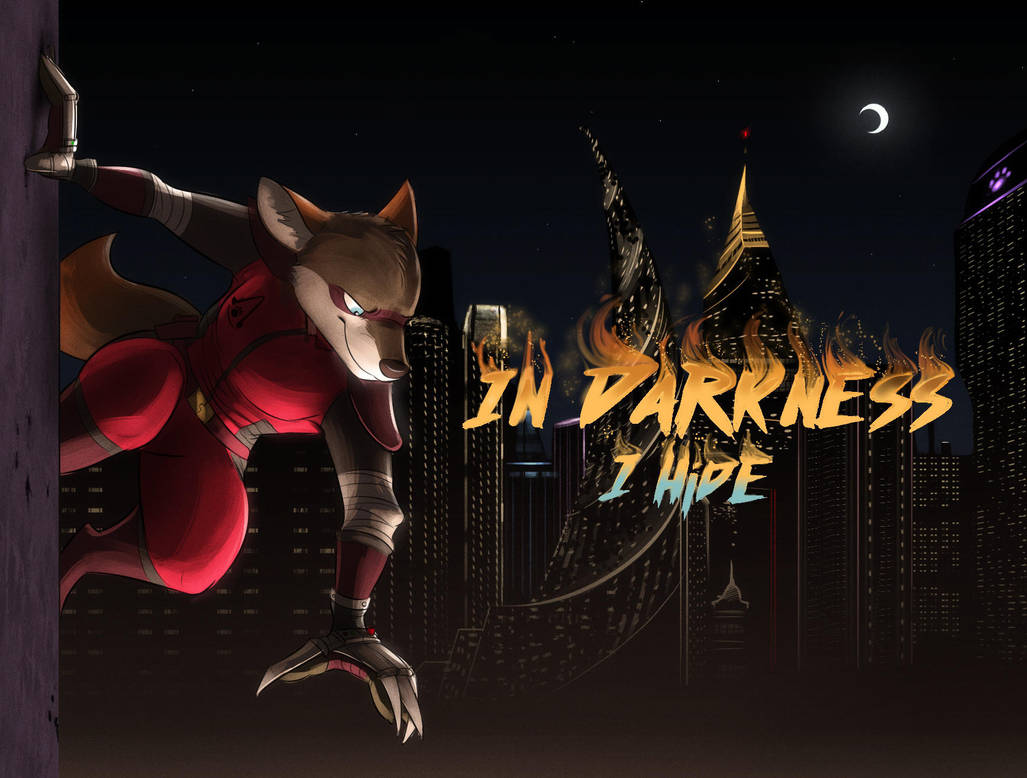 In Darkness I Hide
Ch. 18: Saturday – Darkest Before the Dawn – Afternoon
Also on AO3