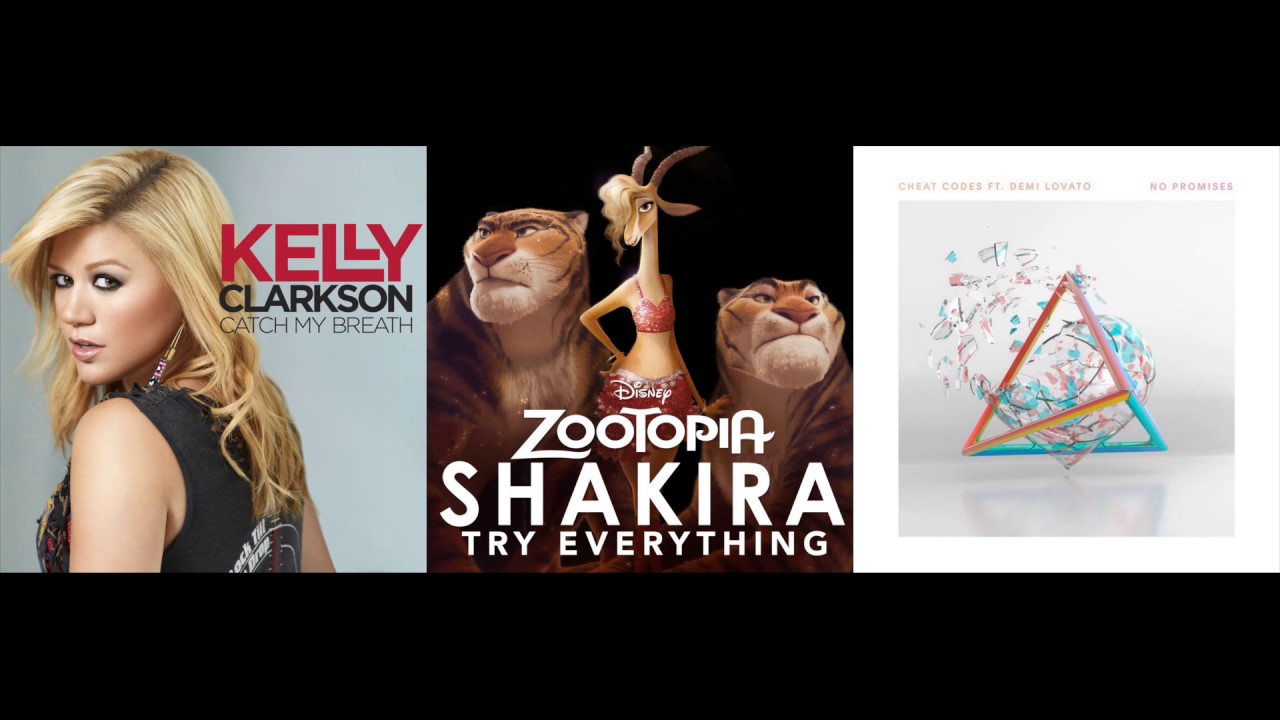 Mashin' Jams' quest to mix Try Everything together with every song ever continues! As usual, it works way better than combining three completely unrelated songs logically should.
To be honest, I haven't even heard of the song "No Promises" by Cheat Codes. However, I have heard of Kelly Clarkson's "catch my breath". So I'm not totally out of the pop culture loop this time. Once again, great work Mashin Jams! Here's hoping for more excellent mashups in the near future!
Check it out after the break!