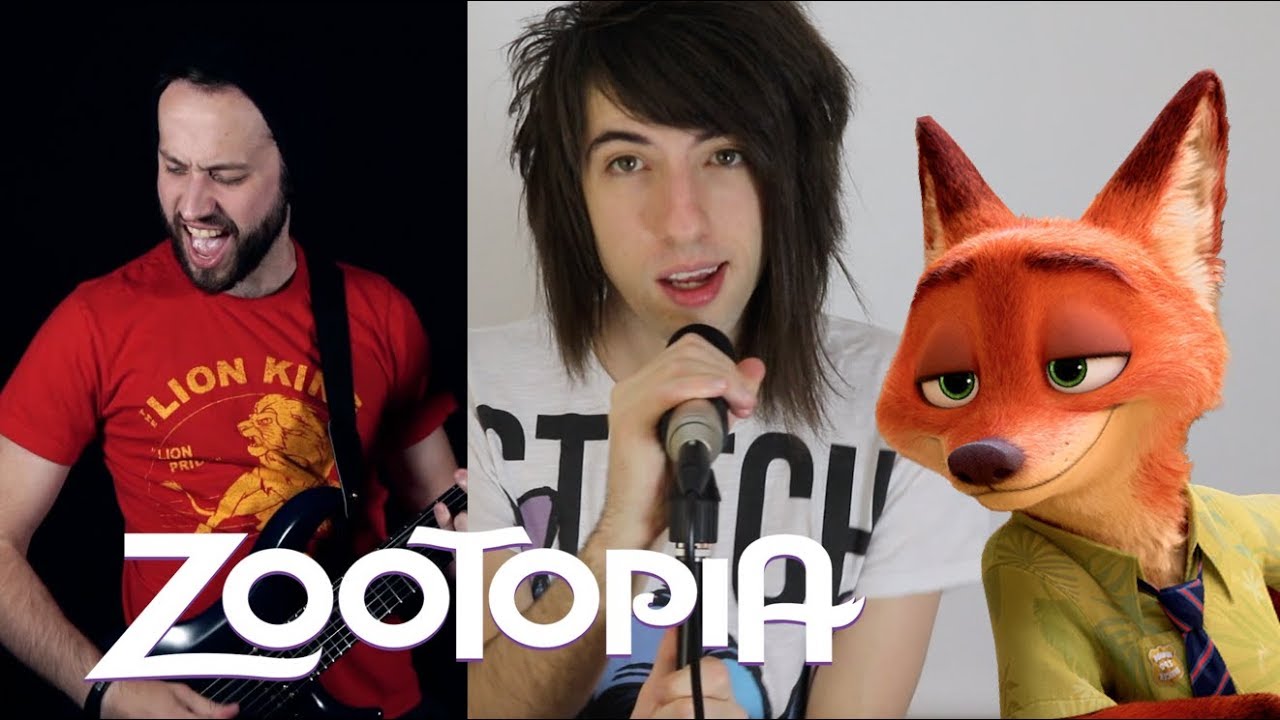 I know this isn't the normal time of day for this sort of thing, but I don't care! I've been waiting for Jonathan Young to do a cover of Try Everything ever since I first joined the fandom, and that day is FINALLY HERE!
Sure, it's technically a collaboration with Jordan Sweeto (who's also a great singer, don't get me wrong). I have never featured something awesome faster than now. Literally, I opened an email in our submissions box about this less than 5 minutes ago as I'm writing this.
I know I say this for everything, but CHECK IT OUT AFTER THE BREAK!!!
~Andy Lagopus
P.S. I've been such a huge fan of Jonathan Young's music for a very, very long time, so apologies if this article was me just fanboying.