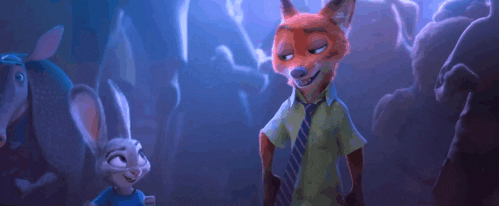 Here's something new for you! There's a style of music on Youtube that takes sound samples from various movies, commercials, games, etc. and remixes them into completely new original songs. I've seen song remixes before, but I was completely unaware of this style of music. And I have to say… it is AMAZING.
It's upbeat, catchy, and makes you want to get up and dance. I've been listening to it on repeat all afternoon, and it has yet to get old. Excellent work, Smuffy!
(And if you're interested to see how this was made, Smuffy has a video that walks you through it. You can find that here.)
Check out the video after the break, and get dancing!