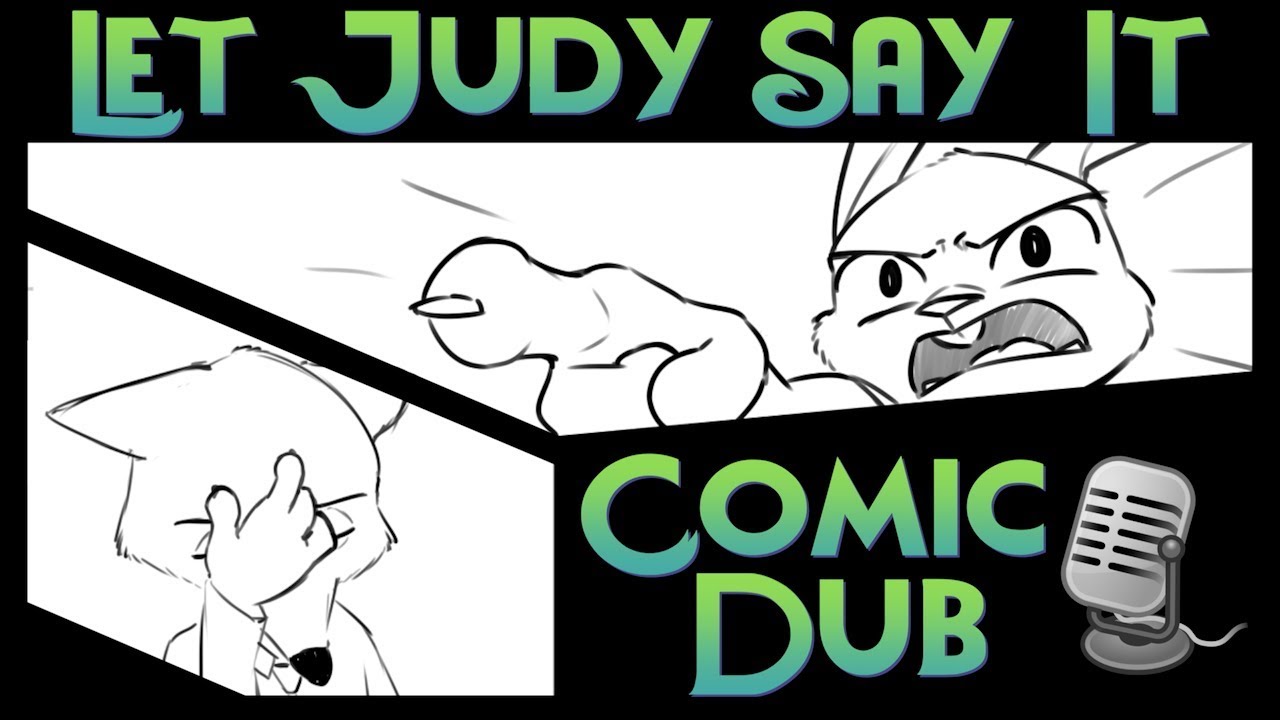 Fun fact: there are a few words that will immediately raise the rating of your story if you submit it to ZNN. I'm not going to say them here, because we try to keep the site as family-friendly as we can.
That said... sometimes you've just got to let loose. Say what you need to say. And
MickelPickel
is going to give Judy just that opportunity.
Based on the comic by
EightySpartans
and starring
CasVoiceActs
as Judy and
MickelPickelVoiceActs
as Nick, this goes... exactly where you expect it to.
Oh, F%*k it, this is a midnight madness post! Go watch the video after the break!