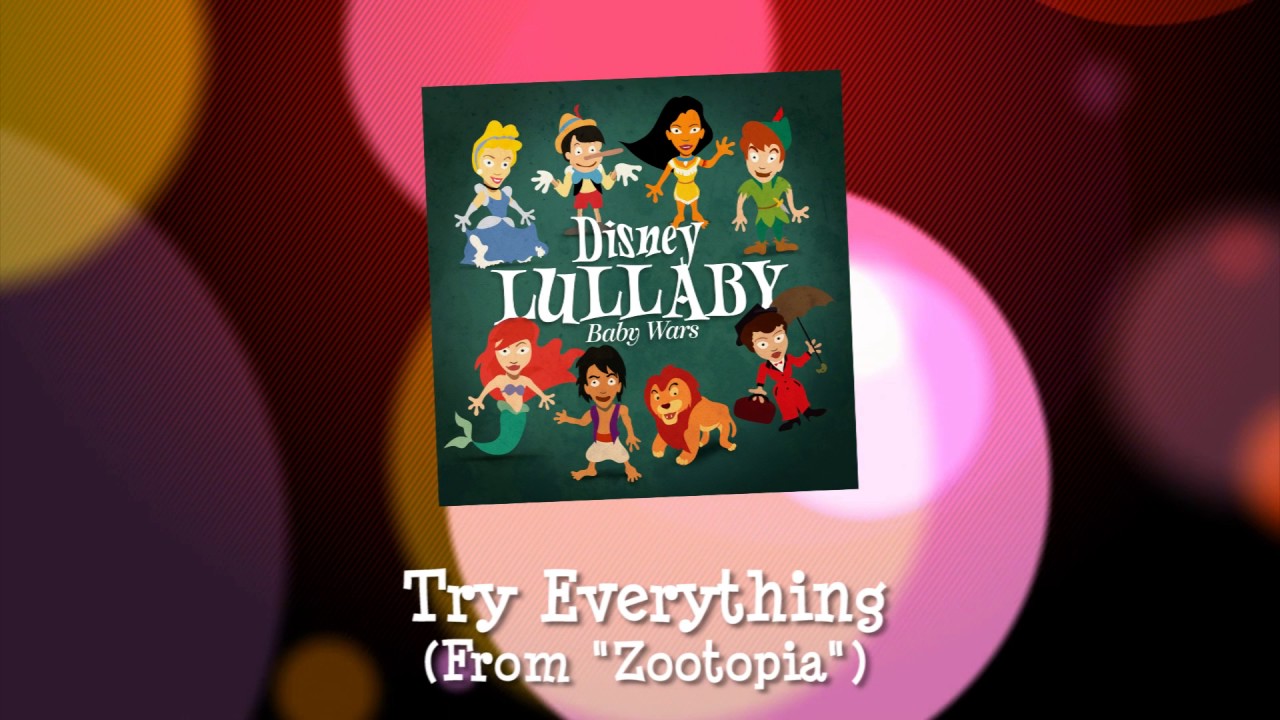 There's only been one other version of Try Everything that's more unexpected than a lullaby. And that was the Buddy Holly version.
This comes to us from Tam-Tam Media, which apparently makes lullabies and relaxing melodies out of classic film scores, as well as other unusual genre switches, like Star Wars on a Church Organ or The Beatles lullabies.
I have no clue if this is part of an acutal album that they have released, or if it's just something fan-made on youtube, but either way, this is a great way to relax at the end of a stressful day.
Check it out after the break, and search their channel for more unexpected lullabies (like game of thrones…what?).