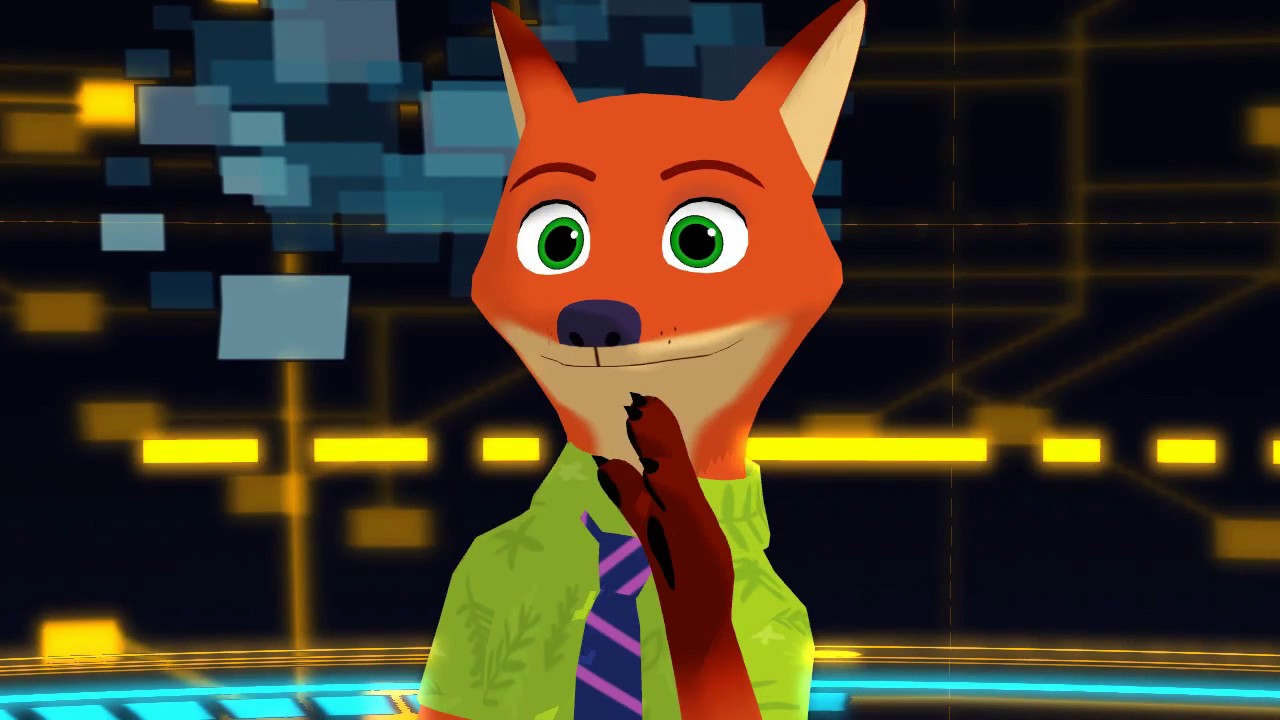 As the results of the election start to come in, let's watch something that's only tangentially related to it- A new vocaloid music video from Stardust Andrew! What's it got to do with the election? It's called Elect!
…Yeah, I don't know if it has anything to do with it at all, but hey, it's still cool! This is certainly one of the most complicated dance animations he's done so far. Apparently it's based on this, but that doesn't make it any less awesome to see Nick dancing to some electro-pop music!
Check it out after the break!