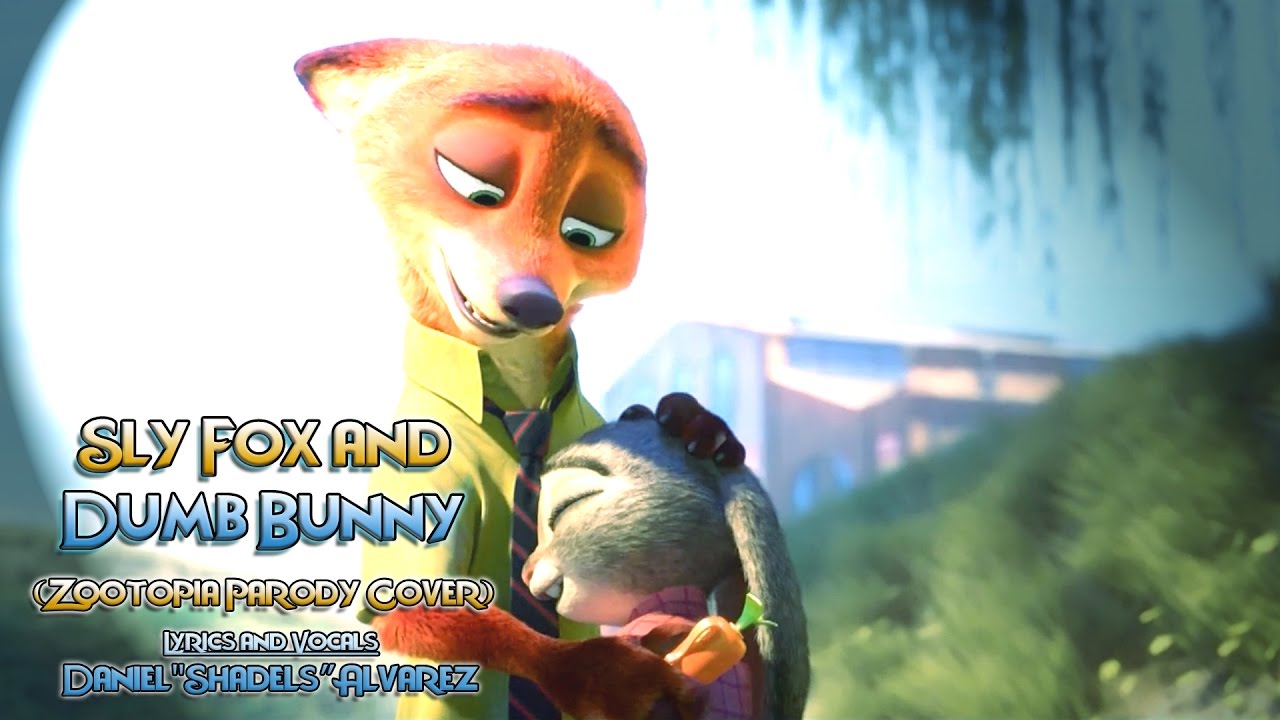 What's this? A full Zootopia parody of an existing pop song? One that tells the story of the movie while still keeping true to its source material?
WE NEED MORE OF THIS!
This makes me smile so much. Kudos to
Daniel "Shadels" Alvarez
for this phenomenal parody of Walk the Moon's "Shut Up and Dance". Sly Fox and Dumb Bunny indeed! I get the feeling I'll have this stuck in my head for weeks, and be 100% okay with that.

Big thanks to Stubat for submitting this to us. Check out this magnificent music after the break!