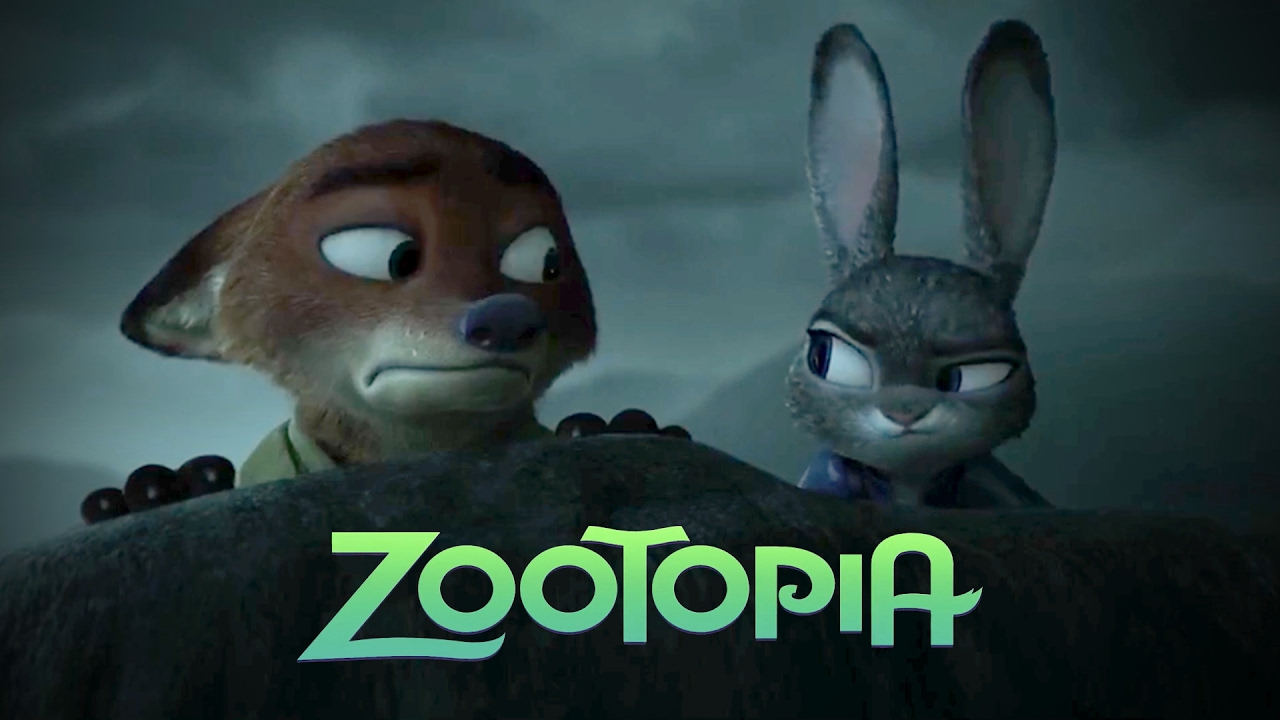 Did you know that Zootopia is in the top
10 Crime Movies on IMDB
? Yeah. It totally falls into that genre. But what if it were to go all the way? What if the trailers were cut to make it as much of a thriller as possible?
Enter
CineFix
, a channel that recuts trailers for a movie to make them look like they were supposed to be a different genre all along! They do great work, and it's great to see them give Zootopia the full treatment.
Check it out after the break!