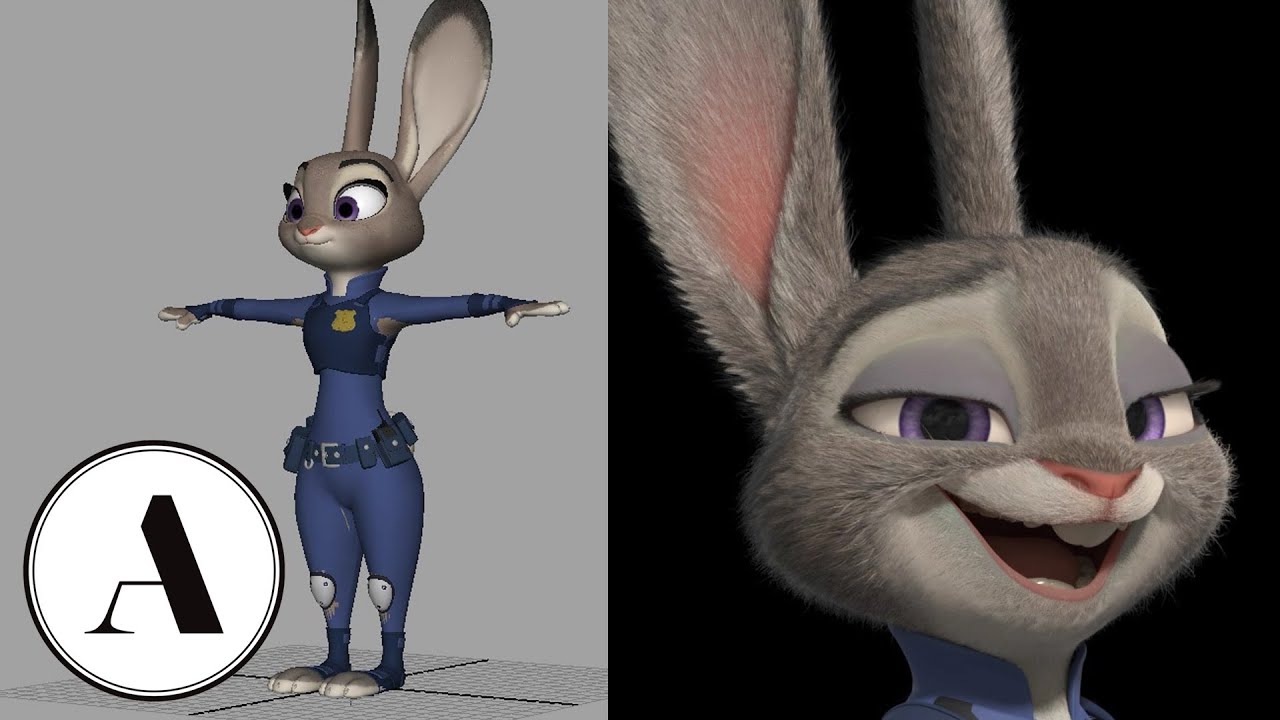 Animation is tricky business. Taking 2D storyboards and voice recordings and turning them into moving 3D models is very complicated- especially when it comes to capturing the thoughts and emotions of the characters. Often, animators will use themselves as references to look at when trying to animate certain expressions, which leads to the expression "The Animator is an Actor".
As we all know, Zootopia did this brilliantly, especially with regards to Judy. So let's meet the main mind behind it!
Variety Magazine recently released a video interview with Kira Lehtomaki, one of the animation supervisors on Zootopia. She was the lead animator for for Judy, and once you get to see her in action, you can definitely see how she influenced the character.
And if, by some chance, Kira Lehtomaki happens to read this, thank you so much for your wonderful work! Zootopia just wouldn't be the same without you and your contributions!
Check out the video after the break!