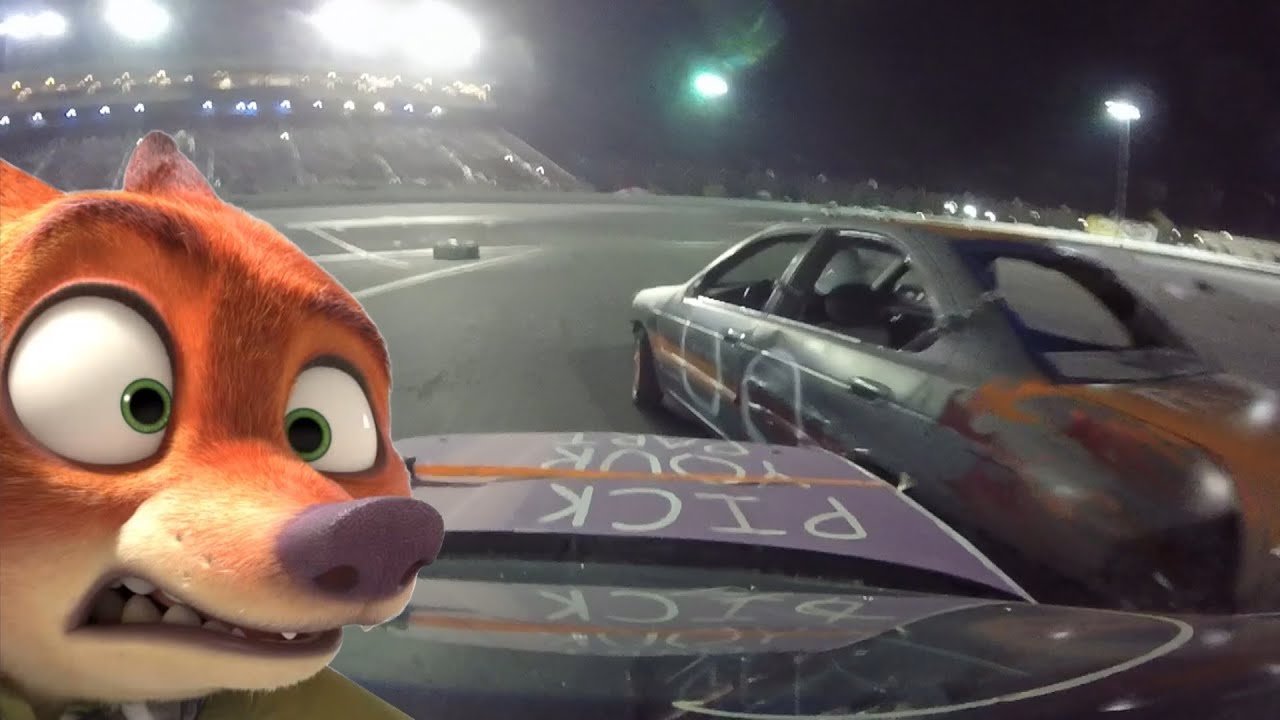 Probably one of the more unique things this fandom has brought us has been the Nick Wilde Racecar, designed for a demolition derby. Well,
now that he's been all painted up
, he's ready to hit the track!
Check out ACRacebest's newest episode of The Low Budgets, where Nick Wilde has to survive a Figure 8 Race! Get that after the break!