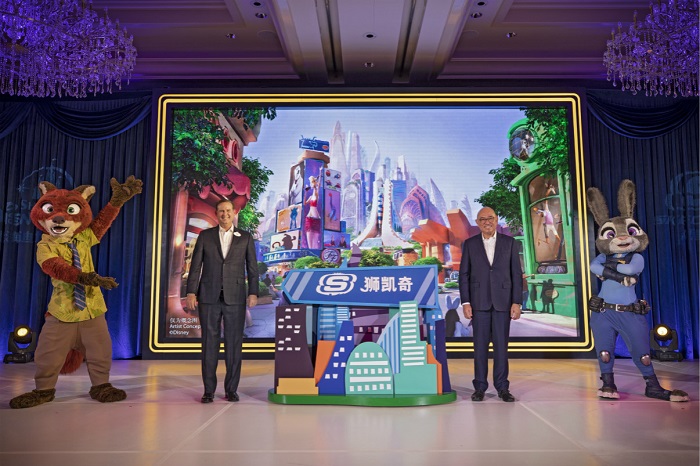 Greetings prospective travellers! Even though many of us may not be travelling to Shanghai anytime soon, there is nonetheless a new reason for us to be excited for when that's once again possible.
A recent article by Allears has reported a small update to Zootopialand. A Sketchers store will be opening, but perhaps even more interesting is the fact that it'll be Zootopia themed.  Nice to know that site's still making progress. Does this make you excited? Perhaps you'd like to have something similar closer to where you live? Let us know what you think in the comments below!
Check out the article here!
(Editor's Note: While I'm looking forward to all the potential puns, it's very interesting that Sketchers is the first to announce a shop in Zootopialand, considering that none of the characters in the movie wear shoes…)