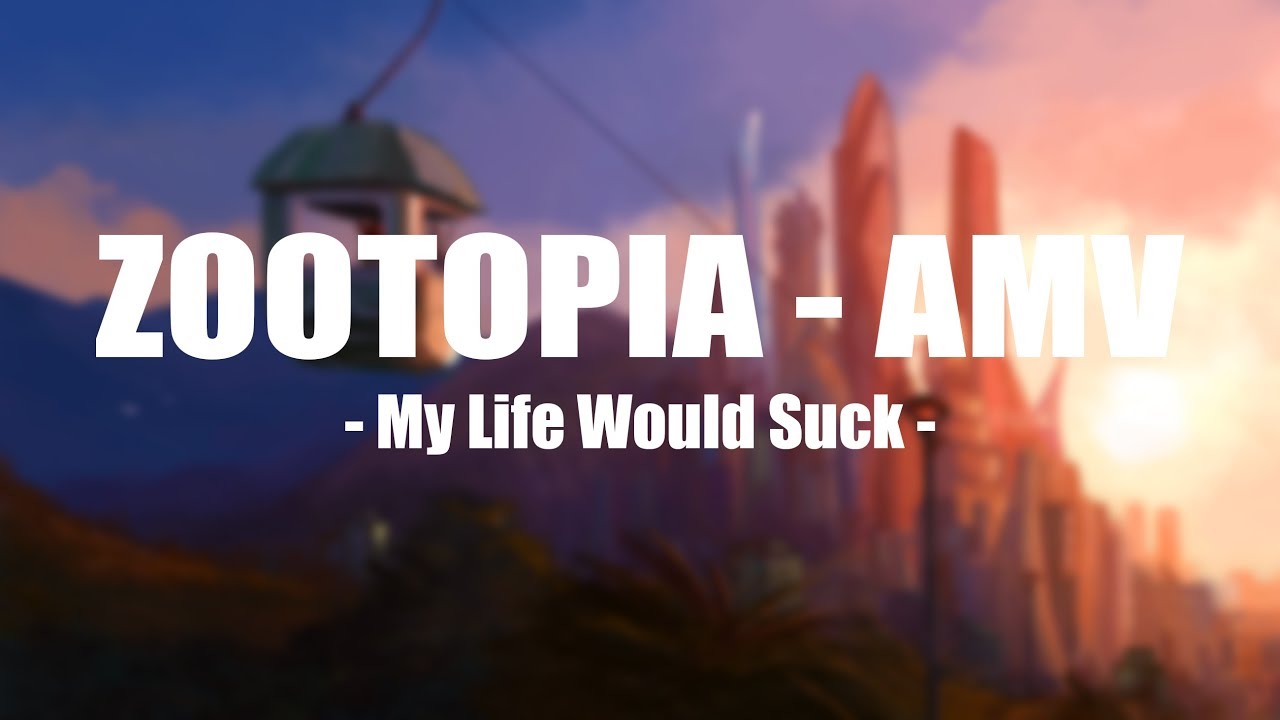 It's been a while since we've had a good old fashioned ZMV! Seriously, I know there are video editors out there in this fandom. It'd be great to have some more music videos to feature. Just saying.
This ZMV, set to Kelly Clarkson's "My Life Would Suck Without You", does a very good job matching the lyrics to appropriate moments from the movie. Judy & Nick Wilde (okay, for the purposes of this blog that name is very confusing, so I hope you don't mind if I refer to your channel as J&NW), ya did good! Apparently there will be more ZMVs coming from this channel in the future, so we'll be keeping an eye out for them!
Check it out after the break!