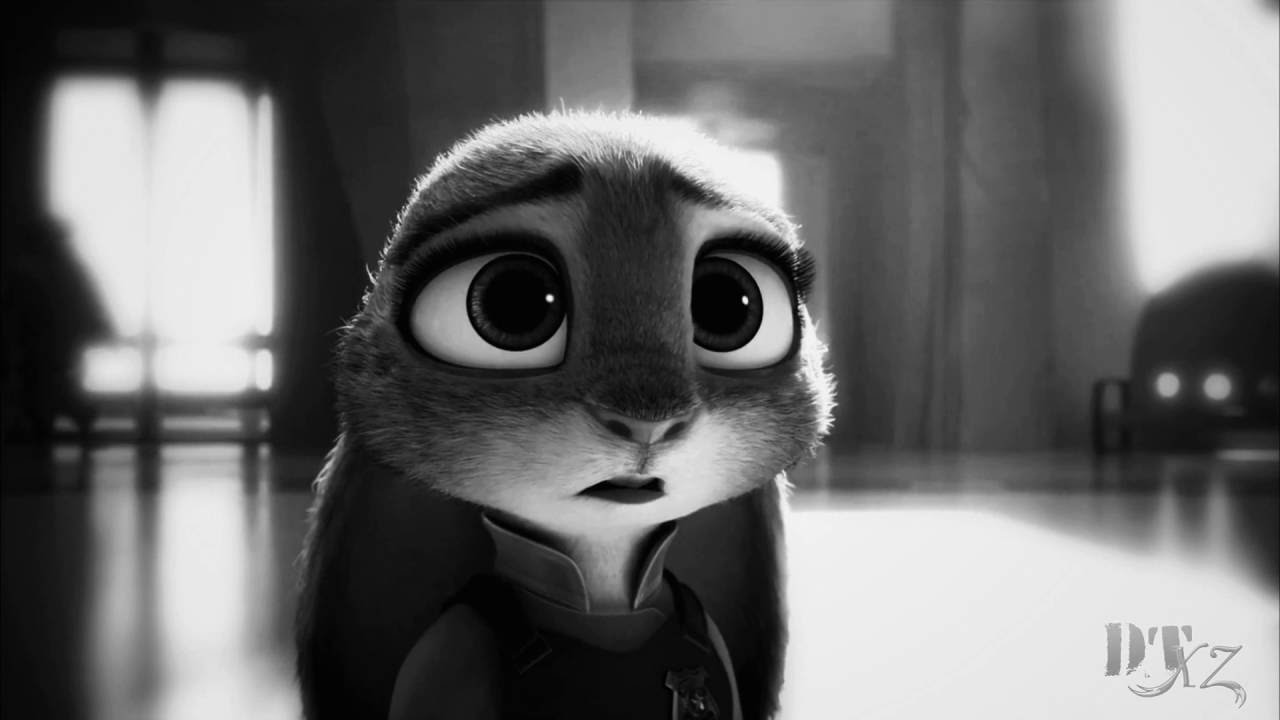 Its good to see more people trying their hand at making ZMVs. The more people try it, the more styles and perspectives we get to see. And the more music I get for my general use. Seriously, I think I've been living under a rock or something, I don't know like 90% of the songs that people use for these.
This video comes to us from
DarkTailsXZ,
who did an excellent job of editing the visuals and music to fit each other. The bit at 22 seconds in where Judy slams the donut down on weaselton in conjunction with the guitar riff is very nice indeed!
Check it out for yourself after the break!